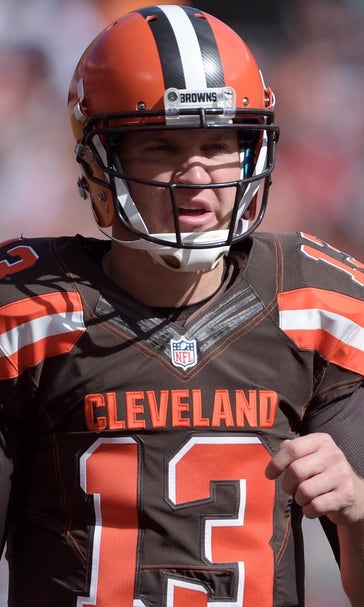 Josh McCown to practice in limited capacity
October 29, 2015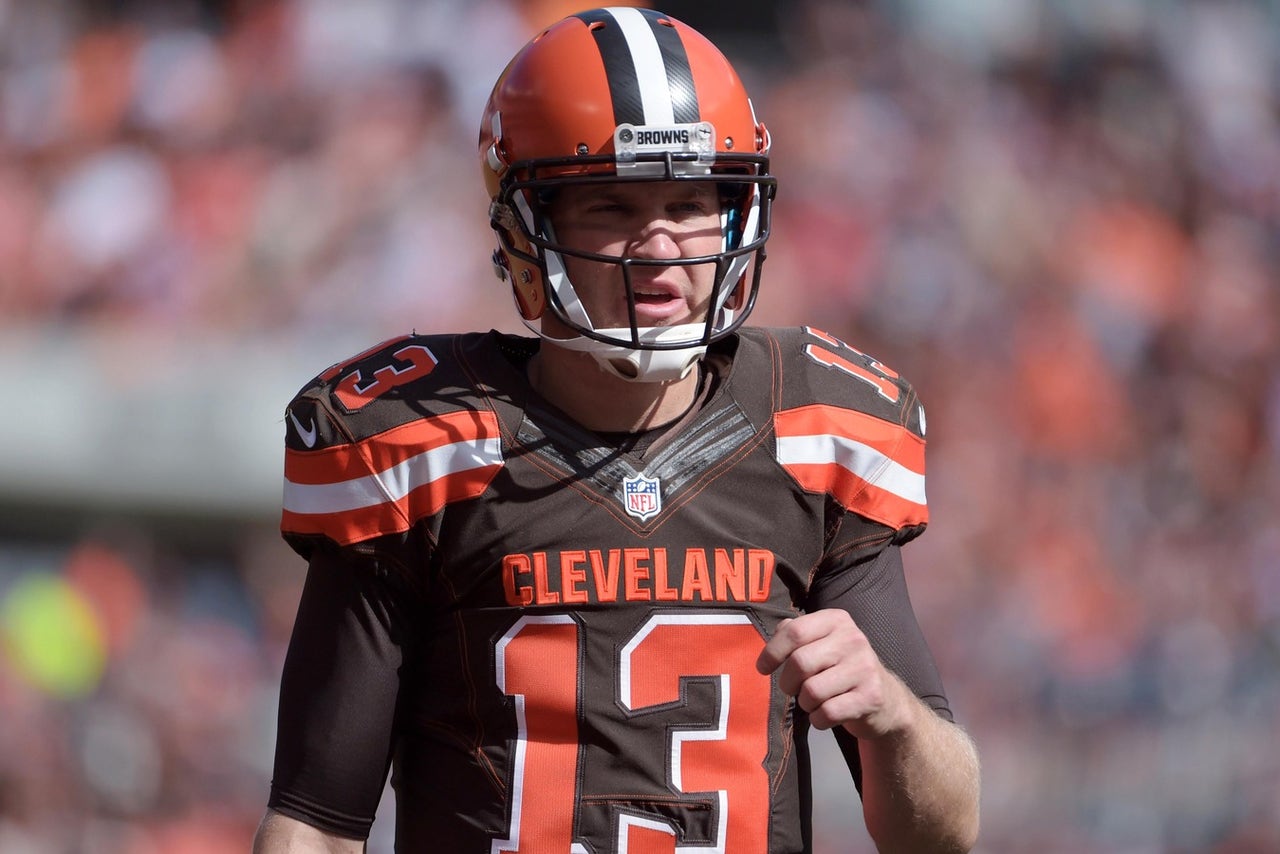 Browns starting quarterback Josh McCown will practice in a limited capacity, increasing the chance he'll play Sunday against Arizona.
McCown injured his right shoulder last week in a loss at St. Louis. He was sacked four times, roughed up the entire game and also injured his ribs.
He did not practice on Wednesday, but coach Mike Pettine said the 36-year-old was able to throw before leaving the facility.
Pettine said McCown will be on the field Thursday, but said he would not do "his normal workload."
If McCown can't play, the Browns will start Johnny Manziel, who met with NFL investigators Wednesday night regarding his recent domestic dispute. Manziel could face league discipline if it deems he violated its personal conduct policy.
Pettine said the league has not told the Browns when they will make a decision on Manziel.
---
---