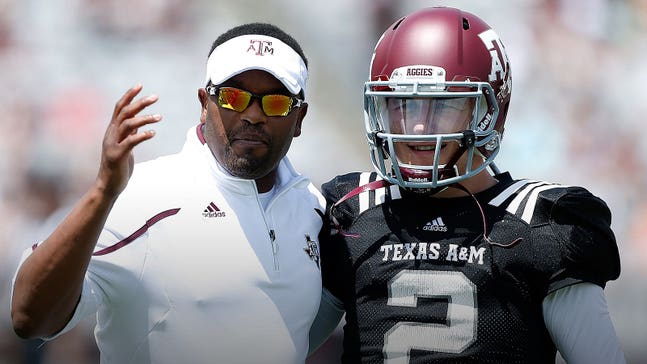 Johnny Manziel is ignoring help from Texas A&M coach Kevin Sumlin
Published
May. 4, 2016 9:45 a.m. EDT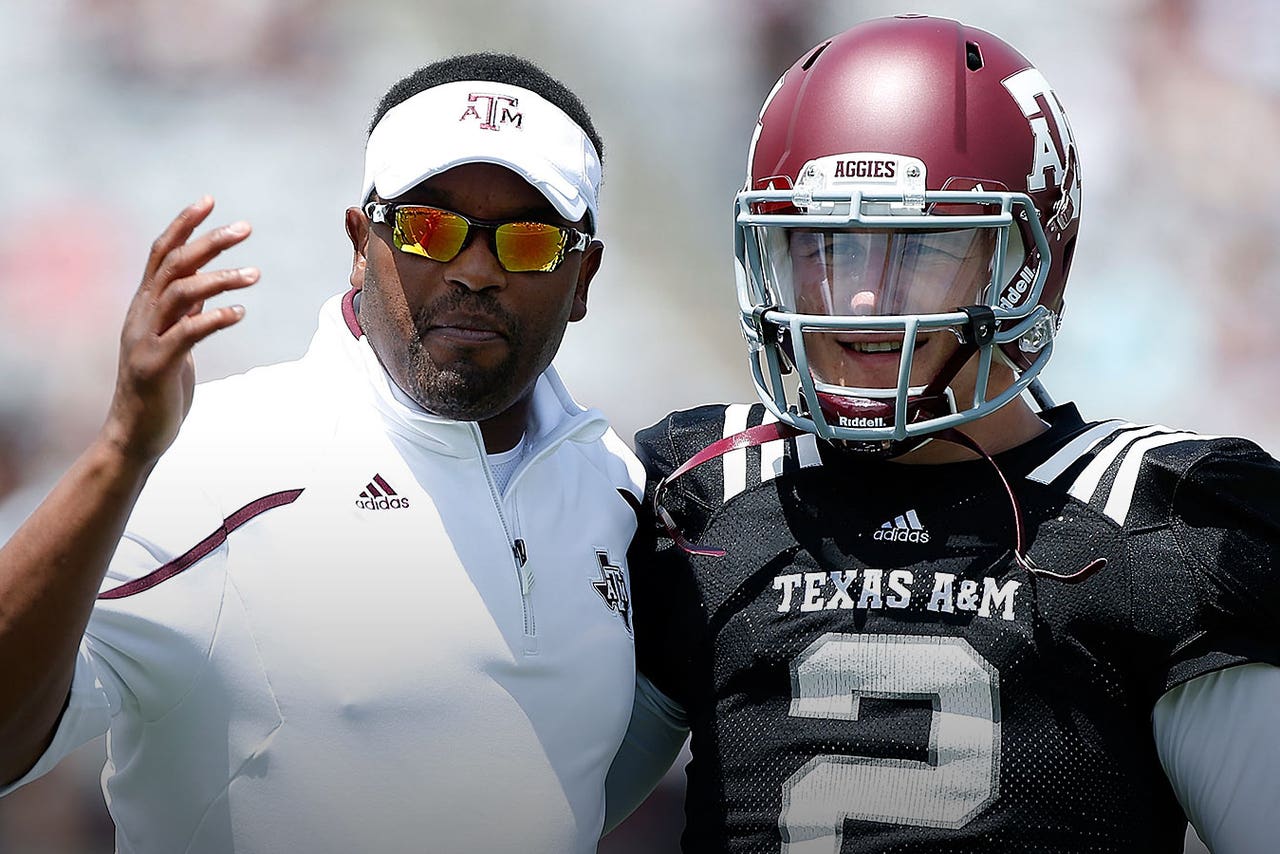 Johnny Manziel has gone from college football star to possibly never playing an NFL snap again in a matter of a few years. He's claimed to have gotten his life together and refrained from partying but there's little reason to believe he'll be able to keep that up over the course of an entire career.
Numerous people have tried to reach out to Manziel to help him get back on track, but refused to accept assistance -- or just simply advice, for that matter. Texas A&M head coach Kevin Sumlin hasn't spoken to Manziel since February at Mike Evans' wedding despite reaching out.
Manziel has a long way to go before he gets back on an NFL field, or gains the trust of any team in the league. He's been dropped by two agents (in addition to the Browns) and is dealing with legal trouble following a domestic violence incident. 
---
---