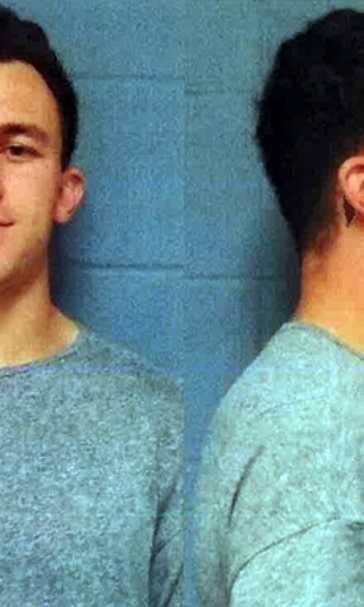 Johnny Manziel heads to court in domestic violence case
May 5, 2016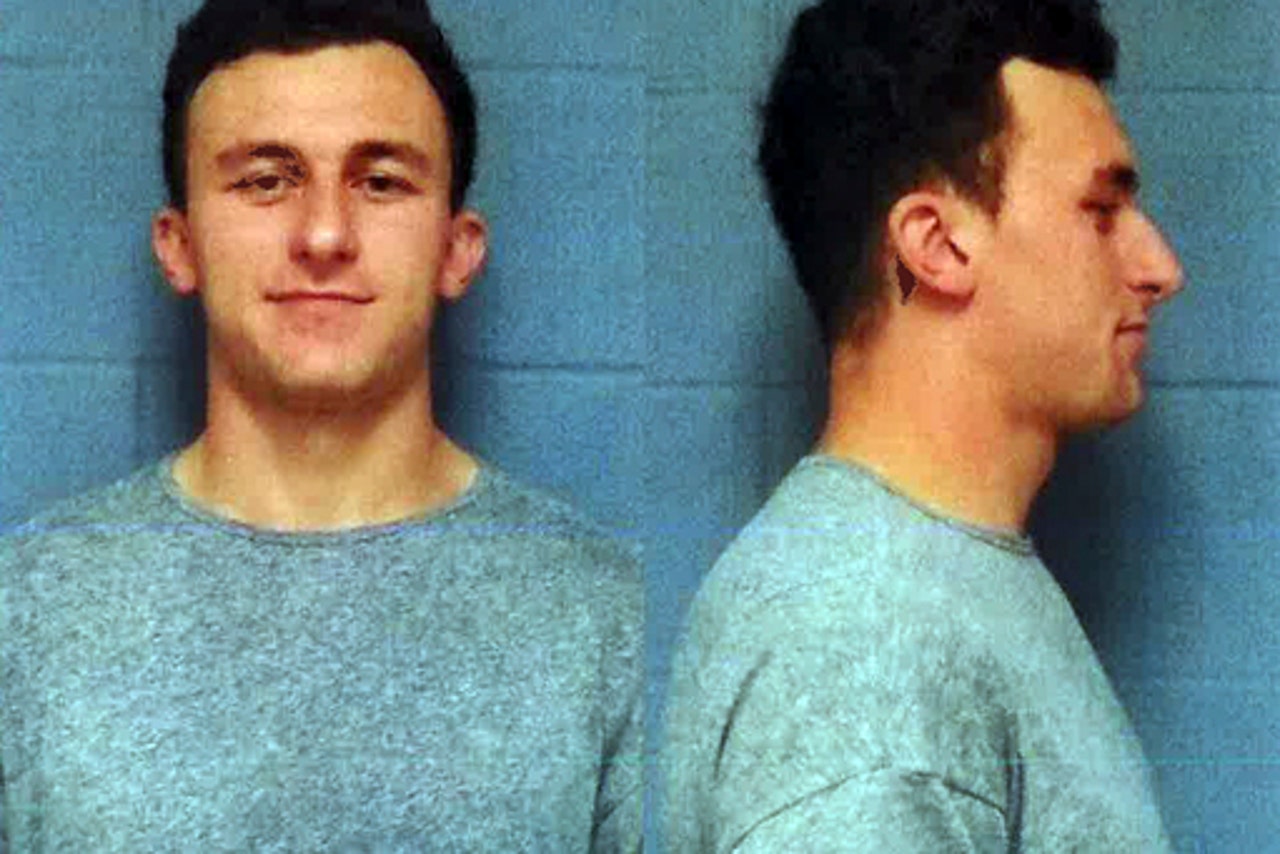 DALLAS (AP) Johnny Manziel is expected to make his first courtroom appearance in Dallas after his indictment in a domestic violence case.
The 23-year-old former Cleveland Browns quarterback will learn details of his release Thursday, one day after he reported to a Dallas-area jail for booking and a mugshot. Police in Highland Park released the mugshot Wednesday afternoon.
The Heisman Trophy winner and former Texas A&M star was indicted by a grand jury last month after his ex-girlfriend alleged he hit her and threatened to kill her during a night out in January.
Manziel faces a Class A misdemeanor that carries up to a year in jail and a $4,000 fine.
---
---