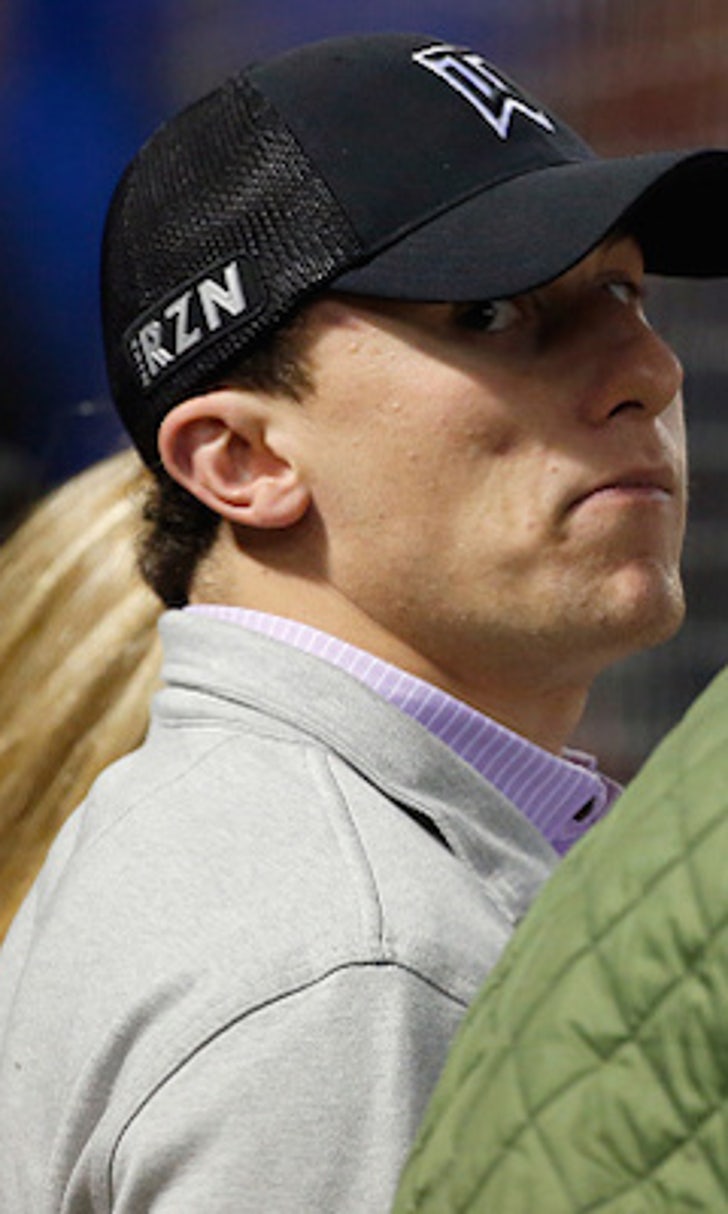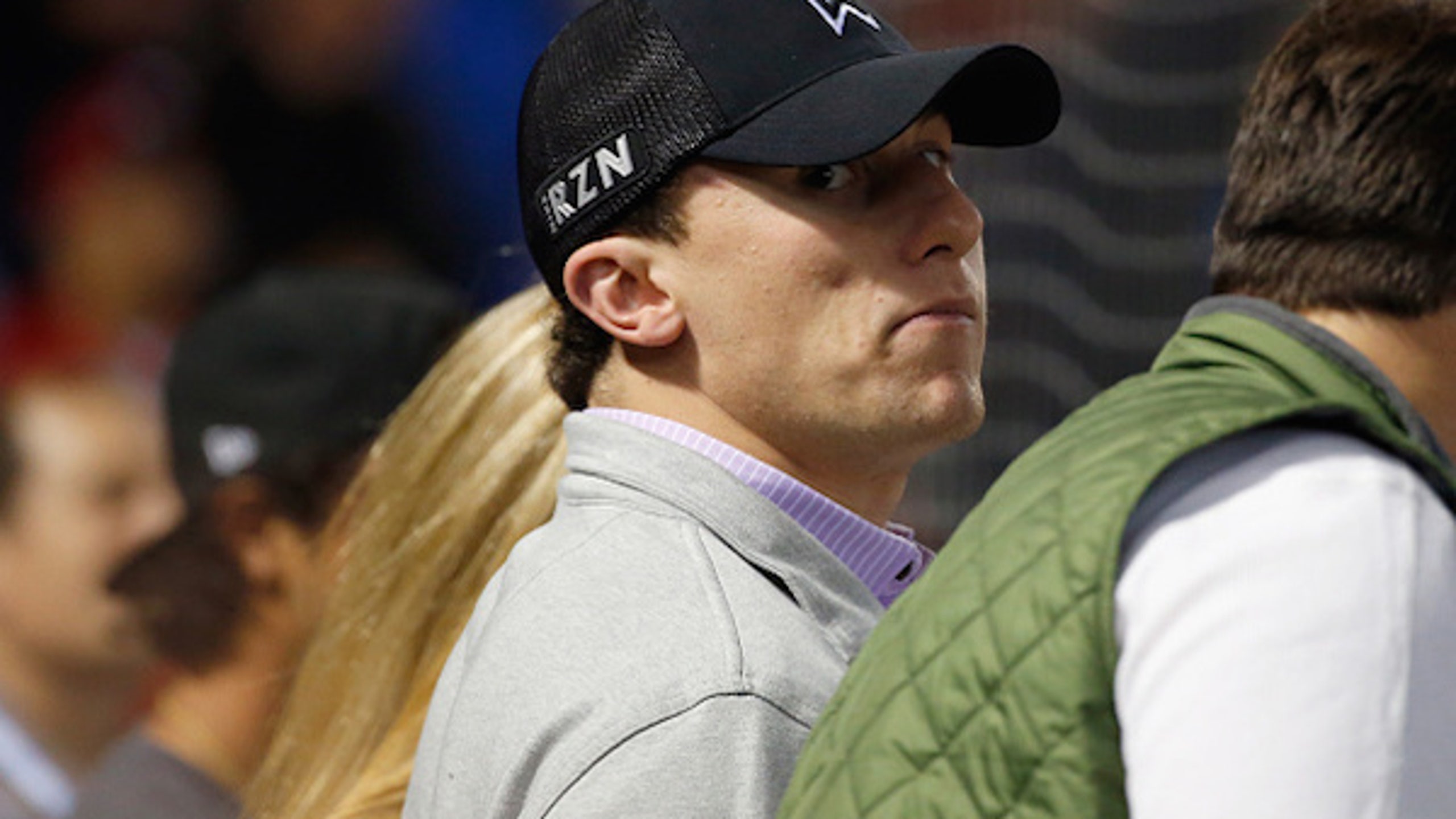 Johnny Manziel has old high school coach living with him
BY foxsports • June 11, 2015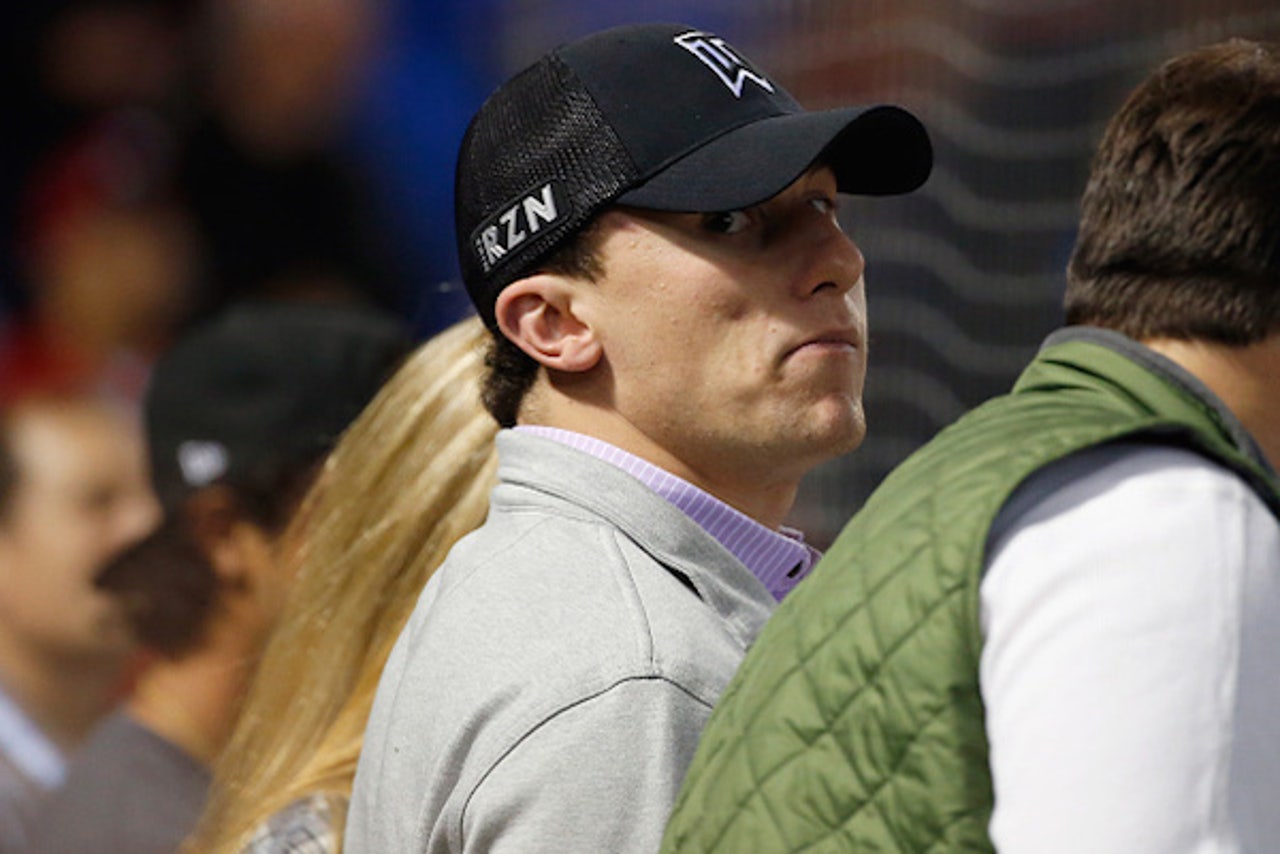 By Steve DelVecchio
Cleveland Browns quarterback Johnny Manziel may be singlehandedly stimulating the American economy with all the resources he has surrounding him.
On Wednesday morning, Browns cornerback Joe Haden revealed on ESPN's "First Take" that Manziel has been living with one of his former high school coaches. Haden didn't specify which coach, but Pat McManamon of ESPN.com was told by an athletic department official at Kerrville Tivy High School that it is Julius Scott, Manziel's former offensive coordinator.
That would make sense, considering Manziel once told the Houston Chronicle that Scott "had the single biggest impact on my development as a player." Manziel said he was able to keep his emotions under control when he won the Heisman Trophy at Texas A&M until he saw Scott.
"When I saw him, I just lost it," he told the Chronicle at the time. "I bawled my eyes out right there. I told him, 'I would never have been here without you.'"
It's unclear if Manziel has called upon Scott to help him develop more as a player or person, but it could be both.
As we noted previously, Manziel is also being mentored by LeBron James' longtime friend and business partner.
After being released from rehab, Manziel moved from his downtown Cleveland apartment to a more quiet neighborhood that one of Johnny Football's teammates says is a much different scene. We assume Scott is living with Manziel in that new house.
Manziel has not managed to avoid controversy altogether, though you can be the judge of whether he was at fault for the incident that took place at a golf tournament a couple of weeks ago. While we haven't heard many great things about him from a football standpoint, it seems like Manziel is making a strong effort to clean up his image.
More from Larry Brown Sports:
---
---