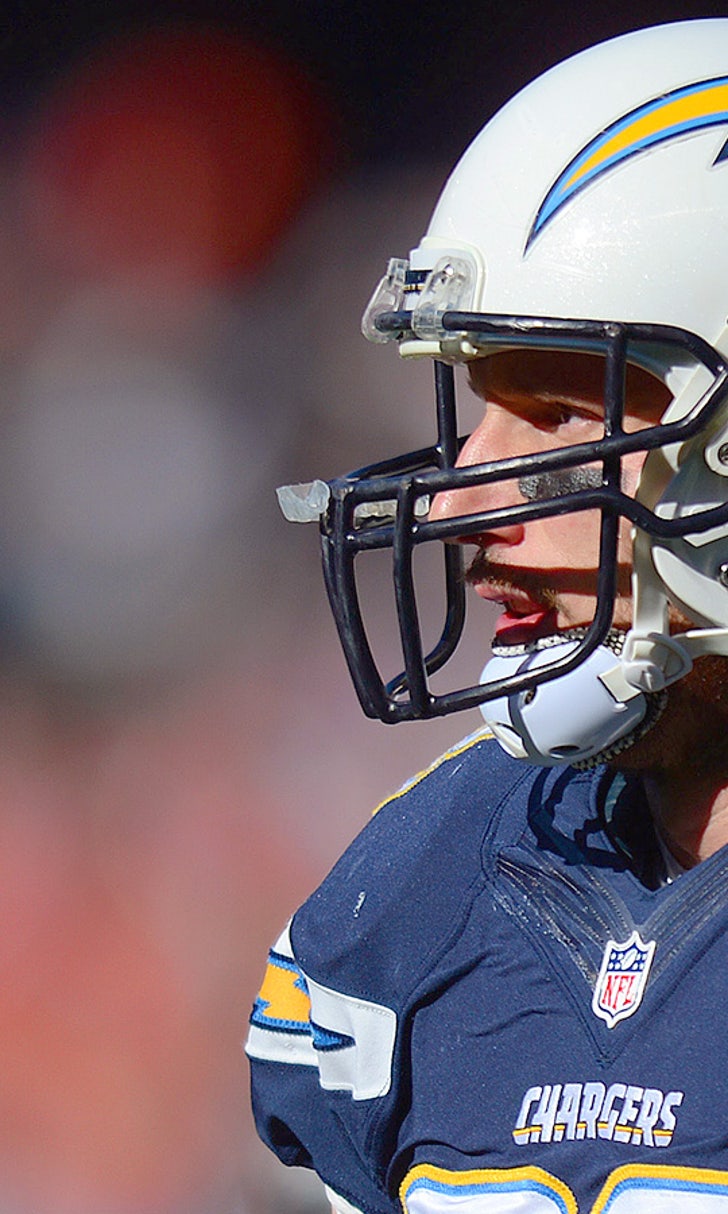 John Phillips displays toughness in Chargers return
BY foxsports • June 15, 2015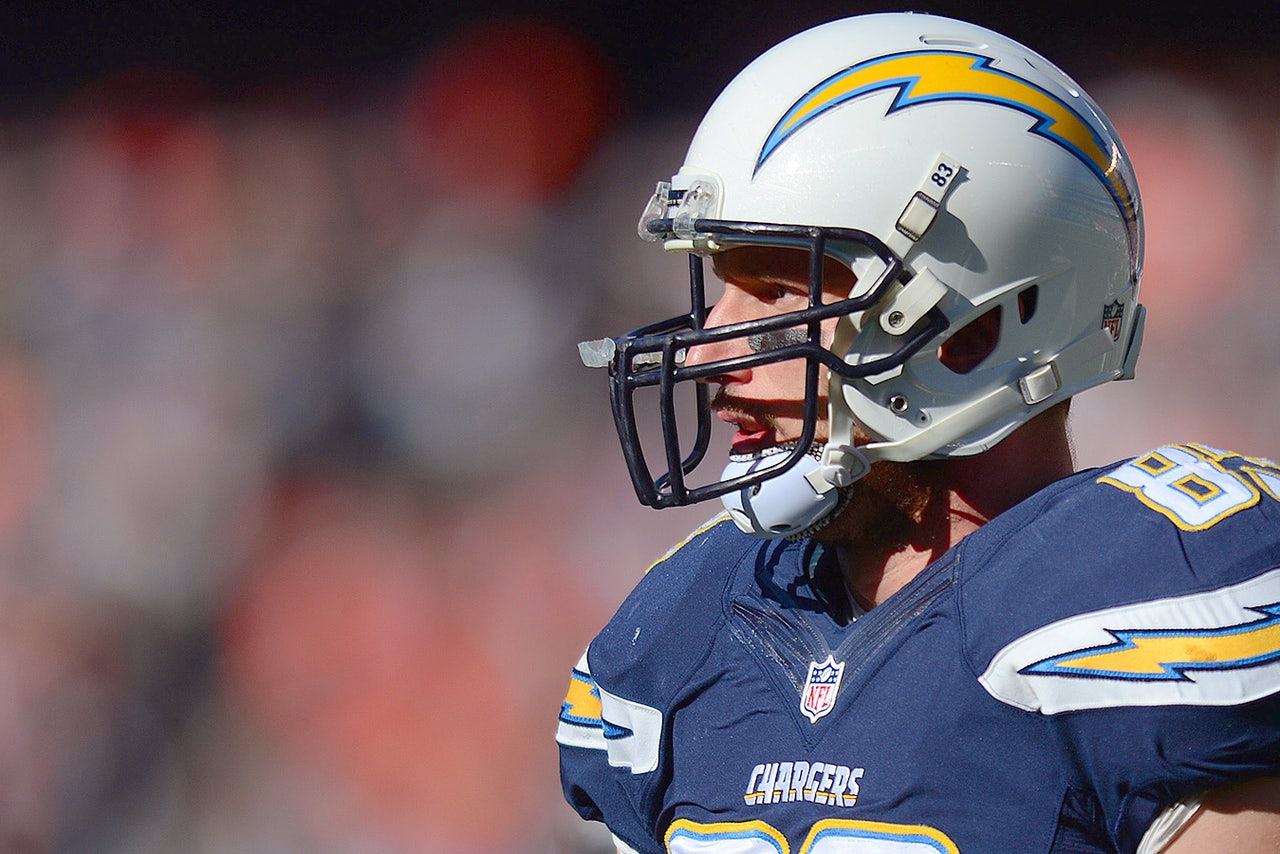 The knee he tore at the end of 2013 is back to full strength.
So Chargers tight end John Phillips is back doing what he does best -- moving big guys out of the way.
"Obviously you get your strength back with time," the blocking tight end told the team's official website.  "When you come off of a major injury, you try to get back to where you were.  I wouldn't say having more time has been a huge jump, but this offseason has been better."
Phillips didn't have a choice entering last year's offseason program. He had to rehabilitate a dual ACL/MCL tear he suffered in December 2013.
Not to be deterred, the tough Virginia product pieced together a 16-game 2014 season. Now, he's hitting the weights and the practice field with his teammates like that career-threatening injury never happened.
"I've been able to work on my legs," Phillips said. "I've able to lift heavy, so it helps you improve.  I couldn't do that last year.  So at the beginning of the season, I should be stronger at the point of attack and my feet should be quicker.  That's the goal."
San Diego missed a full-strength Phillips, particularly in the run game. His return should let Mike McCoy return to his 2013-14 play-calling form; the head coach intermixed Phillips, Antonio Gates, and Ladarius Green all season to keep defenses off kilter.
---
---