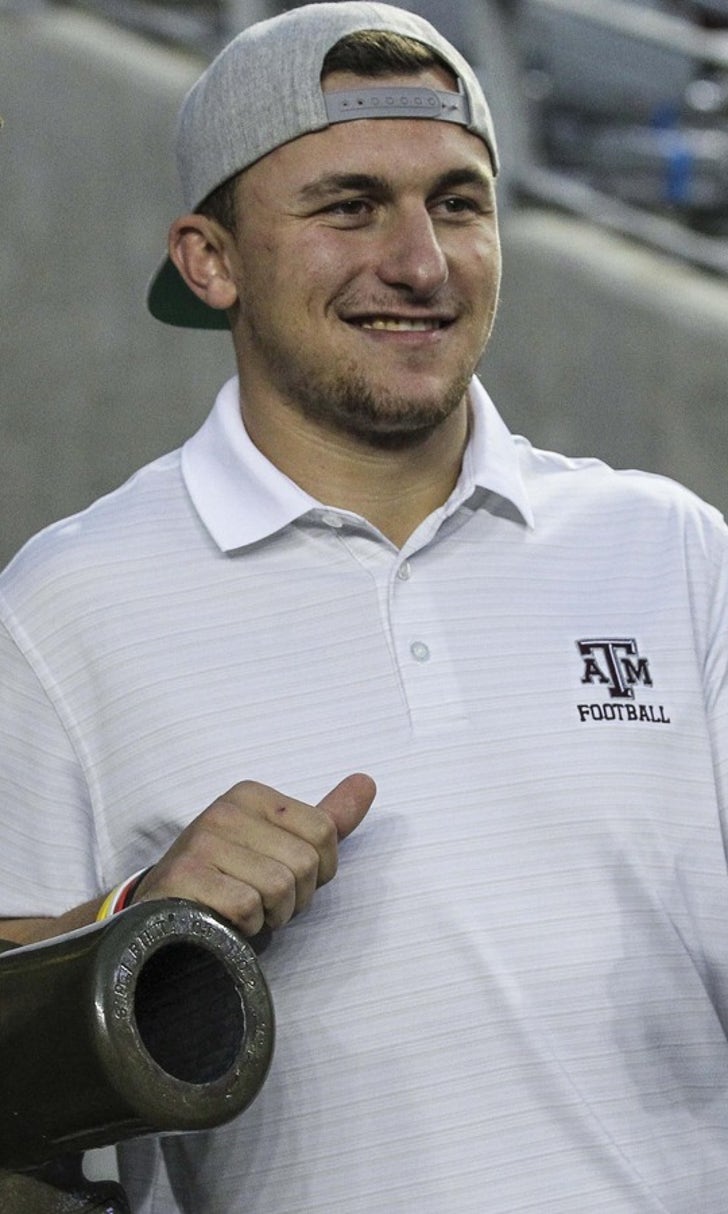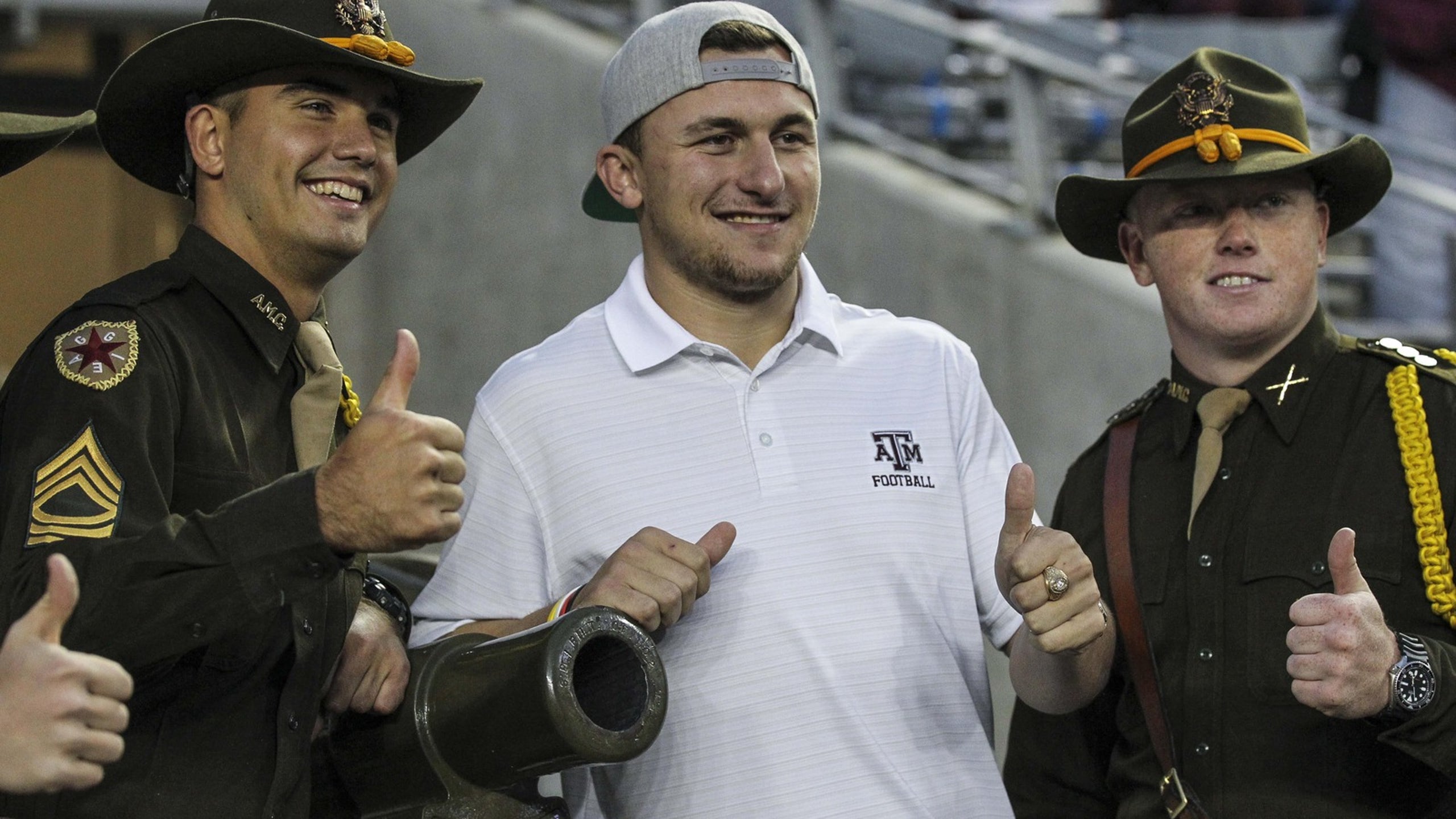 John Lucas reaches out to offer help to Johnny Manziel
BY foxsports • January 10, 2016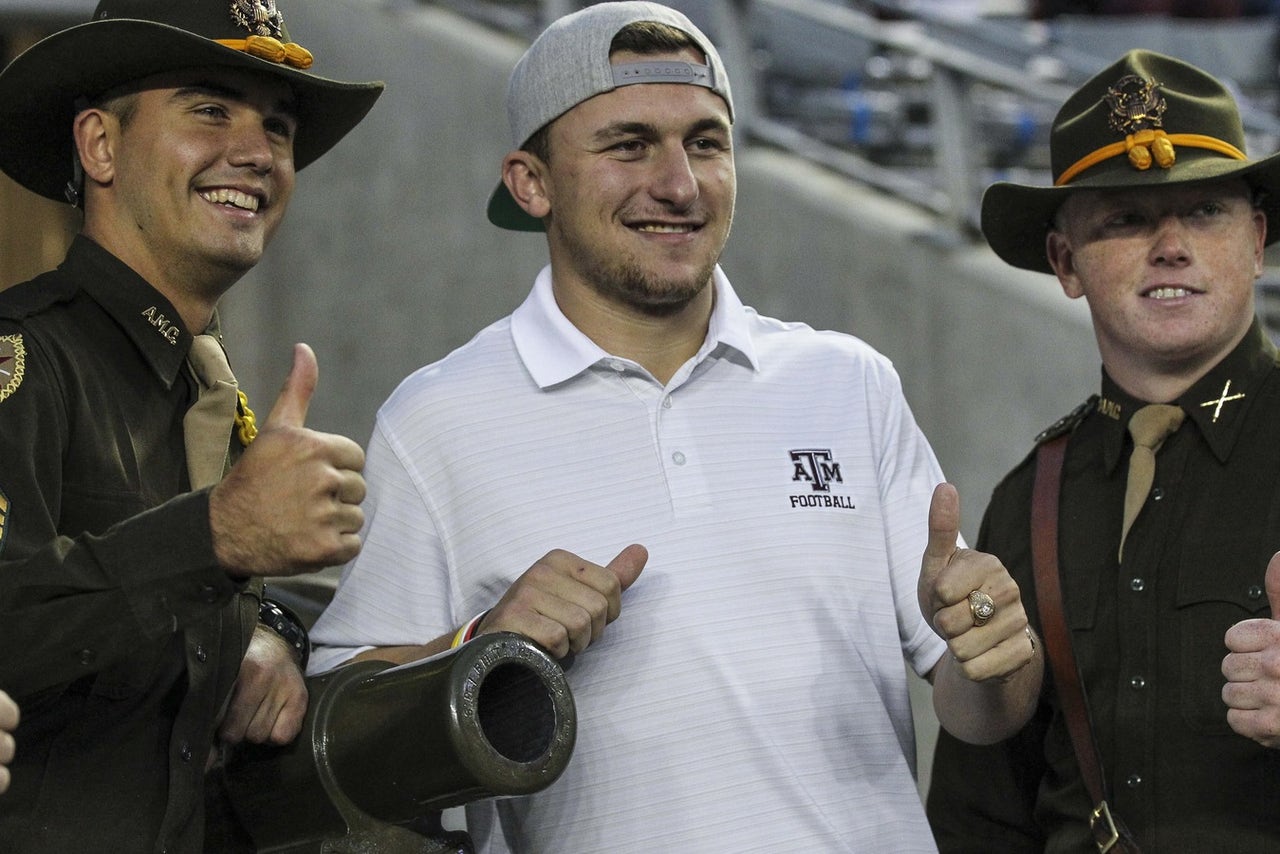 By Gordon Dixon.
In the wake of what was a tumultuous year for Johhny Manziel, someone has reached out to him who knows what it's like to go through personal struggles.
Last February, Manziel entered a drug and alcohol treatment treatment center and reportedly came out feeling like a changed man. However, during the season Manziel admitted he had alcohol earlier during the day in which he was involved in an argument with his girlfriend. Then, there was the infamous party video that Manziel apparently lied to the Browns about. Most recently, there was the report Manziel was in Las Vegas prior to team's season finale, despite his insistence he was in Ohio.
I love a chance 2 sit down with Johnny Manziel @JManziel2 the young man has so much promise. Its hard when it feels like the world against u

— Coach John Lucas (@CoachJohnLucas1) January 11, 2016
Some close to the Browns and Manziel, including LeBron James, are concerned for the 23-year-old quarterback and want him to get his life in order. Mike Pettine thinks Manziel's off-the-field issues could hinder his long term success as an NFL quarterback.
Many have sought help and advice from John Lucas and have ended up better in the long run for it. Even if Manziel declines the offer, we can only hope 2016 will be a much better one for him, on and off the field.
More from Larry Brown Sports:
---
---