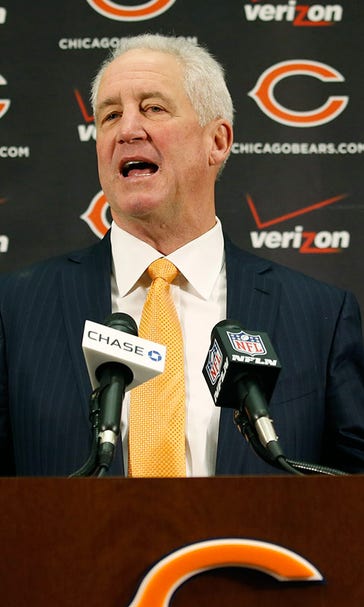 John Fox wants to coach Bears like a 5-star restaurant, not a prison
July 27, 2015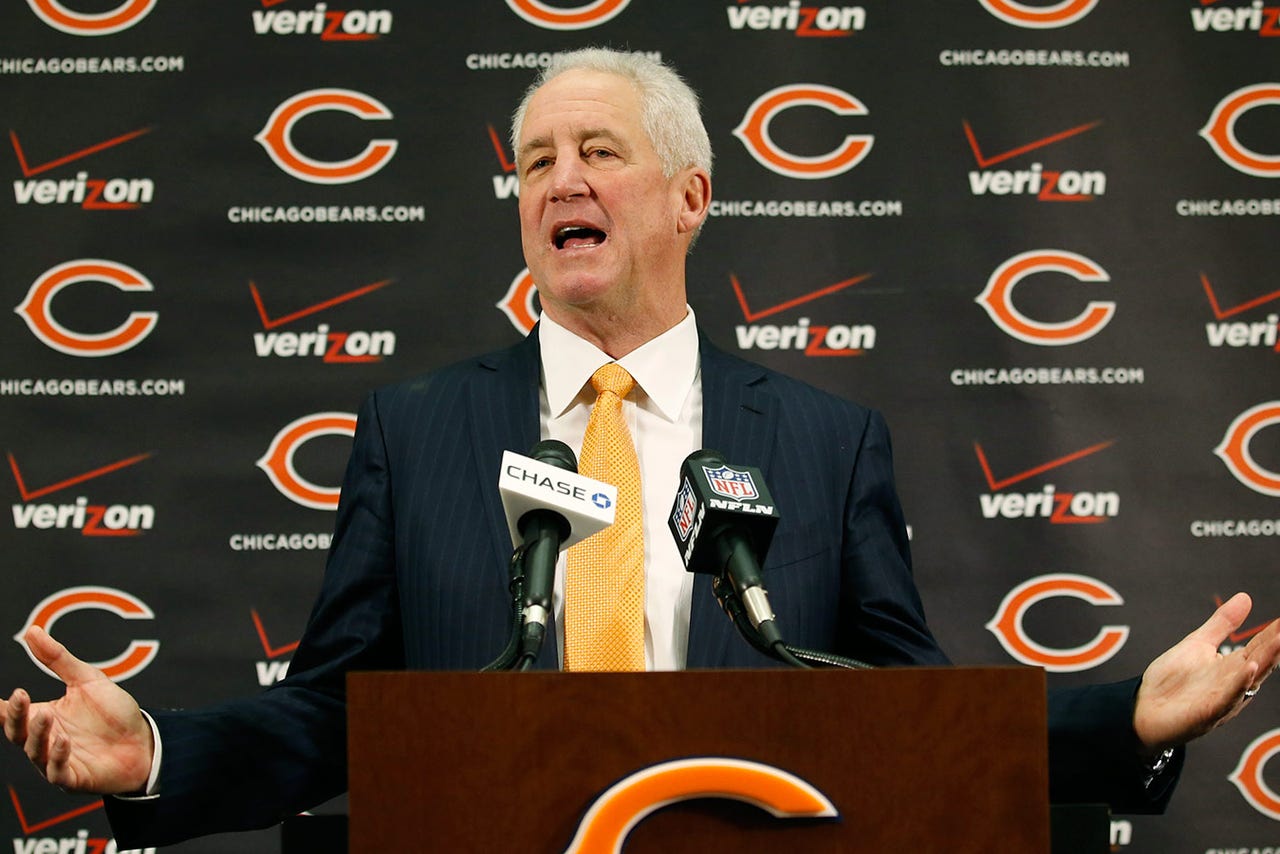 Professional football isn't usually compared to the foodservice industry, but John Fox thinks outside the box when trying to describe his aspirations for the future of his Chicago Bears.
Fox doesn't want his players to feel like they're being fed prison "slop." Instead, he wants them to feel like they're enjoying the service of a fancy restaurant.
"My experience has been that if players know you genuinely care about them and they know that you can make them better, they'll do anything for you," Fox told Dan Wiederer of the Chicago Tribune. "This can't be that you're the prison cafeteria worker and you just slop the food out there and say, 'Eat it or starve.' You have to have more of a five-star restaurant approach. Your players, your employees better get great service. They better get your attention. Or they'll go somewhere else. People sense the energy. So you have to create that—everywhere in the building."
Fox has successfully employed this philosophy in the past. He has been an NFL head coach for more than a decade and has taken both the Carolina Panthers (2003) and Denver Broncos (2013) to the Super Bowl during his career.
Now entering his 14th season as a head coach, Fox faces one of his toughest challenges to date in 2015. He's charged with turning the Bears around after a 5-11 season, which featured a nonexistent defense and alarming quarterback play.
(h/t Chicago Tribune)
---
---