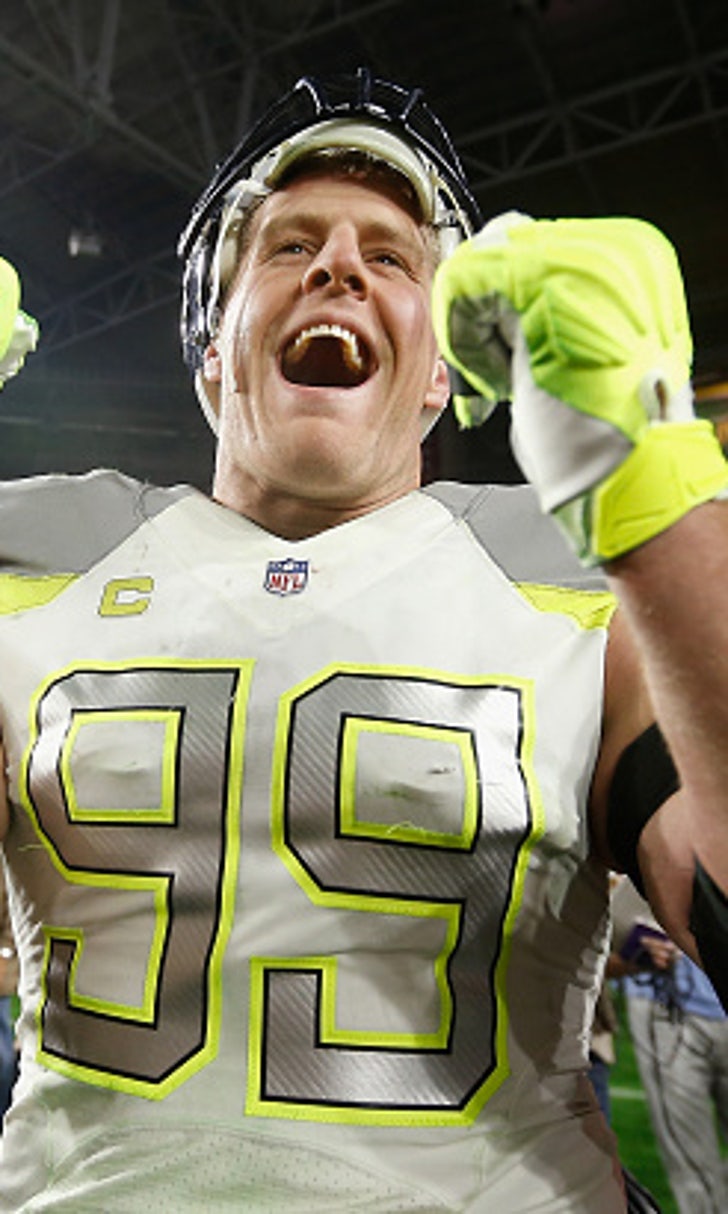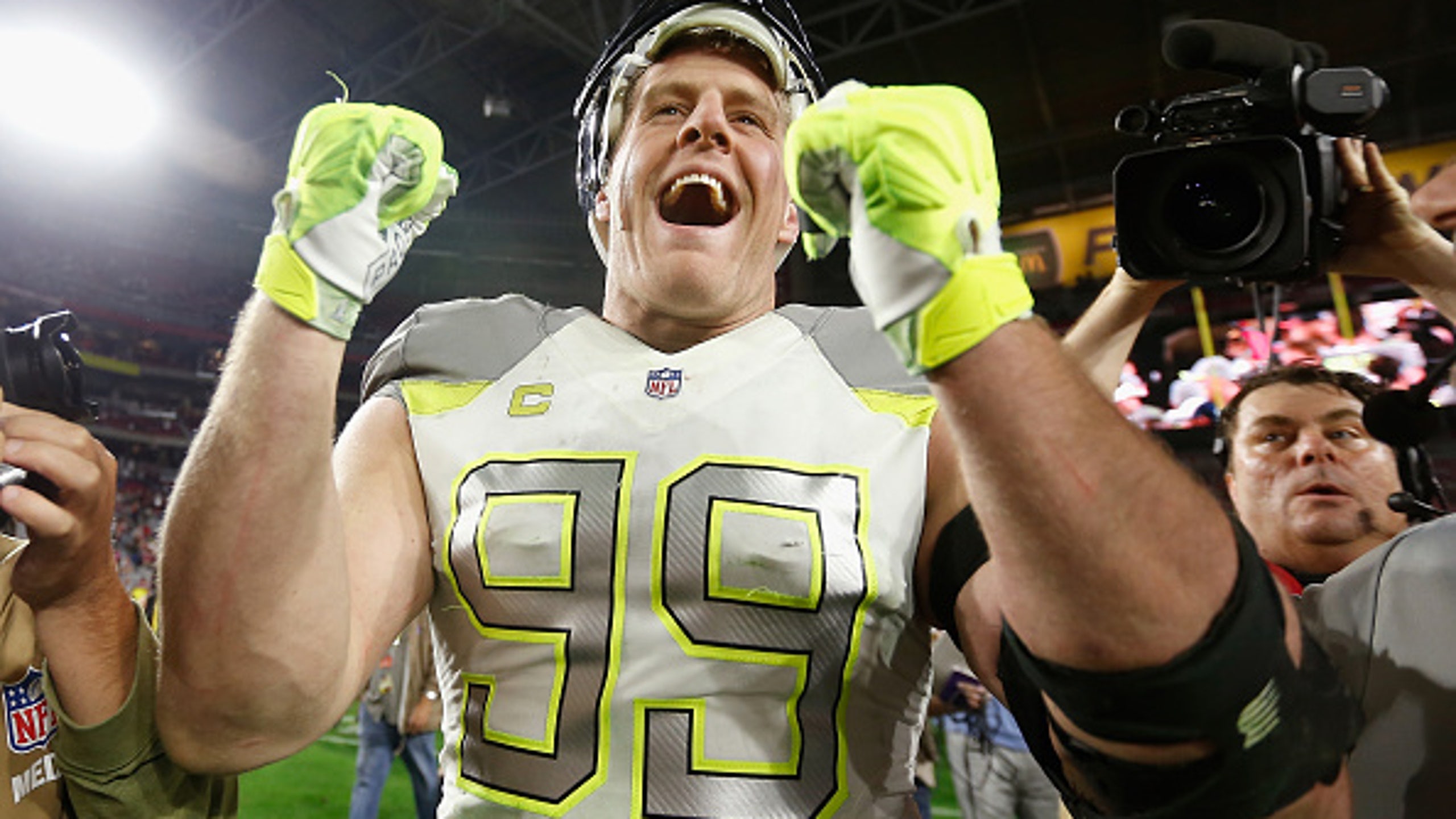 JJ Watt's breakfast consists of 10 eggs, pancakes and more
BY foxsports • June 19, 2015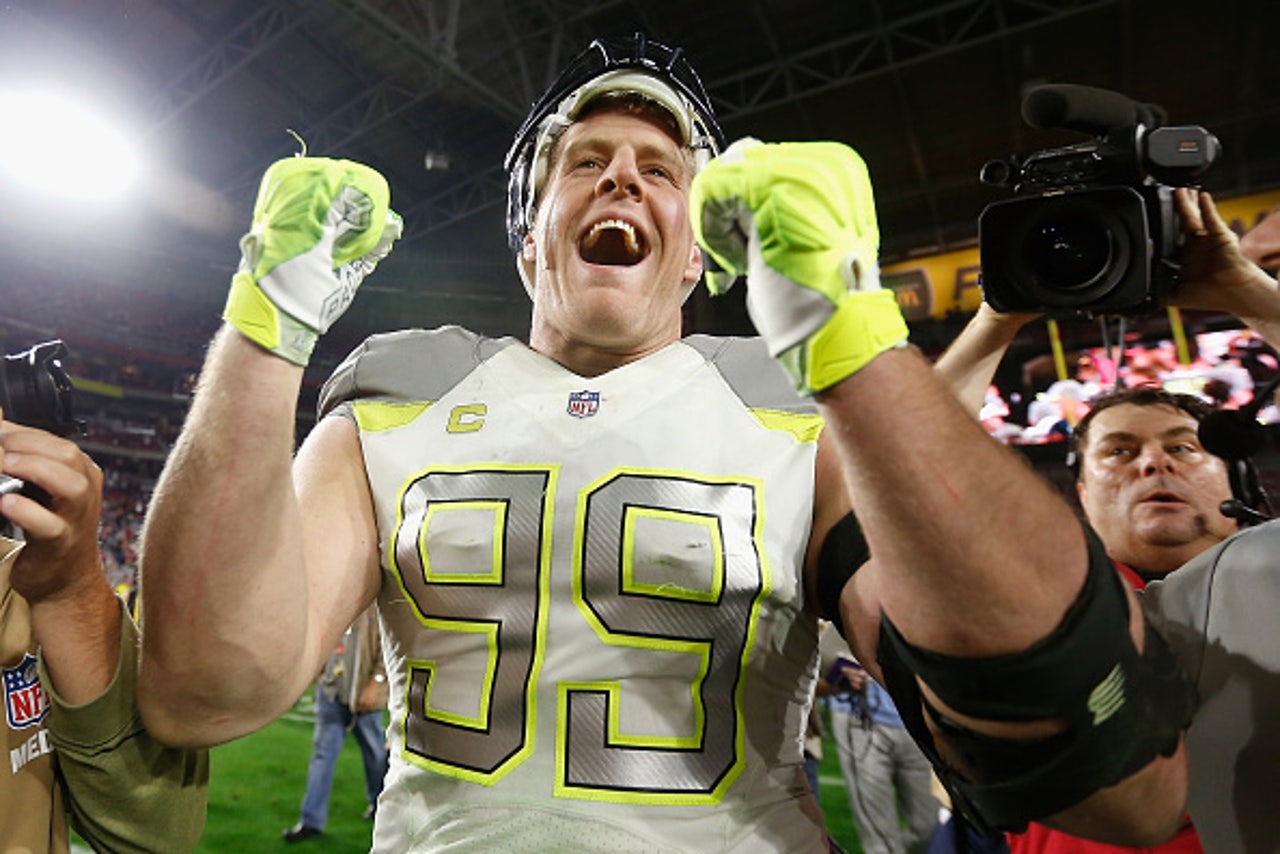 By Steve DelVecchio
How do you become one of the most feared defenders in NFL history? Eggs — lots and lots of eggs.
For reigning NFL Defensive Player of the Years J.J. Watt, that's at least part of it. In an interview with Jimmy Traina of FOX Sports this week, Watt revealed that he ate two breakfasts on Thursday. Here's the rundown of what the Houston Texans star tossed down his gullet:
"First breakfast: five eggs, some hash browns, whole wheat pancakes, a banana, orange juice, water and an apple," Watt told Traina. "Second breakfast: oatmeal, five eggs, wheat toast."
What, you thought being 290 pounds was easy? If Watt's breakfast is any indication, he probably consumes more calories in a day than this MLB prospect does with his insane diet.
You can hear many more interesting tidbits from Watt in Traina's podcast, which is worth listening to in its entirety.
More from Larry Brown Sports:
---
---