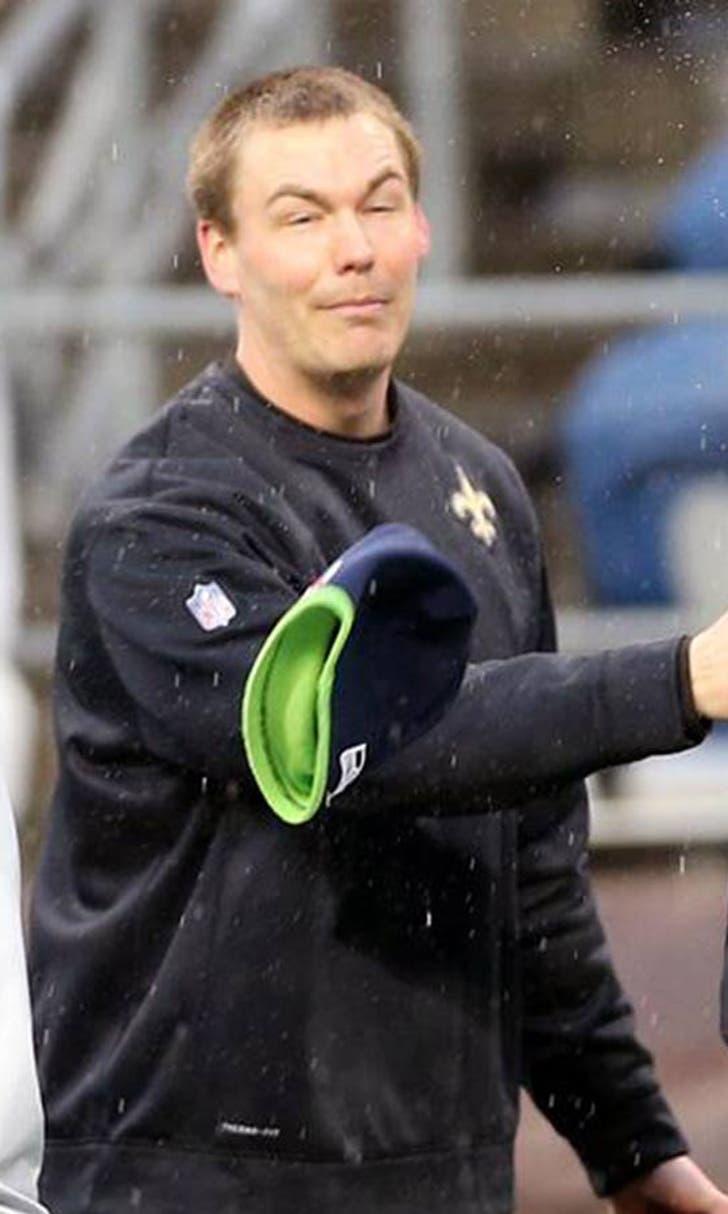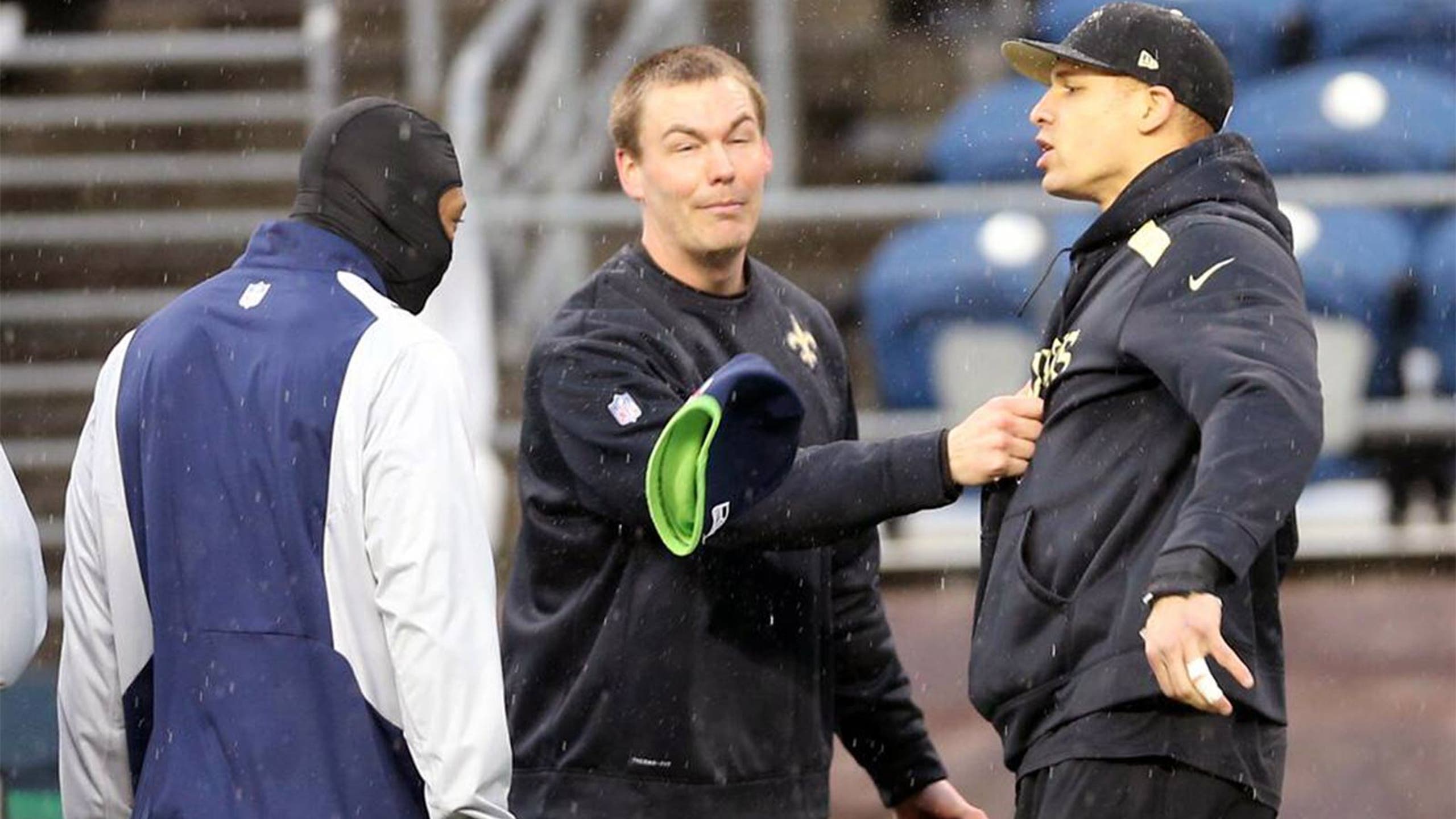 Jimmy's down! Seahawks call Graham 'overrated' after owning him
BY foxsports • January 11, 2014
Jimmy Graham appeared to talk a big game before Saturday's NFC divisional playoff clash between the New Orleans Saints and Seattle Seahawks. The Saints tight end then was held to one catch for 8 yards.
The Seahawks had every reason to gloat following their 23-15 victory Saturday, and defensive lineman Michael Bennett had some choice words for Graham, in particular. Bennett called Graham "soft" and "the most overrated player in the NFL," according to Bleacher Report's Mike Freeman.
Bennett's beef with Graham stems from a couple of pregame incidents in which the Saints tight end exchanged words with several Seahawks players. Graham argued with Bruce Irvin and Bobby Wagner during the first incident, which occurred prior to pregame warmups, and then jawed with Richard Sherman and others during the second incident, which occurred moments before the game's opening kickoff.
Irvin said after the game that the first incident happened because Graham was over near Seattle's bench as the Seahawks were preparing to warm up. The confrontation eventually escalated to the point where Graham ripped a knit cap off Irvin's head and the sides needed to be separated.
"I asked him politely, I said 'We're about to warm up,' " Irvin told reporters after the game. "He said, 'I'm Jimmy.' I'm like, 'Who is Jimmy?' That's when I hit the ball out of his hands and kicked it across the field."
Oh boy. Jimmy doesn't like misunderstandings. Jimmy holds grudges.
But Jimmy didn't play "pretty good," as the Seahawks proceeded to kick the Saints all over the field following the two pregame scuffles. The fact that Graham was a non-factor for New Orleans only makes the victory that much sweeter for Seattle.
Seattle's defense made Graham invisible for the second time this season -- he had just three receptions in the first meeting in December, a 34-7 rout, and was even less of an option on Saturday.
"We're not scared of him," Seattle cornerback Richard Sherman said. "We have to deal with him but he has to deal with us."
The Associated Press contributed to this report.
---
---