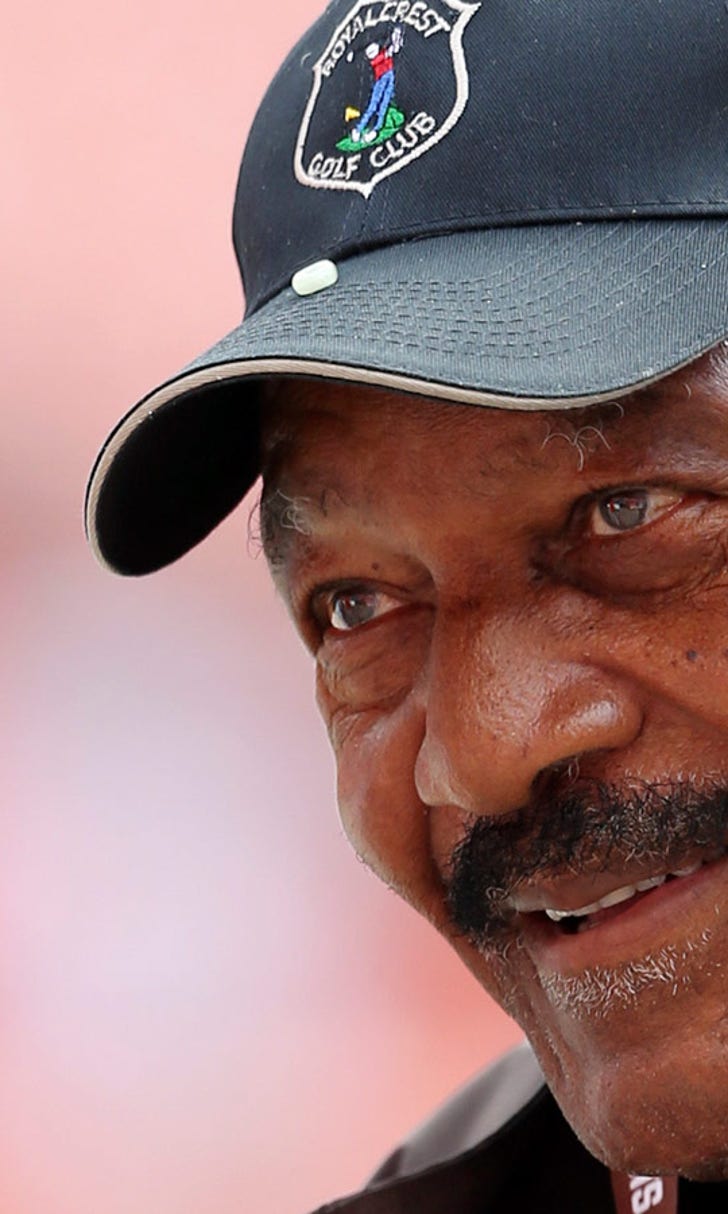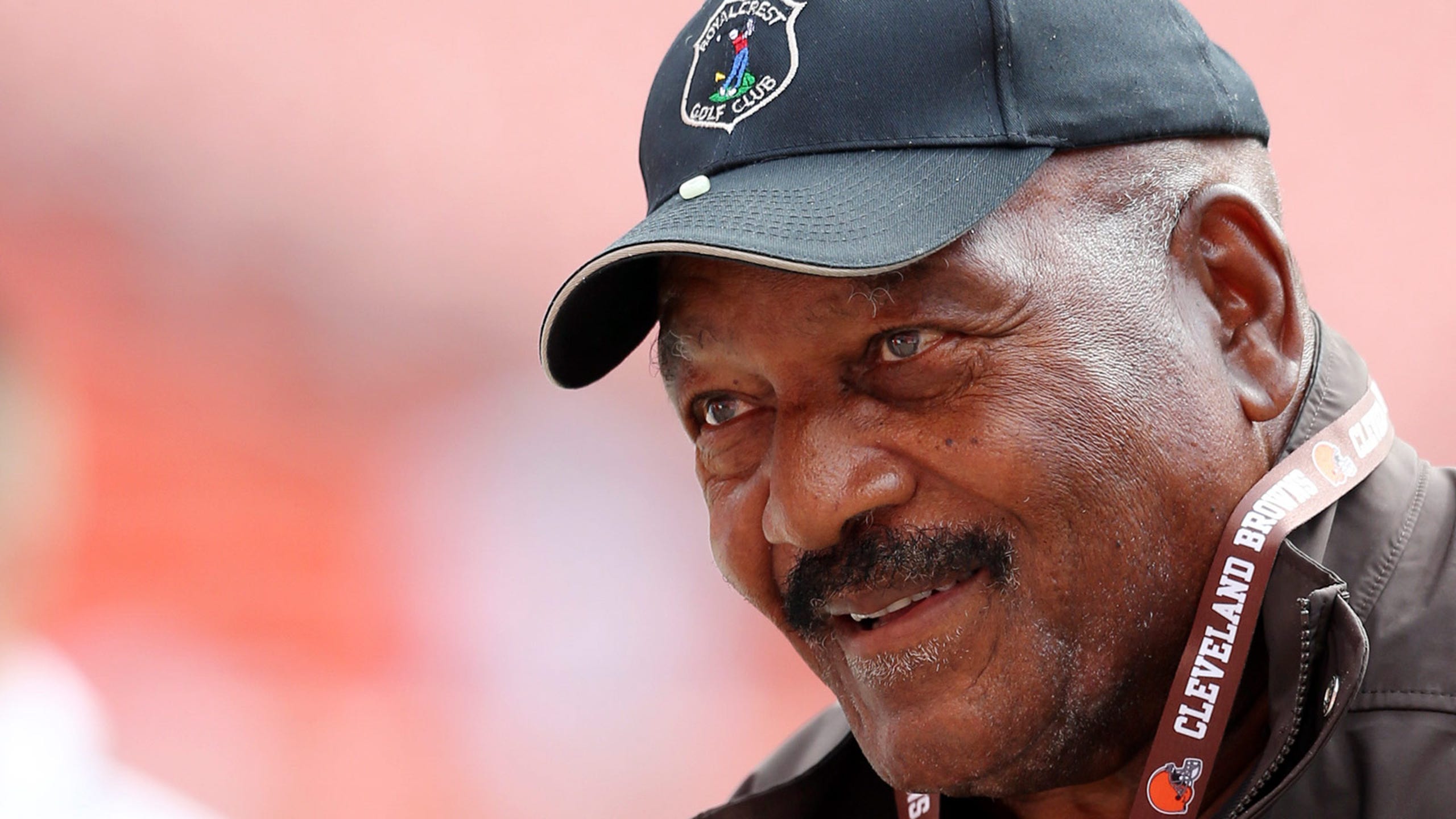 Jim Brown says Johnny Manziel will either be boom or bust
BY foxsports • June 30, 2015
Legendary Browns running back Jim Brown sees plenty of potential in second-year quarterback Johnny Manziel, but it's not all the good kind.
Brown doesn't see any in between when evaluating how Manziel's career will pan out. 
"I believe he's going to be a star or he's going to be a bust," Brown told USA TODAY Sports. "I like Johnny. He creates action. But there's no middle ground on Johnny. He's going to be that guy, or he's probably going to be out of there. I like it that way, because they need dynamics at quarterback."
Manziel will likely start the season behind free-agent signee Josh McCown. After a wasted rookie season and a trip to rehab, Manziel has a long way to go to prove to his teammates that he's worth of consideration for the starting job. 
"I'm encouraged, because Johnny is addressing his situation, and that's speaking to the world," Brown said. "That message is encouraging. He's going to give himself the best chance to succeed. Now if he were still in denial, we'd have a different conversation. If he didn't go to rehab, this would be totally different."
Manziel is saying and doing all the right things so far since emerging from rehab. New offensive coordinator John DeFilippo has praised Manziel's work ethic, and Manziel also said that he'll be retiring his famed "money" sign. 
h/t: USA Today
---
---