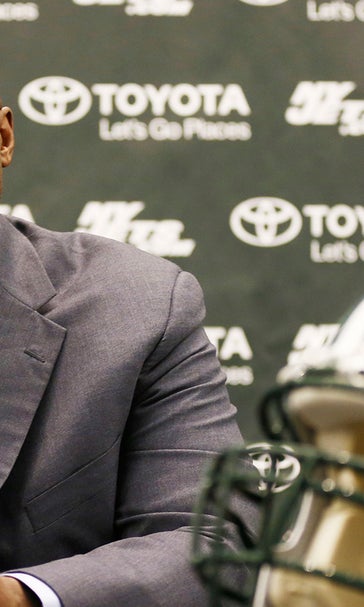 Jets' Willie Colon: Bowles fixed 'circus' created by Ryan, Idzik
BY Cameron DaSilva • February 4, 2016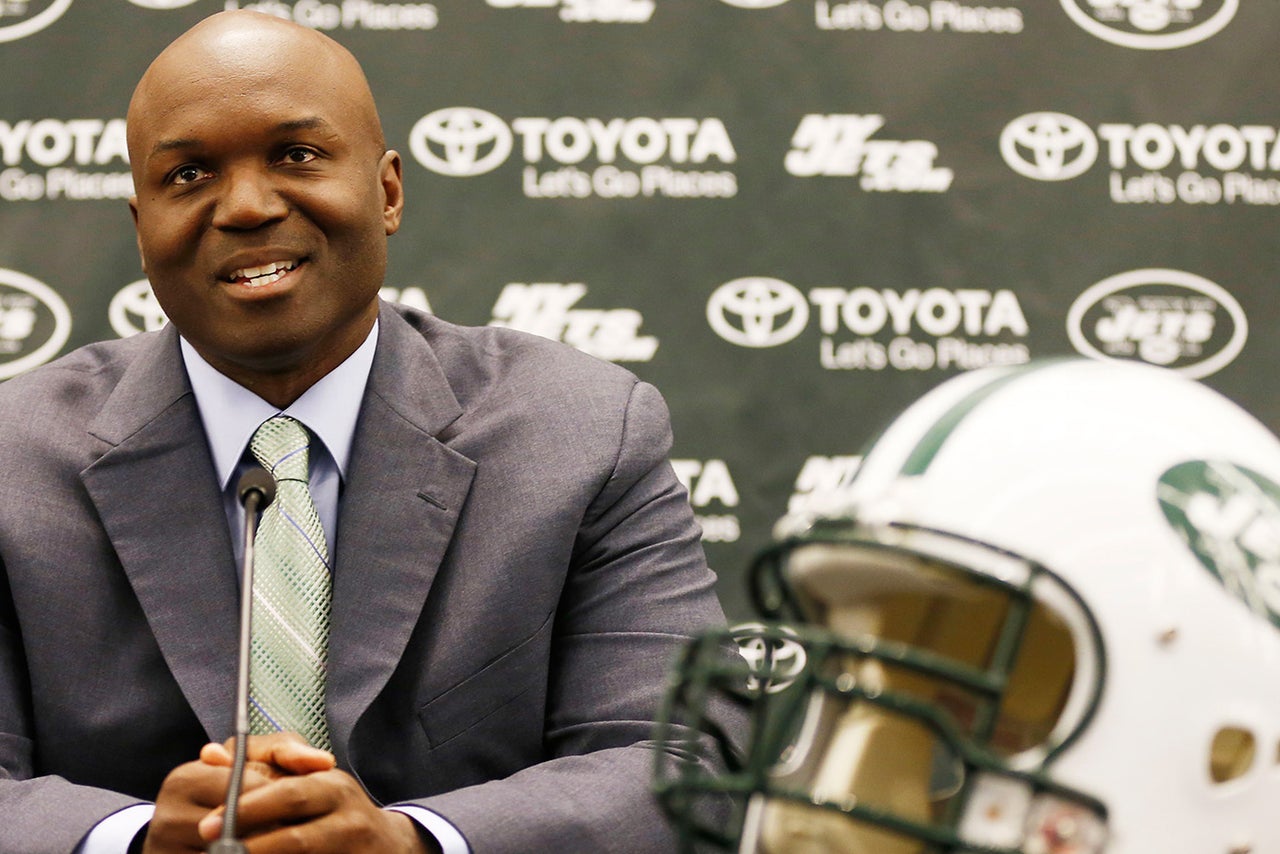 Due to the fact that the New York Jets missed the playoffs, Todd Bowles probably won't win Coach of the Year. That doesn't mean he's not well deserving, though. Few coaches turned their team around like Bowles.
The Jets won four games in 2014 under Rex Ryan and looked like the laughingstock of the NFL. In 2015, the first season under Bowles, New York won 10 games and was one win shy of a playoff berth.
Players are obviously thrilled about what Bowles has done for the team. Guard Willie Colon especially appreciates Bowles presence in New York.
Via NJ.com:
"Todd Bowles changed the culture in that team," Colon said. "Everybody knows the circus Rex and Idzik was and everything they went through, and we had to go through.

"Todd, coming in, was pretty much able to hold everyone accountable and get guys to be professionals."
Following their 10-win season, there are high expectations surrounding the Jets. Veterans are abundant on the roster, though a few of them are set to be free agents. Ryan Fitzpatrick, Chris Ivory and Muhammad Wilkerson headline the group with the team hoping to bring back two of the three, at least.
The salary cap may prevent that from happening, but re-signing Fitzpatrick should be a top priority. He had one of the best seasons in franchise history, and while he's not an elite quarterback, he has great chemistry with Brandon Marshall and Eric Decker and proved to be capable of winning last season.
---
---