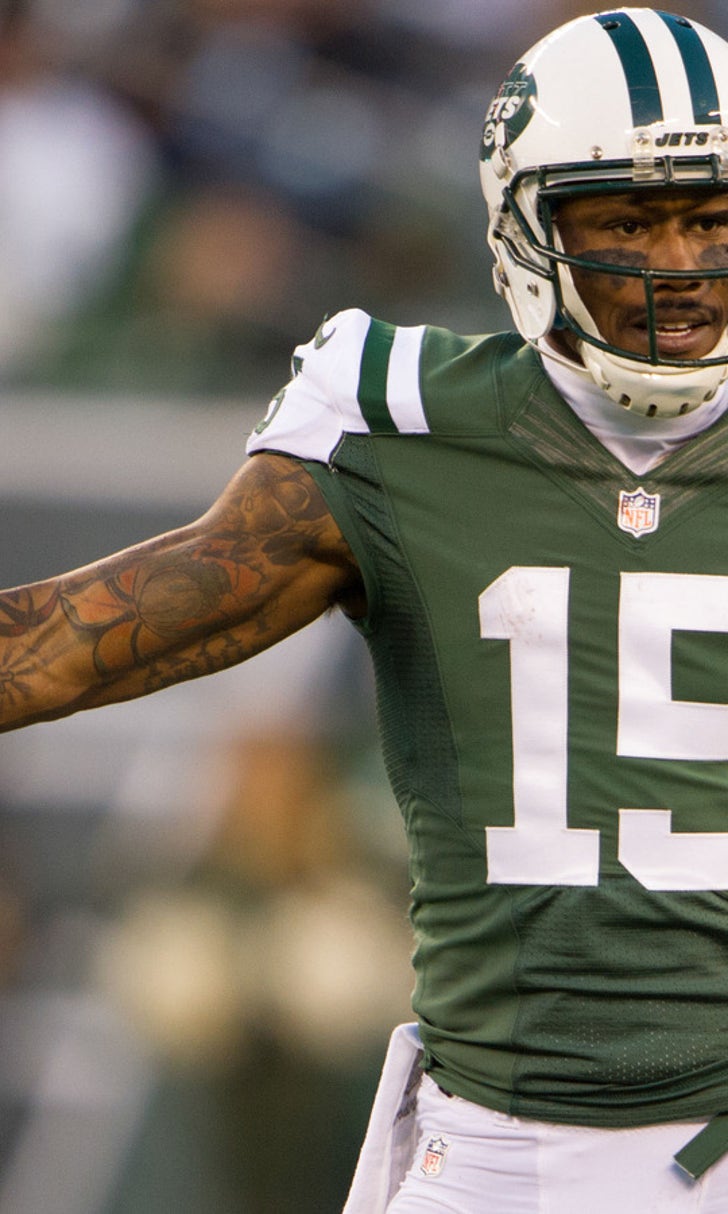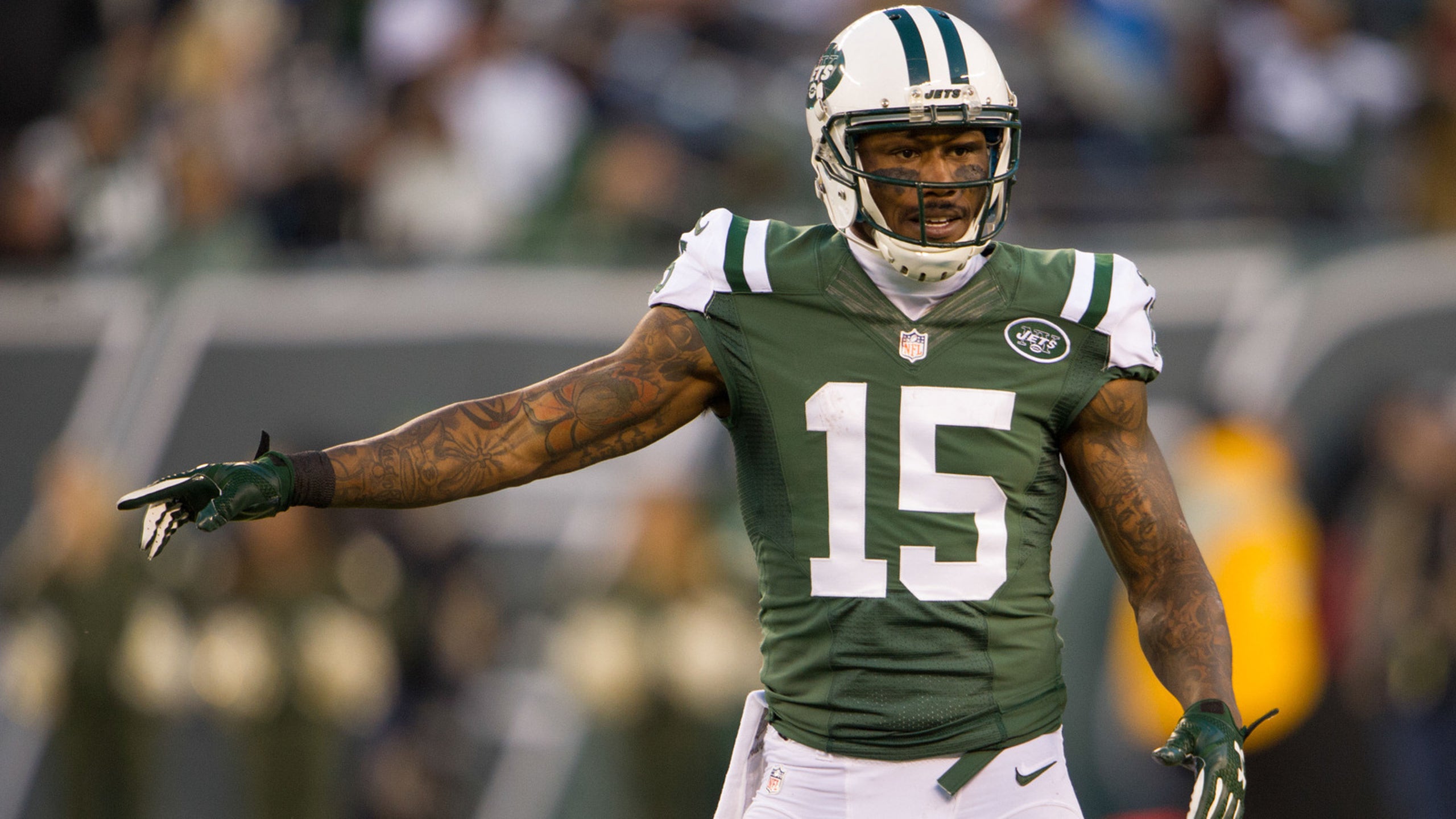 Jets' Marshall needs time to 'rejuvenate,' says he is 'a little burned out'
BY Cameron DaSilva • January 11, 2016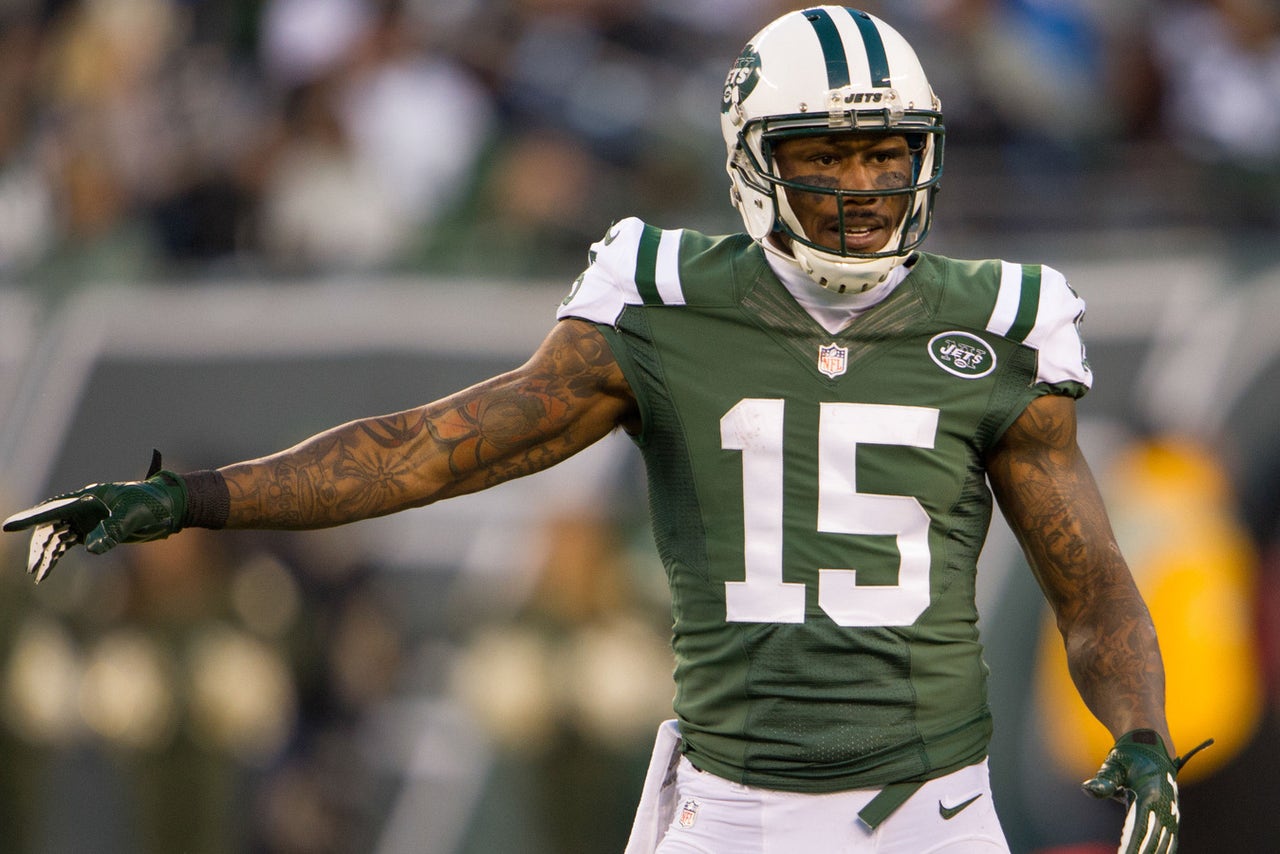 There are just eight teams remaining in the NFL postseason, meaning 24 have already begun their offseason haul. The New York Jets were one of the first 20 teams to pack their bags and clean out their lockers, doing so after an incredibly disappointing loss in Week 17 -- a game in which a win would have punched their ticket to the playoffs.
For wide receiver Brandon Marshall, he was obviously sad to see the season end, but he's looking forward to taking some taking some time off to rejuvenate and get some rest ahead of next season. After all, it was an especially long season for the Jets -- emotionally, that is.
Marshall shared his plans to take it a bit easy this offseason, via Darryl Slater of True Jersey:
"For the last couple years, I felt like I needed some time to rejuvenate a little bit," Marshall said. "I'm going to take as much time as I need to. I've been in the league for 10 years, and I kind of need some time to just rejuvenate, so I can be available mentally for the long haul next year. It's such a long season.

"I can be here [every offseason day at the Jets' facility], but I don't want to burn out. So I'm going to take as much time as I need to this offseason and prepare and rejuvenate, so I'm there for our team come Week 16 and in the playoffs and Super Bowl next year. Because right now, I'm kind of a little burned out."
Marshall admitted that his plans could possibly change, but he hopes to have some time for himself in the coming months. He made it through the season without suffering a serious injury that forced him to miss time, but that doesn't mean it wasn't still a physical challenge. Marshall's always been a relatively durable player, and hopes to stay that way in the future.
"Physically, I feel like I can play forever," he said. "Mentally, with so much failure, you try to keep picking yourself up, and sometimes it's harder than others. But you have to do it. So I'm going to take as much time as I need to pick myself up, and get back healthy mentally.
He turned in the best season by a Jets wide receiver in franchise history, which is even more impressive at the age of 31. Regardless of how many more years he plays, Marshall plans to retire a Jet.
---
---