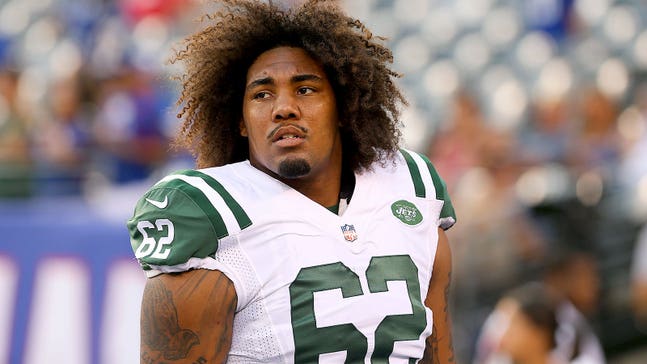 Jets DE Leonard Williams prepared for 'physical game' vs. Raiders
Published
Oct. 29, 2015 3:16 p.m. ET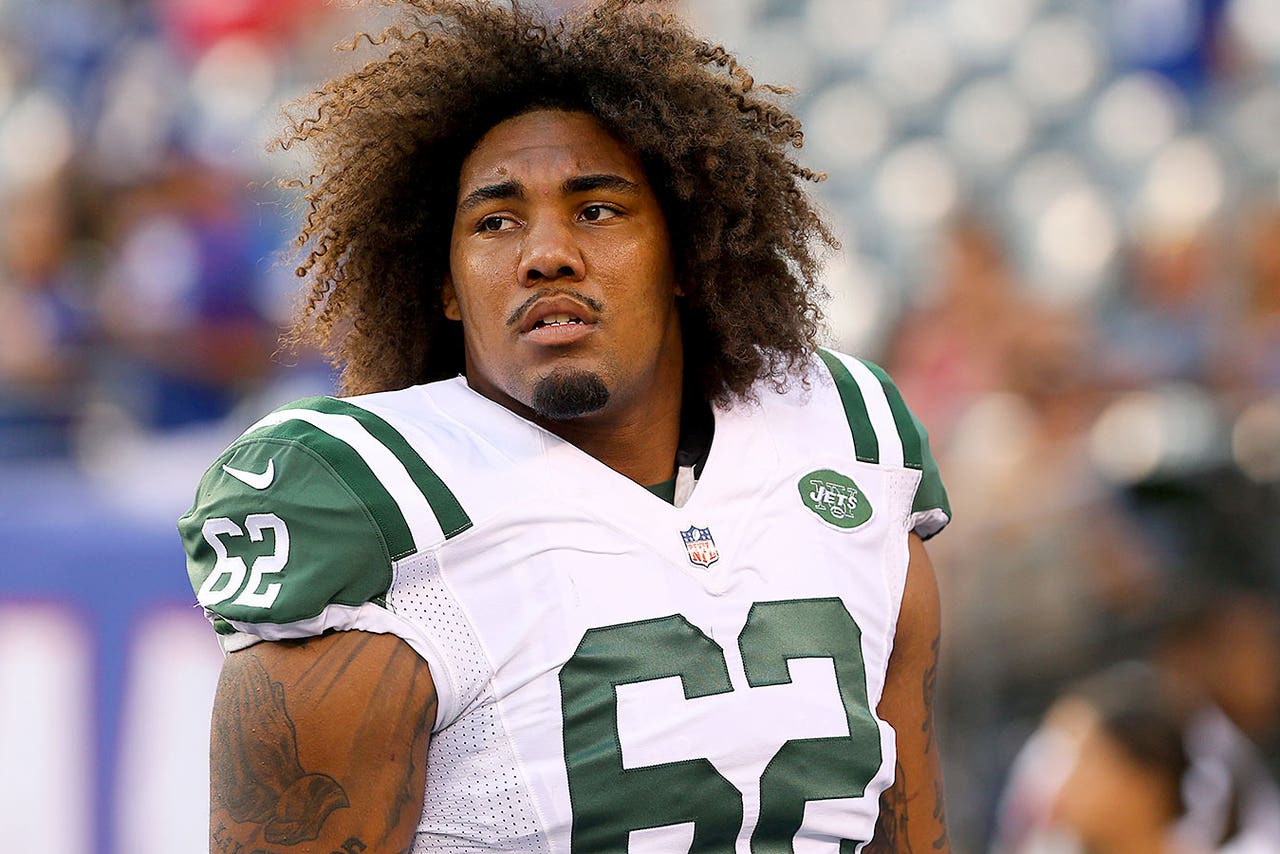 The New York Jets have one of the most dominant defenses in the league this season, and while rookie defensive end Leonard Williams has just one-half of a sack, he's played well in his first six games.
He's considered a top defensive rookie even without big numbers to back it up, and he's ready to take on a resurgent Oakland Raiders team this week in what's sure to be a hard-fought battle.
"Like I said, their front line is pretty big," Williams said via the Raiders' official site. "So overall I think it's going to be a pretty physical game. It's going to come down to who can win in the trenches. It's going to be a fun game."
The Raiders have allowed just 10 sacks this season, which is sixth-best in the NFL. What's more surprising is that the Jets have recorded just 11 this season with the likes of Williams, Sheldon Richardson, and Muhammad Wilkerson along the defensive front.
As Williams said, it's going to be a battle in the trenches as both teams are stout up front, so the rookie's in for quite the fight.
Of course, there was a chance Williams could have been on the other side as the Raiders held the fourth-overall pick, but they went with Amari Cooper, instead. Williams wasn't shocked Oakland didn't select him, and is grateful for the chance he's gotten with the Jets.
"I wasn't too surprised. Everyone watches those pre-draft analysis and stuff like that, but it's never completely accurate," Williams said. "I did think I was going to go top three or something like that, but I think it worked out pretty well that I came to the Jets. I'm under a lot of great players to learn from Sheldon Richardson, Muhammad Wilkerson, Damon Harrison, those guys have been able to take me under their wing and show me a lot of stuff."
---
---