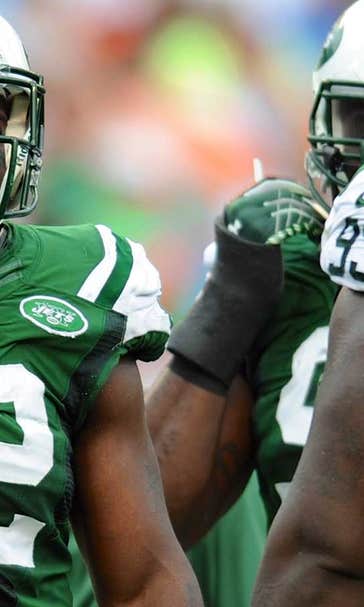 Jets' David Harris calls out defense for 'disgusting' effort in loss
November 2, 2015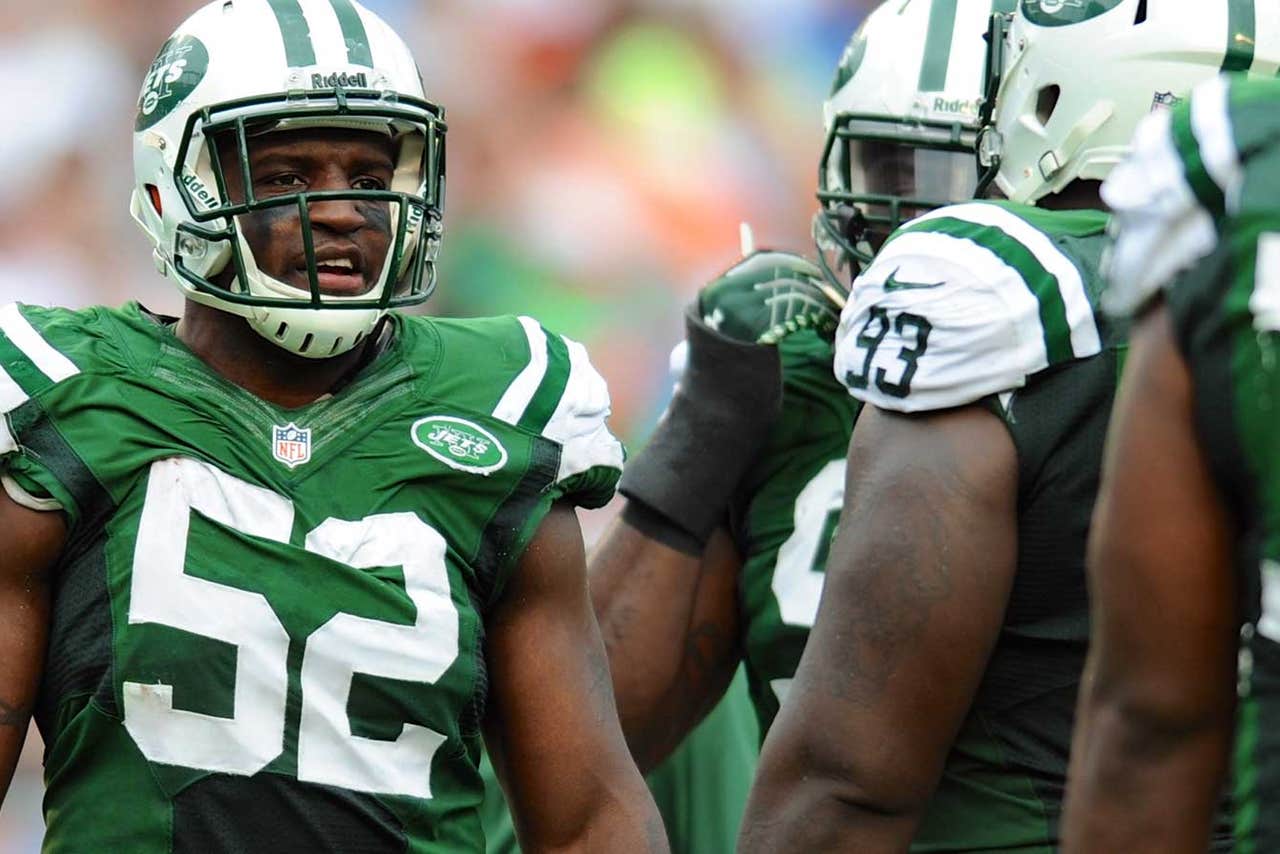 For the second consecutive week, the New York Jets defense looked pedestrian. And for the second consecutive week, the Jets lost.
By no means is that a coincidence, as the defense has carried the team for much of the season. That was hardly the case against the Oakland Raiders on Sunday, who torched the Jets defense with 451 yards of total offense -- the most New York has allowed this season.
Understandably, the defense wasn't thrilled about its performance against the Raiders. Veteran linebacker David Harris, in particular, was disappointed in the way the defense played.
"You watch the film and it was disgusting to look at," Harris said via Bob Glauber of Newsday. "I can promise you it won't happen again. We did a poor job of tackling. The effort was poor across the board."
Harris wasn't the only one less than pleased with the effort on defense. Head coach Todd Bowles echoed Harris' thoughts during his press conference on Monday.
"Same as yesterday," Bowles said when asked how he felt about the defense. "I was disgusted by what I saw then."
The Jets fell to 4-3 with the loss and have now had back-to-back poor performances on defense after starting the year in dominant fashion. They should stand to improve against the Jaguars this week, but nothing's certain in the NFL. One thing's for sure: The Jets need to improve their tackling after Sunday's debacle.
---
---