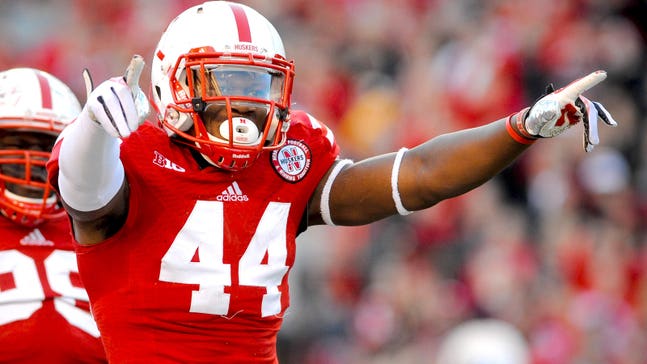 Jerry Jones: 'Never tempted' to take Gregory over Jones
Published
May. 1, 2015 3:02 p.m. ET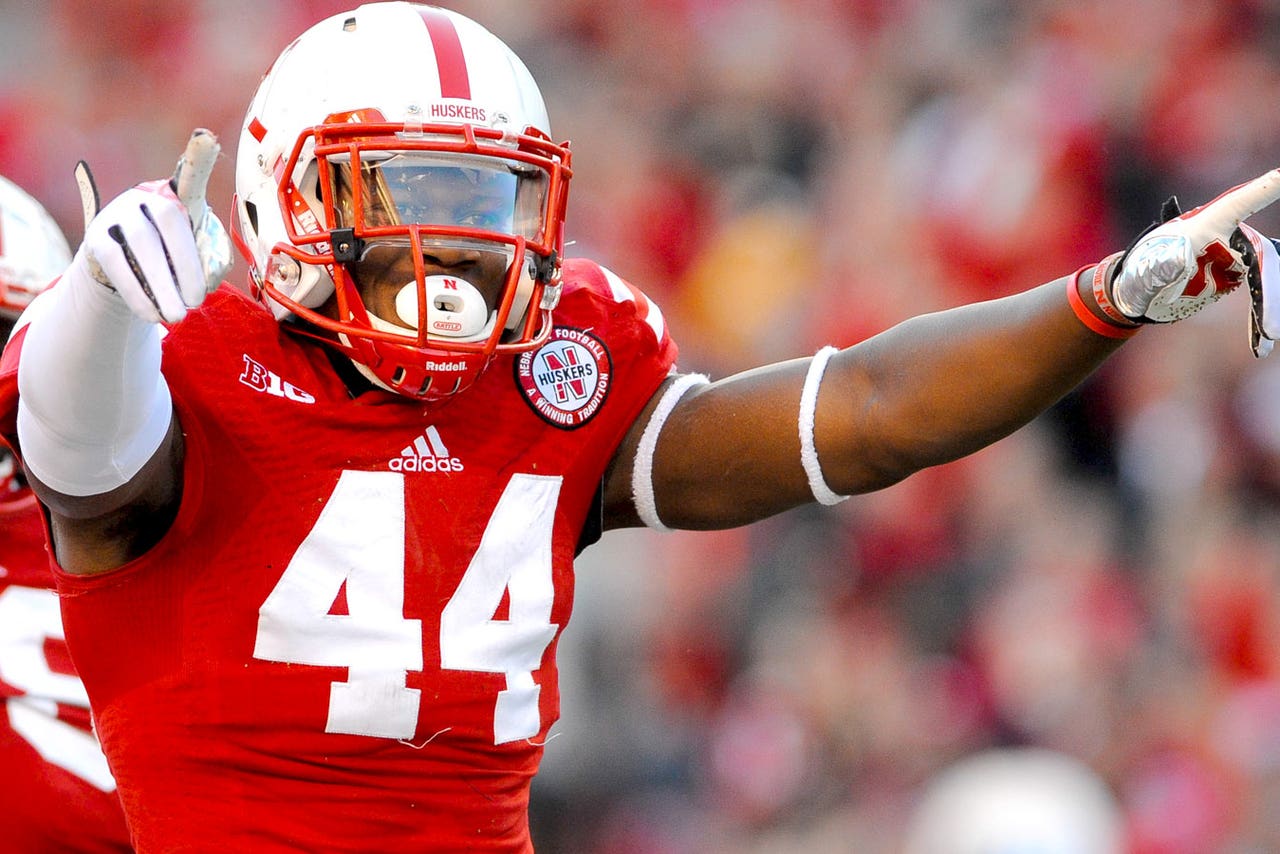 As the Dallas Cowboys waited for their selection at No. 27 overall, one of the draft's best talents continued to tumble down the draft board. Nebraska defensive end prospect Randy Gregory was originally projected to be a top-five selection, but off-field issues had soured his draft stock.
When the Cowboys were finally on the board, and Gregory was still available, most experts expected Cowboys owner Jerry Jones to lock him up. After all, Jones took a similar chance on Dez Bryant in the late first round, and that decision has since paid off. The pick was finally in, and the Cowboys decided to go with University of Connecticut cornerback/safety Byron Jones. 
In the end, the Cowboys were never looking for Gregory or any defensive end for that matter. They had a position in mind that they sought out to target, and when the player they wanted fit that position, it was an easy choice.
"We had (Gregory) rated high on our board. But we also, from the get-go, have pinpointed if we could not reach for a player, but if we could find a player with having brought in Hardy. But if we could find a player that could potentially be a corner that, if we get (Morris) Claiborne back like we are anticipating and hopeful that could also be a free safety, and an excellent free safety, then that was the ideal fit as far as the position to draft for us. There was no question, and so we were never tempted to do anything moving around to do anything about any other player up there. Especially the player your talking about there. And then when we were able to get the player that we really wanted at the position that we wanted then that made that a non-consideration to get her done. In other words, we waited on a chance to see if we were going to be able to get this corner/safety."
Jones didn't ever actually say that he ruled out Gregory due to his off-field issues. For that reason alone, if Gregory's fall continues, the Cowboys could pounce on him in round two.
(h/t The Landry Hat)
Photo Credit: Eric Francis/Getty Images
---
---