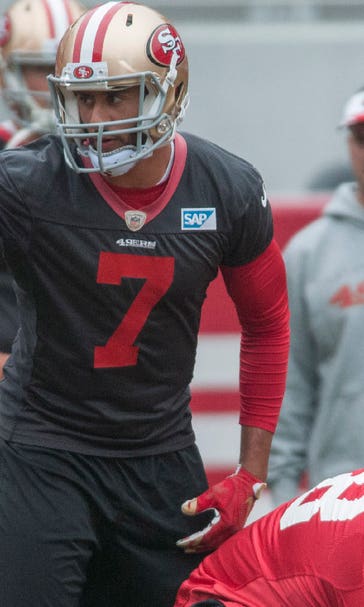 Jaworski on Kaepernick to the Eagles: He's a guy I would take a look at
November 3, 2015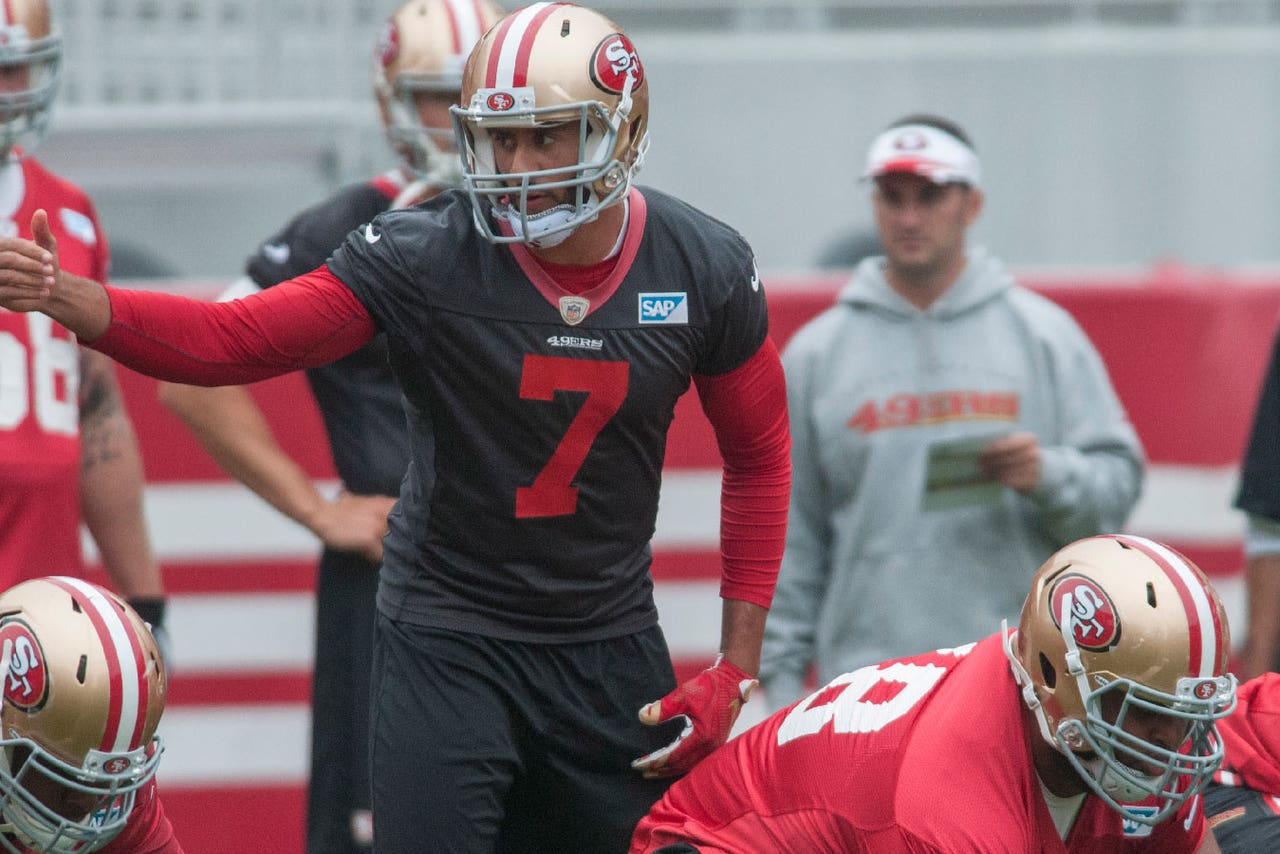 With Tuesday's NFL trade deadline looming, former Philadelphia Eagles quarterback and current ESPN analyst has a solution for the Eagles' passing game woes -- acquire Colin Kaepernick.
"If there was a guy that I would look at, if I was in Chip Kelly's position, he's a guy that I would take a serious, serious look at," Jaworski said during his weekly appearance on the Mike Missanelli Show on 97.5 FM The Fanatic in Philadelphia. "That is a bad offensive football team. It's a horrible offensive line. The wide receivers can't get open. Clearly, Kaepernick is taking a beating, not only on the field but his public persona.
"Everyone is blaming him for what's going on in San Francisco. If you remember just a couple years ago, he led the 49ers to the Super Bowl. He was inches away of hitting Michael Crabtree and beating Joe Flacco and the Ravens in that game."
Jaworski continued on his assessment of Kaepernick and deflected blame for his downfall to outside factors such as his offensive scheme and the overall direction that the San Francisco 49ers have trended in.
"That team has disintegrated since then. This is a quarterback with a pedigree of leading a team to the Super Bowl. Jim Harbaugh had the ideal prototype of an offense. Greg Roman was the offensive coordinator and they ran the ball on as beautifully designed plays and plays that were run to Colin Kaepernick's strengths. I think that's the issue in San Francisco right now. It's certainly something that could help the Eagles at the quarterback position, but he carries a very hefty price tag right now."
Through eight games, Kaepernick has thrown for 1,615 passing yards with six touchdowns and five interceptions. He has also added 256 yards rushing and one touchdown on 45 carries.
(h/t NJ Advanced Media)
---
---