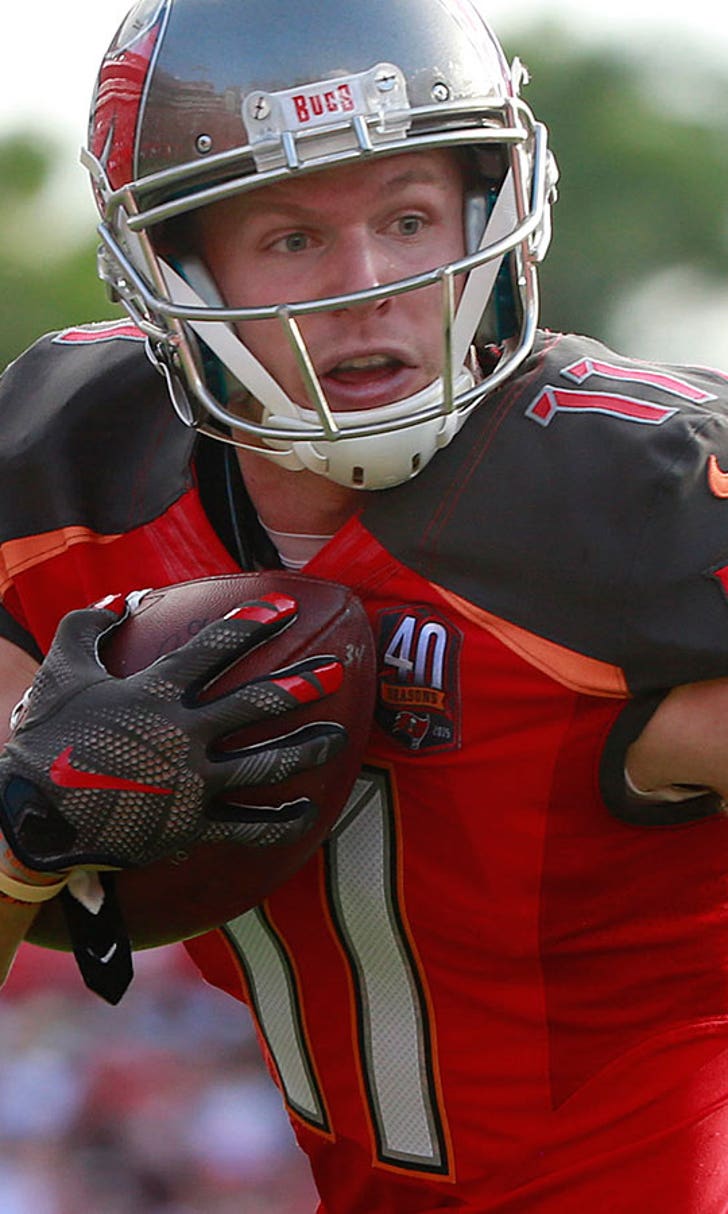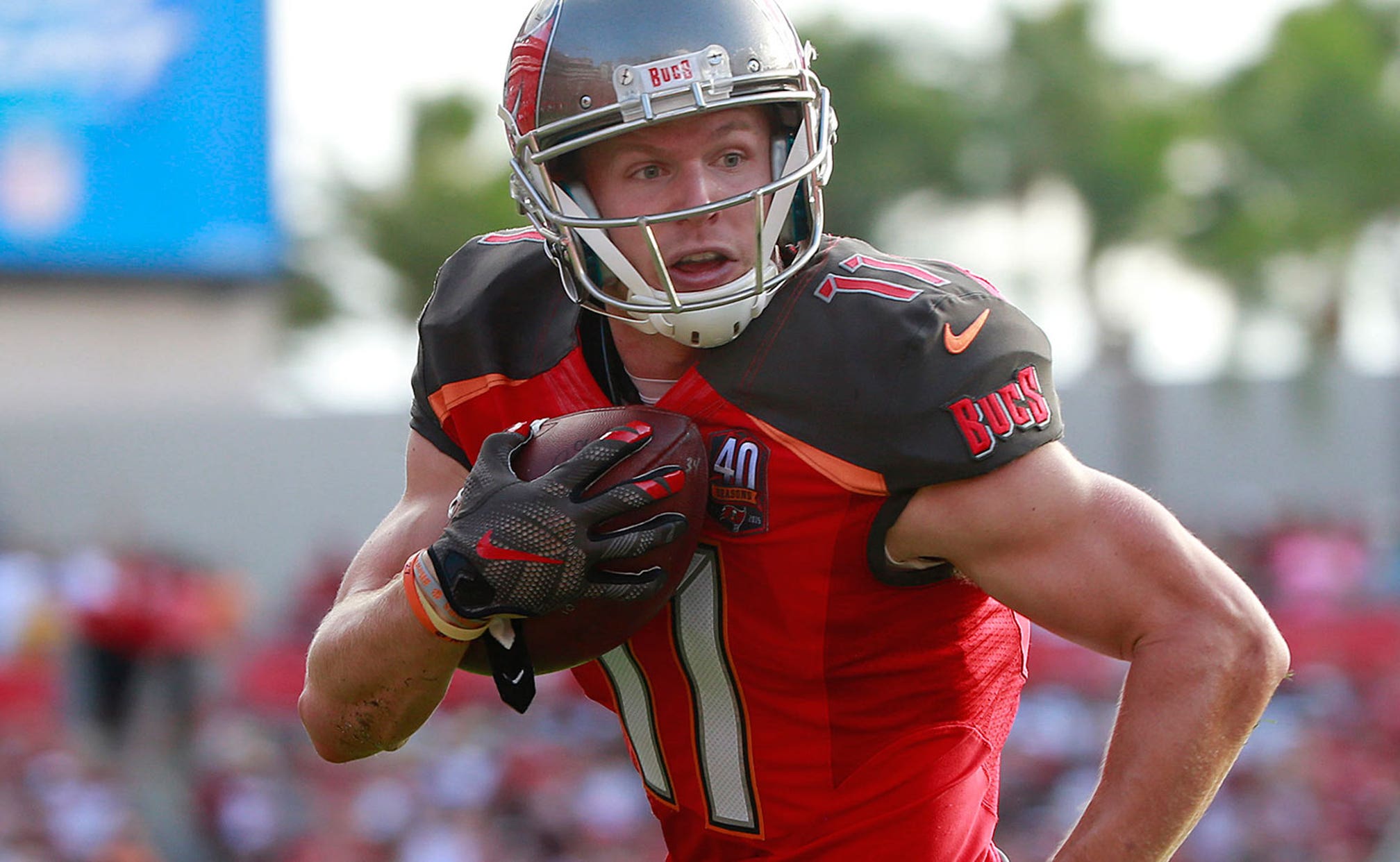 Jameis Winston on Adam Humphries: 'The guy has it'
BY foxsports • January 4, 2016
While there were multiple young players on the Tampa Bay Buccaneers who stepped up in 2015, one player who rookie Jameis Winston was incredibly impressed with was undrafted free agent Adam Humphries.
Humphries, a wide receiver who played his college ball at Clemson, didn't break any rookie records, but that doesn't mean he didn't become a favorite option for Winston in the passing game.
Winston simply raved about Humphries, both about his play and about his mindset as well. To top it all off, Winston actually said that the soon-to-be second-year receiver is going to be the reason why the team wins in 2016.
Via Eric Boynton of the Spartanburg Herald-Journal:
That's big talk for Tampa Bay's newest leader, especially since Humphries totaled just 27 catches for 260 yards and a touchdown. With that said, though, the former Tiger did a great job of stepping up and filling in when Tampa Bay lost both Vincent Jackson and Louis Murphy to injuries. It'll be interesting to see what type of role Humphries has heading into 2016.
---
---