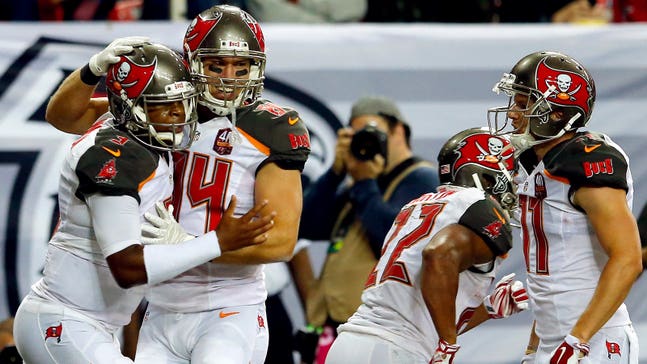 Jameis Winston, Kwon Alexander signs of a bright future for Buccaneers
Published
Nov. 1, 2015 6:11 p.m. ET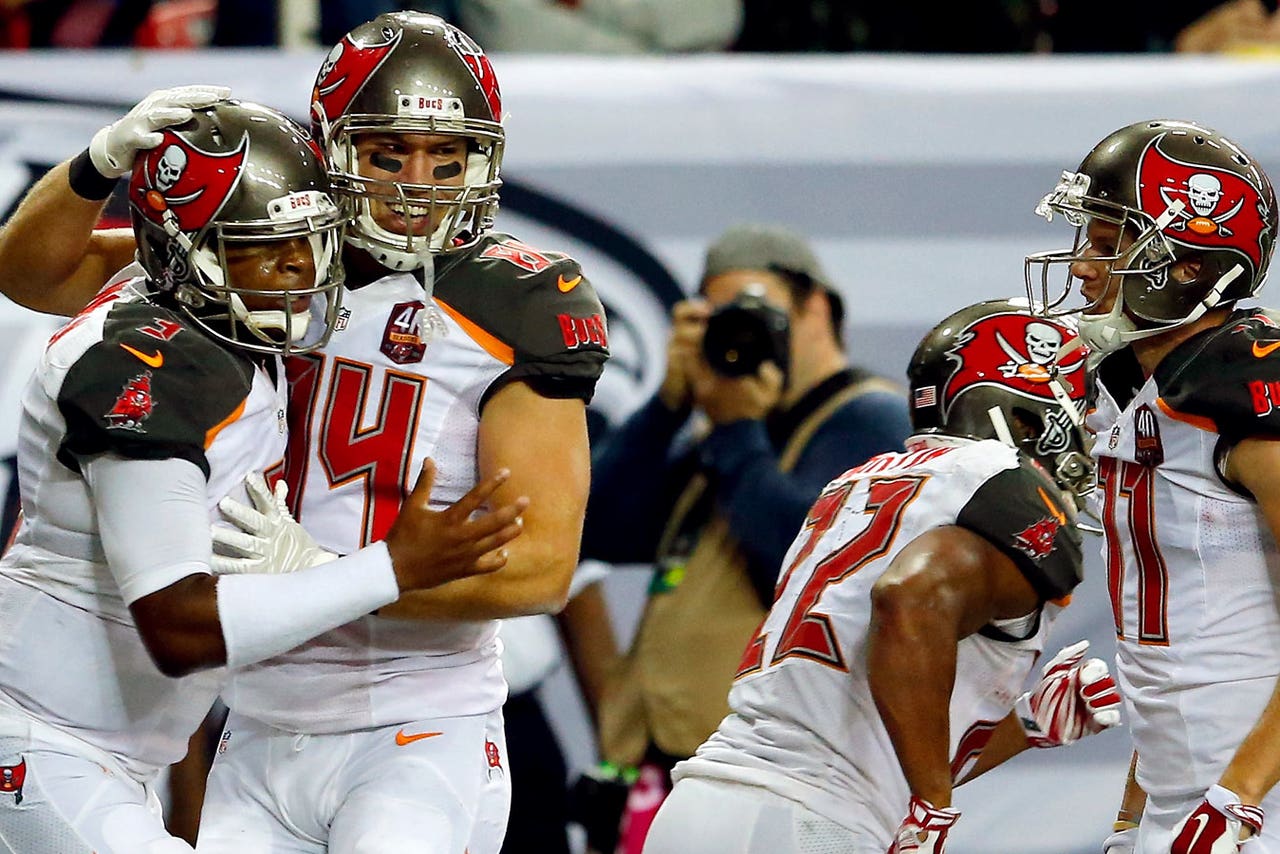 For the Tampa Bay Buccaneers in Week 8 against the Atlanta Falcons, it was nearly another disaster. The Buccaneers blew their second-straight double-digit lead, which sent the game to overtime. Fortunately, this time things turned out differently than they did in Week 7.
After Kirk Cousins and the Washington Redskins rallied to defeat the Buccaneers late in the fourth quarter last Sunday, this time, Jameis Winston and company rallied back after allowing Atlanta to send it to overtime.
While it was obviously more than a bit concerning to see Tampa Bay blow another lead, Winston was one of multiple players who deserve praise, along with rookie linebacker Kwon Alexander. For Winston, he avoided throwing an interception for the third straight game, while scoring two combined touchdowns (one passing, one rushing) and helping to get the Buccaneers the early lead.
As for Alexander, the rookie linebacker, he not only forced and recovered a fumble from Julio Jones, but also intercepted Matt Ryan and totaled 11 combined tackles in Week 8.
Two rookies leading the charge in an upset against the previously 6-1 Falcons? That has to be the sign of a bright future in Tampa Bay, and it seems that there are two more leaders emerging alongside of Gerald McCoy and Lavonte David.
---
---