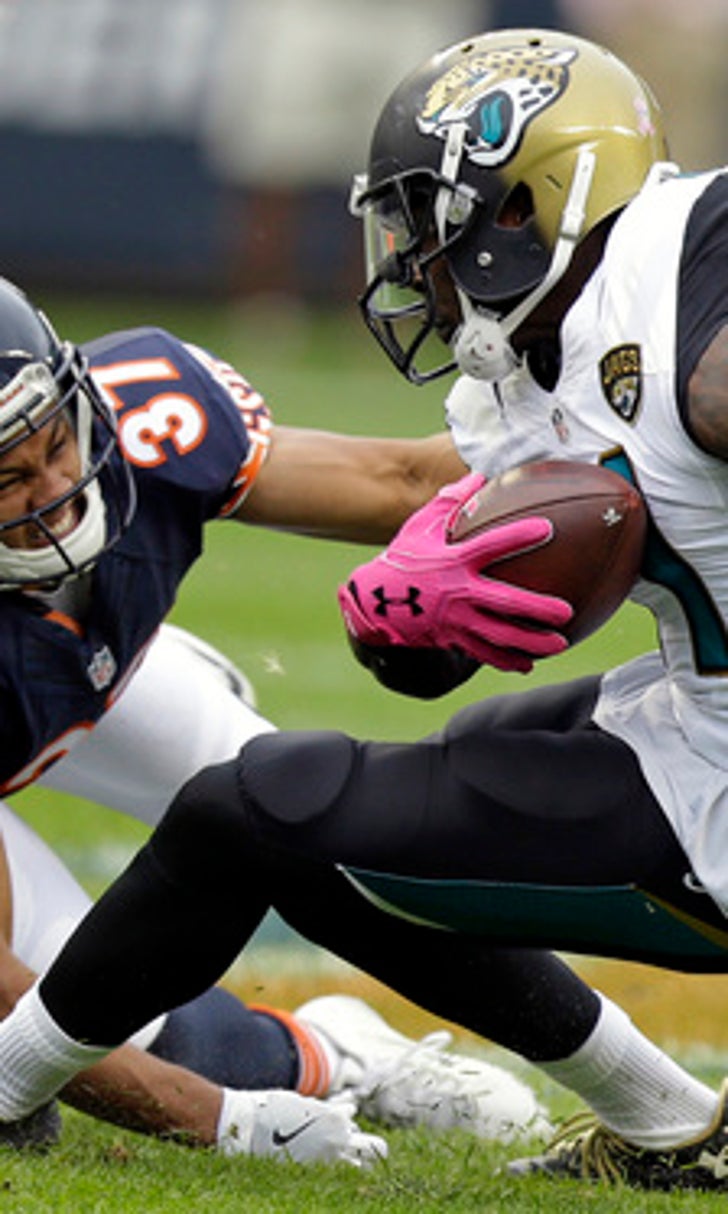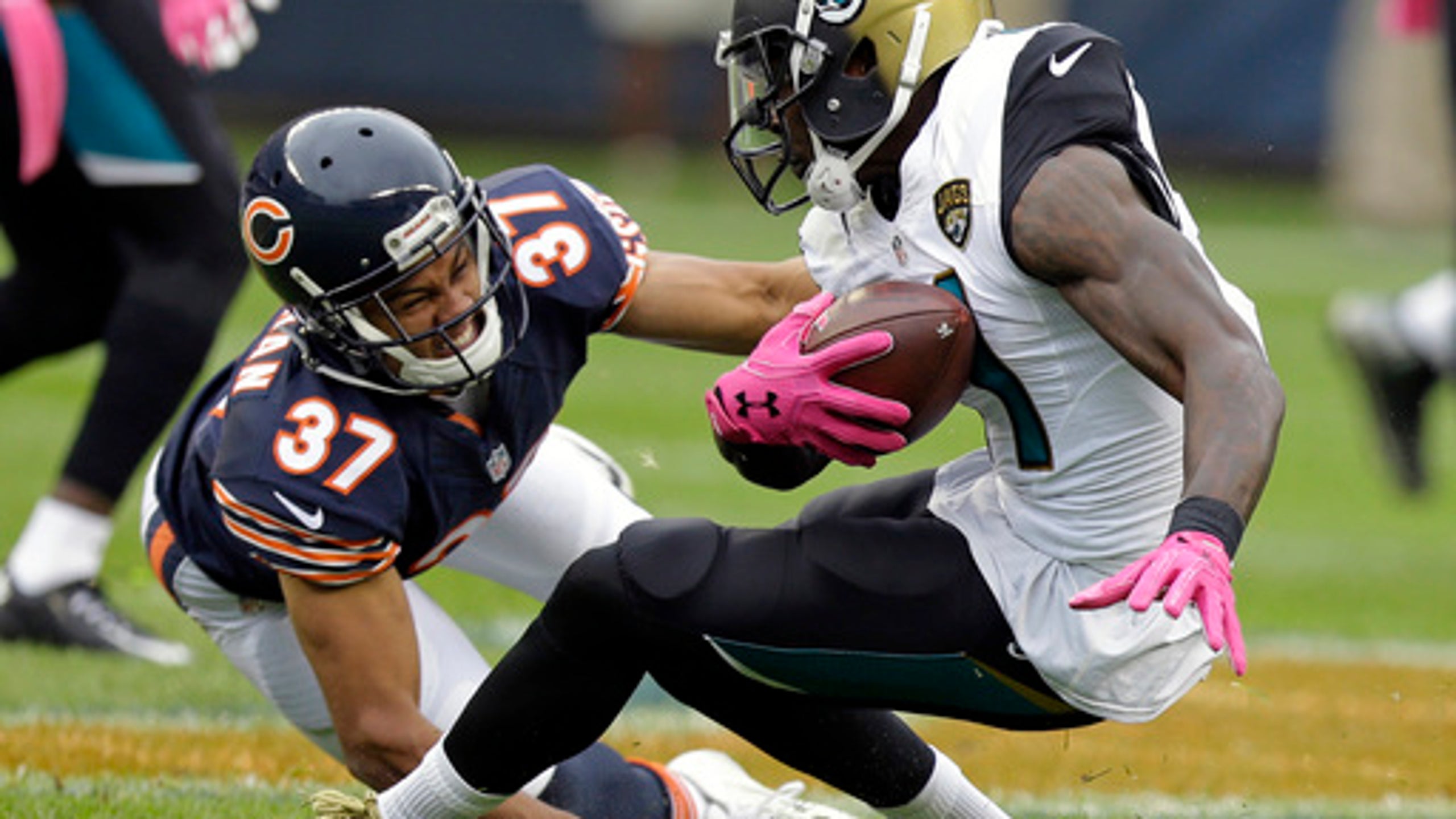 Jaguars WR Lee says he was flagged for using racial slur
BY foxsports • October 24, 2016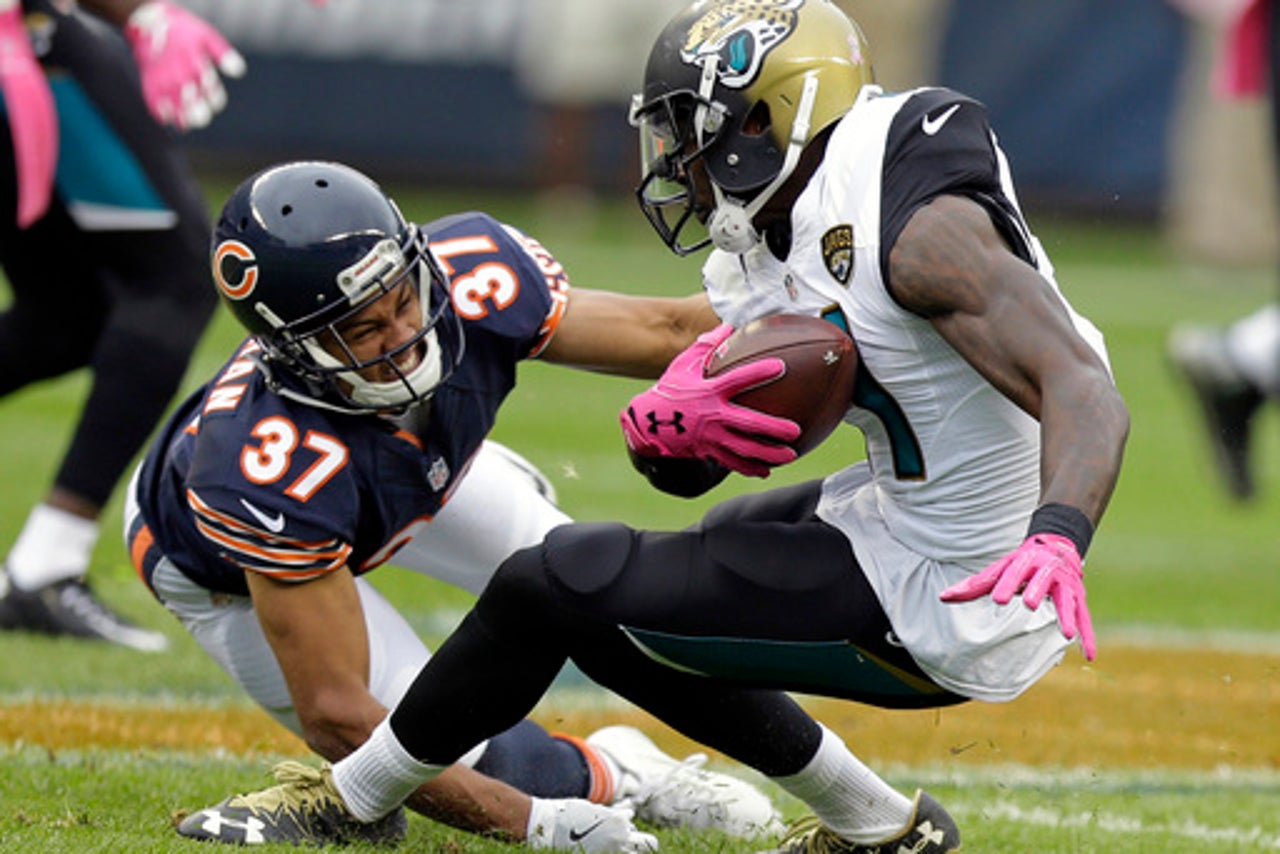 JACKSONVILLE, Fla. (AP) Jaguars receiver Marqise Lee says he was flagged for using a racial slur in Jacksonville's 33-16 loss to Oakland on Sunday.
Lee acknowledged Monday that it was the cause for his unsportsmanlike conduct penalty late in the third quarter, a flag that seemingly started Jacksonville's fourth-quarter meltdown in which defensive tackle Malik Jackson and cornerback Jalen Ramsey were ejected.
Lee says, ''I got flagged for saying the N-word. It was back and forth. In the midst of the game, emotion is going from both teams. It just so happened the ref heard me, so therefore I got the flag. I've just got to fess up to it.''
Lee said he and several Raiders were ''going back and forth as far as the words and stuff.''
Lee finished with seven receptions for 107 yards.
The Jaguars were penalized 13 times for 112 yards. The Raiders were flagged 11 times for 117 yards.
---
AP NFL website: www.pro32.ap.org and AP NFL Twitter feed: http://twitter.com/AP-NFL
---
---