Jaguars RB may have blocked for wrong team due to concussion
BY foxsports • October 13, 2015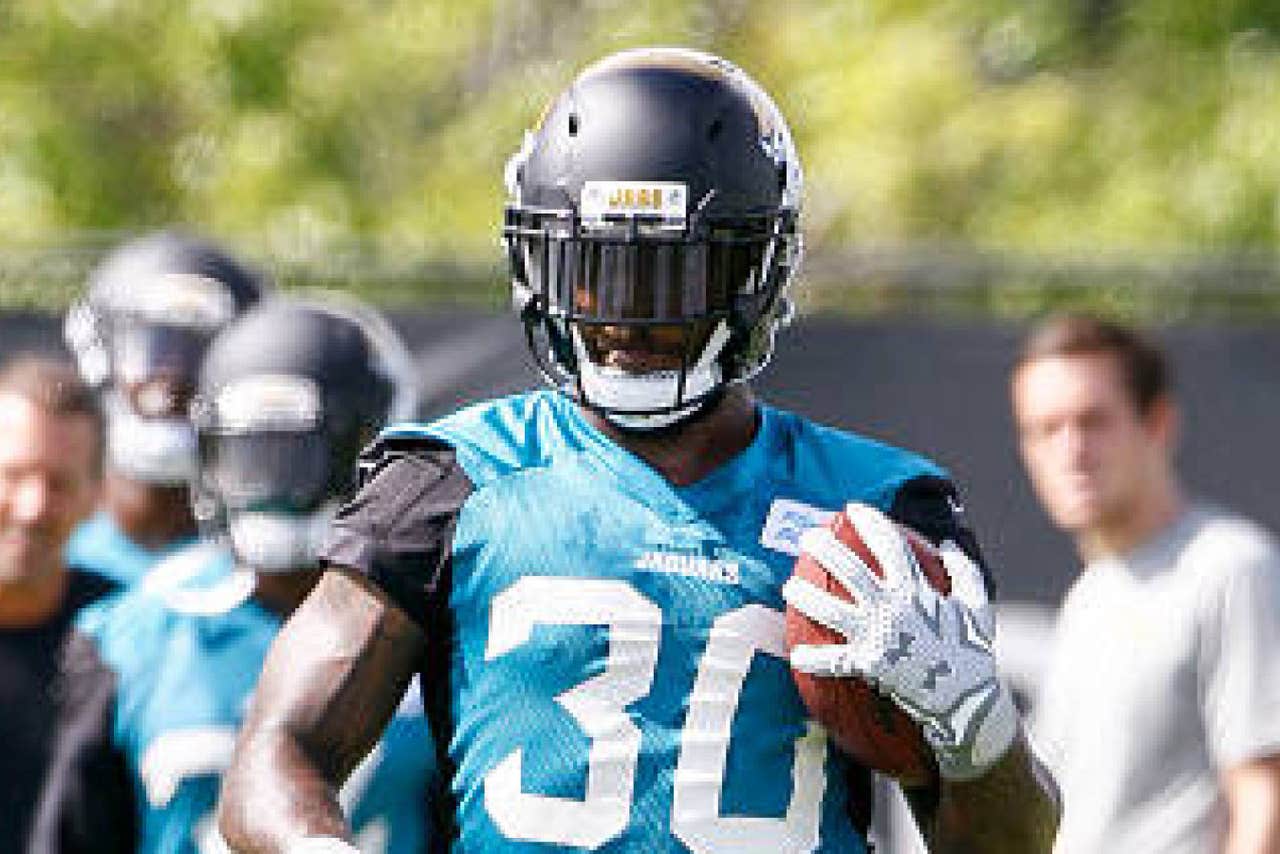 By Steve DelVecchio
Jacksonville Jaguars running back Bernard Pierce brought us the most bizarre play of Week 5 in the NFL when he literally blocked for the wrong team on a special teams play. During a punt return from the Tampa Bay Buccaneers, Pierce decided to turn around and block rather than attempting to tackle Bobby Rainey, who returned the punt 58 yards.
On Monday, we learned that the explanation for the play may be a rather disturbing one. Jaguars coach Gus Bradley said Pierce suffered a concussion at some point during the game.
"It's not a good play at all," Bradley told reporters, according to Big Cat Country. "When I saw it I couldn't believe it, but I know he's in the concussion protocol. I know after the game he had concussion symptoms. That's where I'll leave it at that, the play itself if you watched it."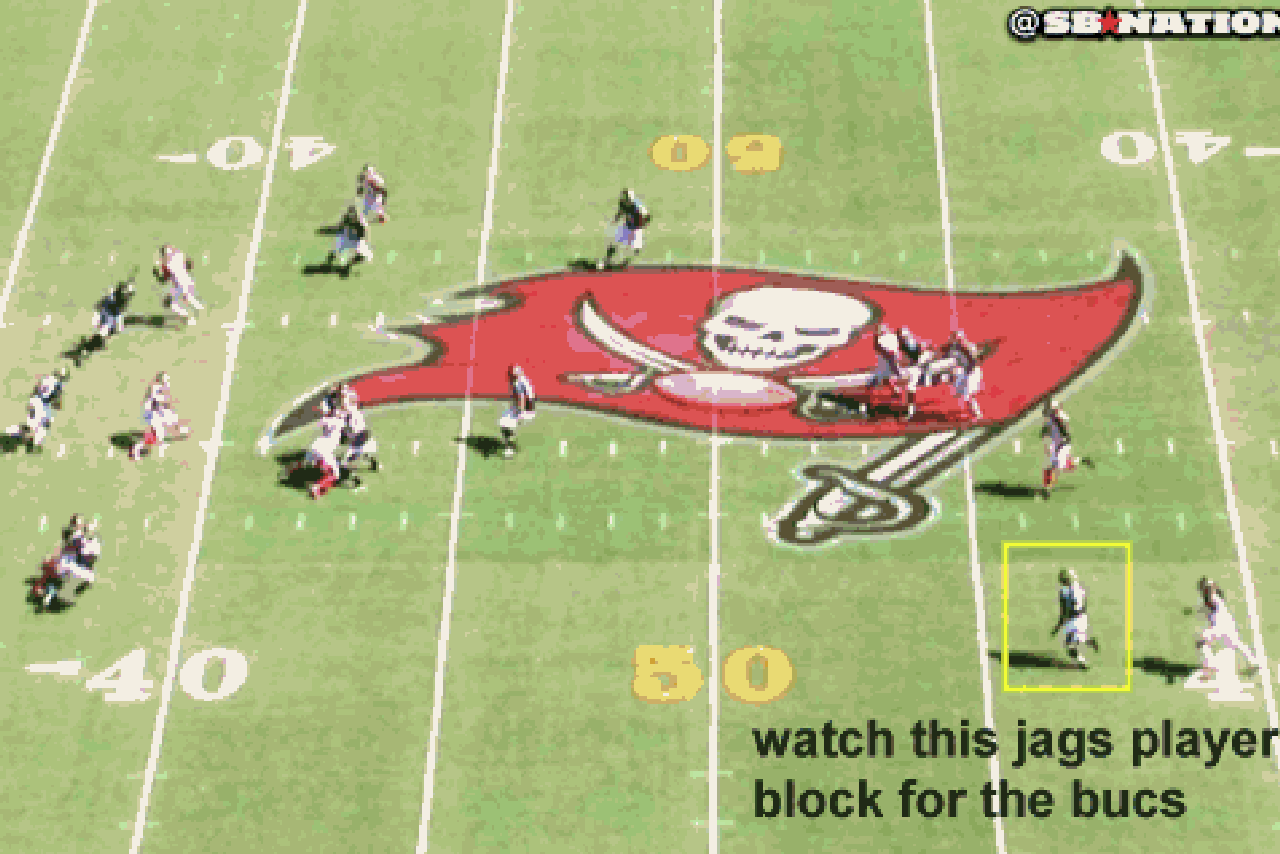 Pierce told reporters on Sunday that he has no idea what happened on the play.
"I can't really explain it," he said. "I really don't have an answer for it."
Most people laughed at the play, assuming Pierce had a mental lapse that resulted in a hilariously bad football play. But like any other time we see a player look confused after a hit (here's a recent example), this is no laughing matter.
More from Larry Brown Sports:
---
---