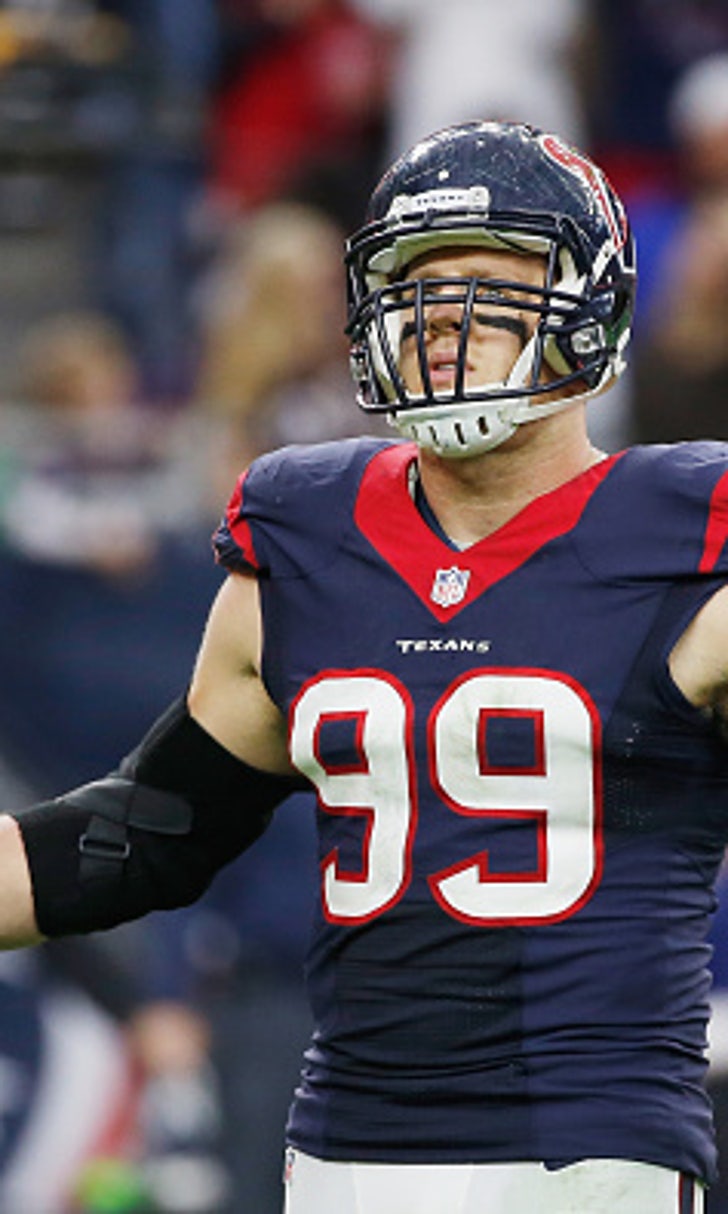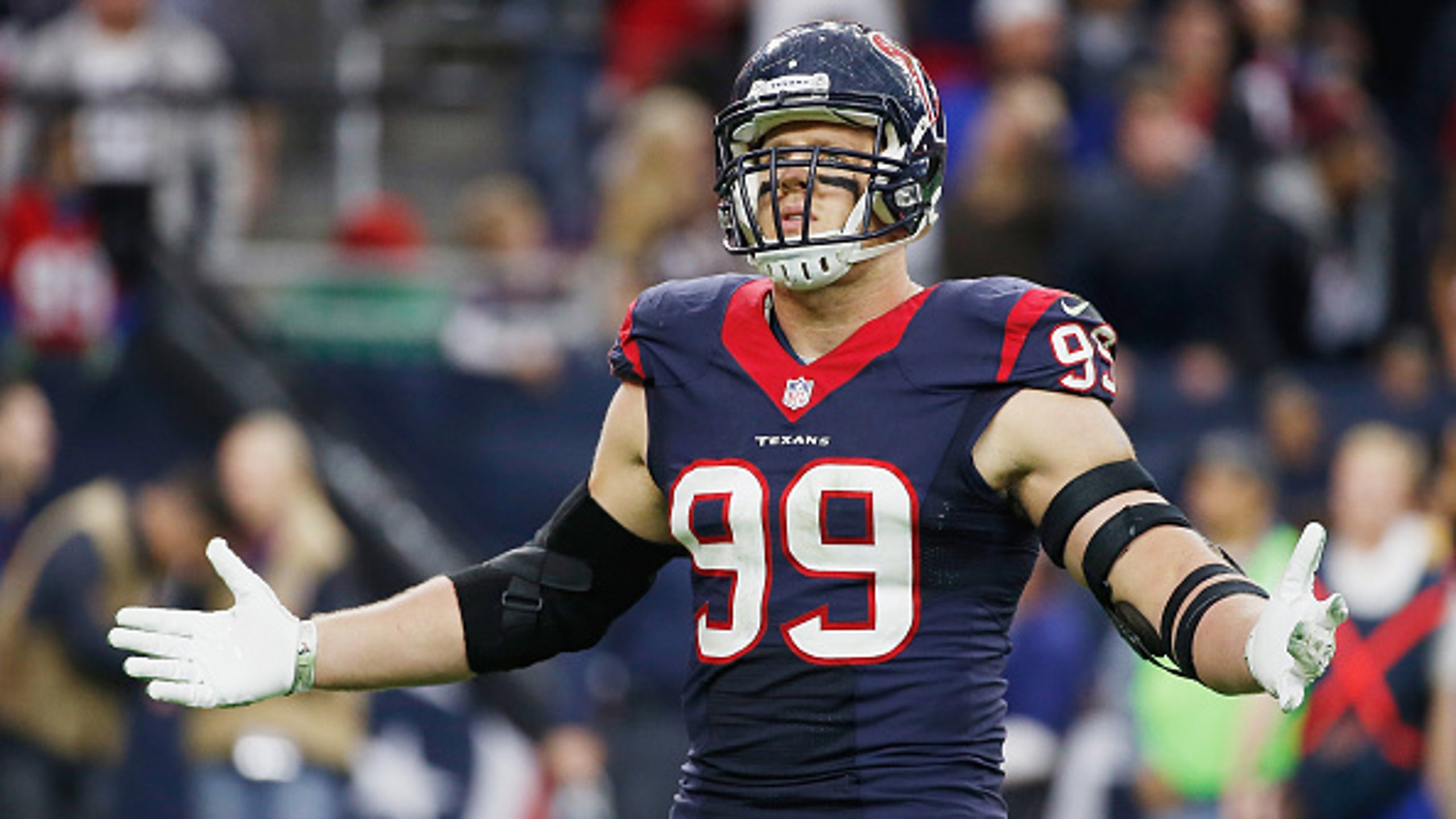 J.J. Watt owns Twitter troll over five-star recruit tweet
BY foxsports • June 13, 2015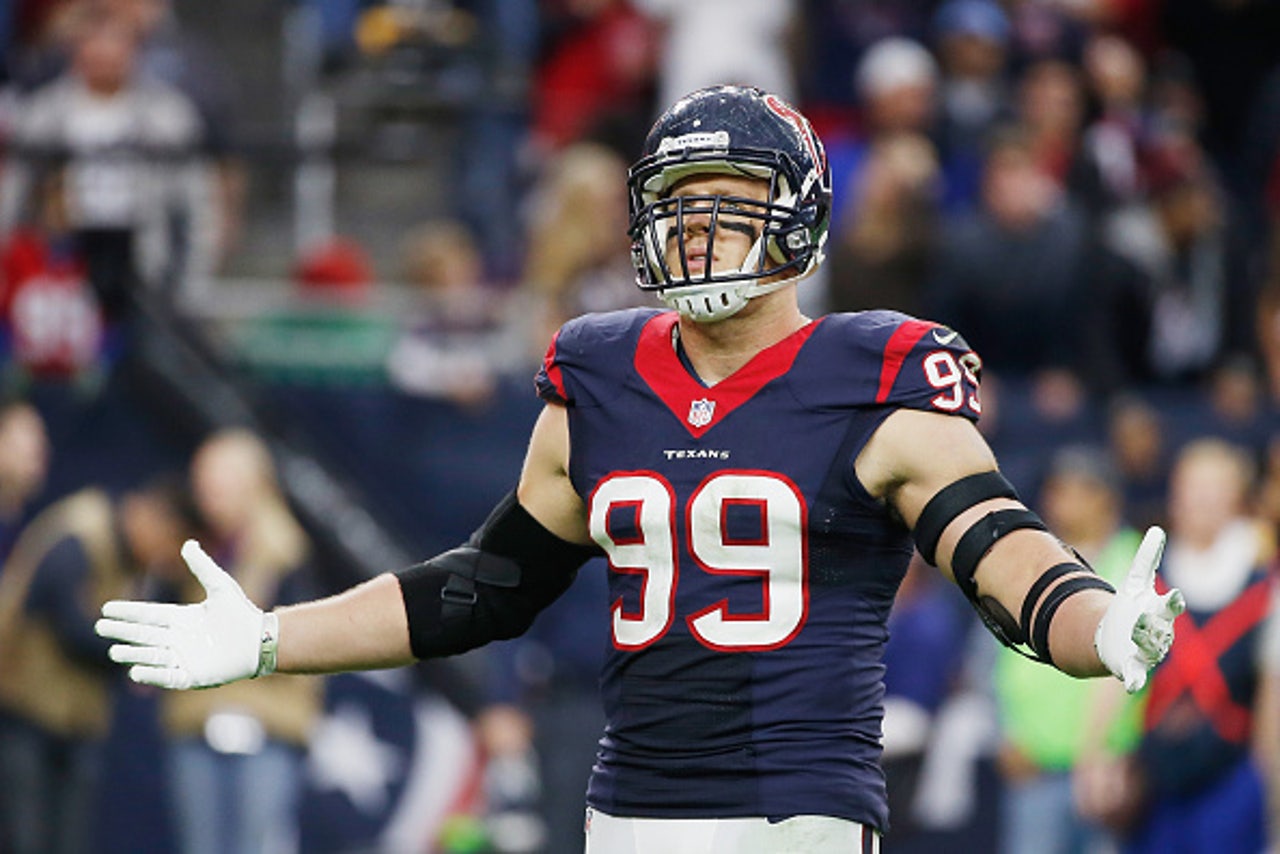 By Rachel Wold
According to Rivals.com, Houston Texans defensive end J.J. Watt was a two-star recruit out of high school. Considering Watt is the best defensive player in the NFL, that high school ranking really means zilch at this point in his brilliant NFL career.
On Friday, a Twitter troll seemed to go after Watt because of Watt's status as a recruit coming out of high school years ago.
"I just unfollowed @JJWatt because he was not a 5 star," Twitter user @Hoodratfuneral wrote. "This is a 5 star club only."
The tweet did not go unnoticed by Watt, who schooled the troll.
"You keep your 5 stars. I'll keep my 2," Watt replied. "And the 2 DPOY trophies that match. #JustGettingStarted."
You don't mess with the reigning NFL Defensive Player of the Year. The troll's tweet obviously sparked responses in defense of Watt, including this one:
"@Hoodratfuneral @JJWatt might not have been a 5 star recruit, but he's got more than 400 followers. #MostFamousYoullEverBe #ImOnTheMoon."
Tweets attempting to discredit successful sports players are quite unbelievable. However, Watt handled this one with class, giving his fans yet another reason to admire him.
More from Sportsnaut:
---
---