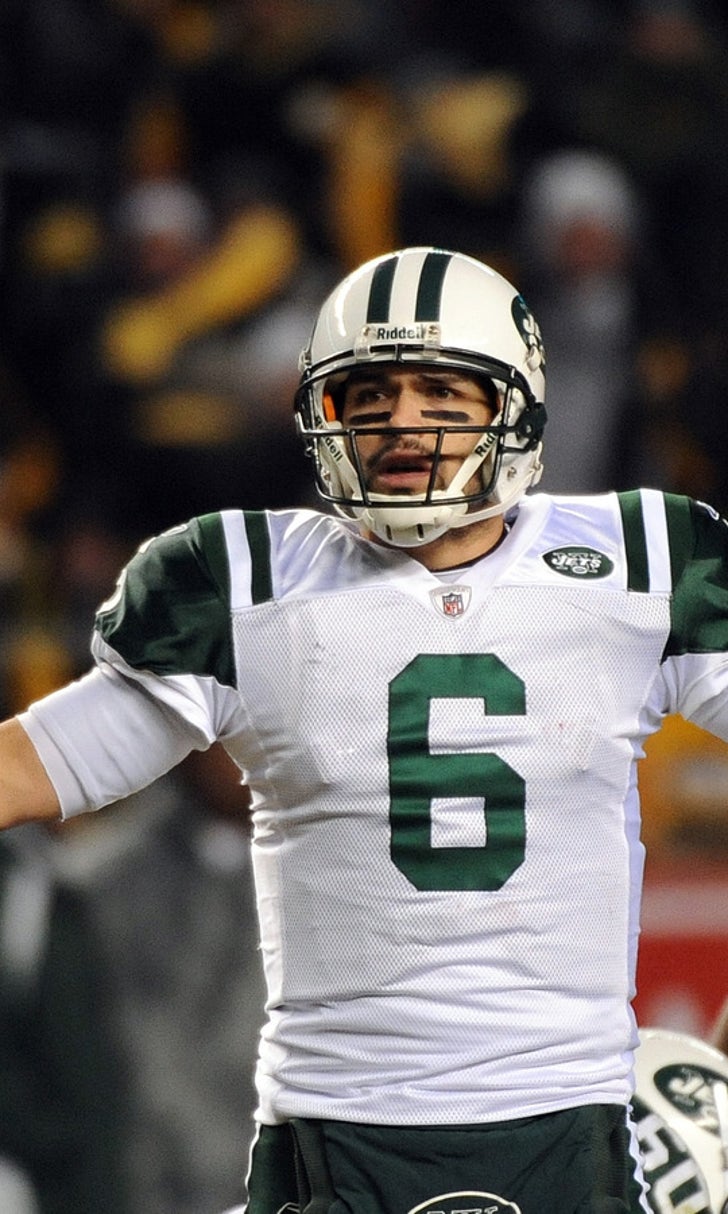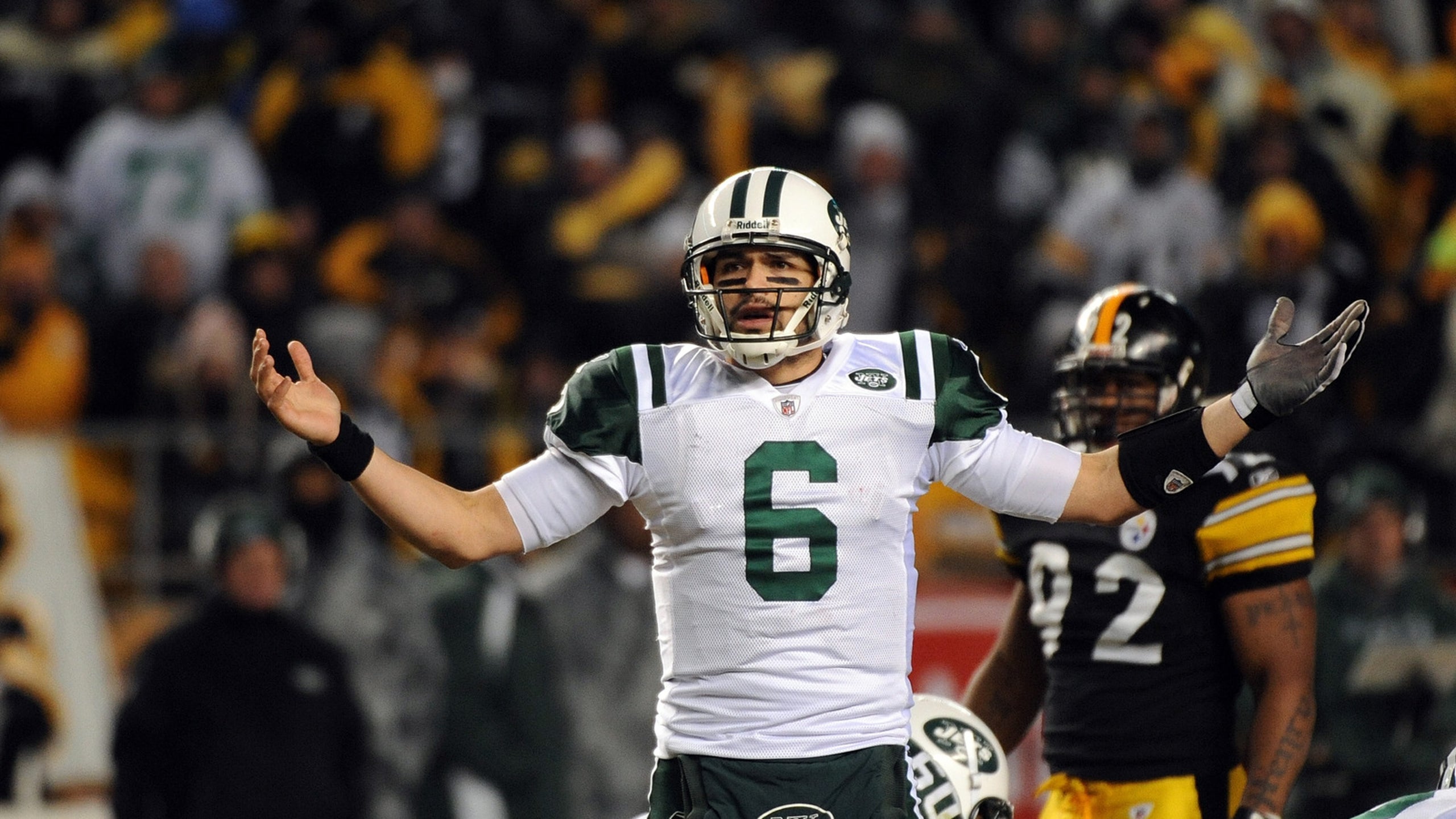 It's bizarre to say, but bringing in Mark Sanchez was the Broncos' only play
BY foxsports • March 11, 2016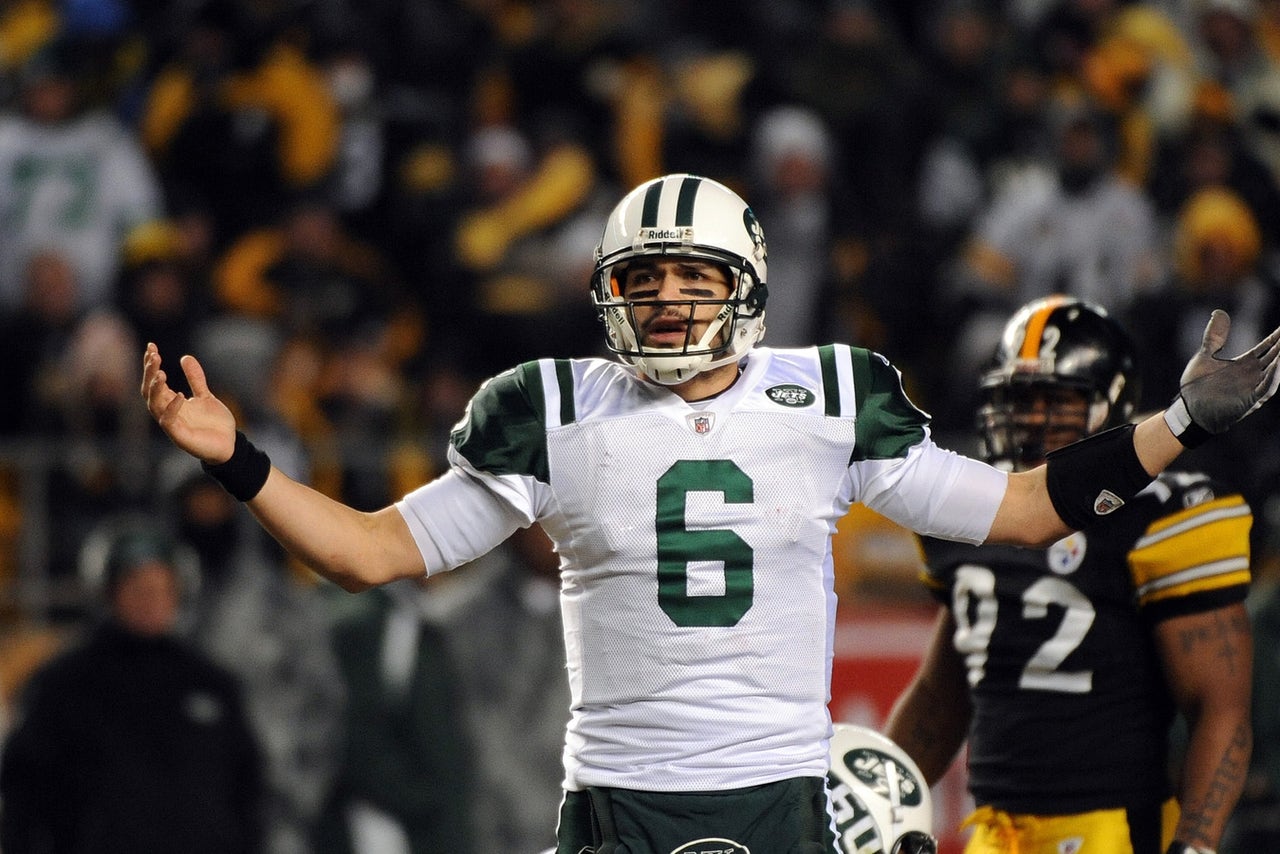 How bleak is the Denver Broncos' quarterback situation? So bleak that somewhere in Mississippi, a man on a lawn mower wearing Wrangler jeans and just having fun out there is probably seriously thinking about giving John Elway a call to let him know he's available, just in case. Heck, John Elway might be looking in the mirror and wondering the same.
Oh how things in Denver are dire. First, the Broncos were spurned by Brock Osweiler, which is the NFL equivalent of the most popular girl in school getting turned down for prom by someone who would one day be a blogger. Then, as quarterbacks started to drop off the market (Sam Bradford re-signs with the Eagles, Chase Daniel comes into Philly to possibly challenge him, Osweiler departs, Kirk Cousins gets tagged) or are using free agency as leverage (Ryan Fitzpatrick and the Jets), the Broncos had to make a panic move, which is interesting because their panic move was to go to a guy who exhibits the coolest of cools under pressure. They could have hoped Fitzpatrick would bolt New York but wait too long and suddenly the dance floor is empty. 
How does one recover from getting spurned by Brock Osweiler? Well, one first checks their cap space and laughs, thanking the football gods that a guy with three good games under his belt evidently felt insulted enough to move to a worse team where the odds of him becoming a better quarterback than he'd be in Denver are slim to none. (That story about him leaving because he went under-appreciated was nonsense. He went where the money was, and more power to him.)
Then, I'm not going to lie, you bring in a guy like Sanchez who, despite the fact that he's not very good and once had most hilarious, misappropriated nickname in the history of the NFL (The Sanchise), is someone who could come in and ride a defense to a decent record, particularly in an up-and-down AFC West.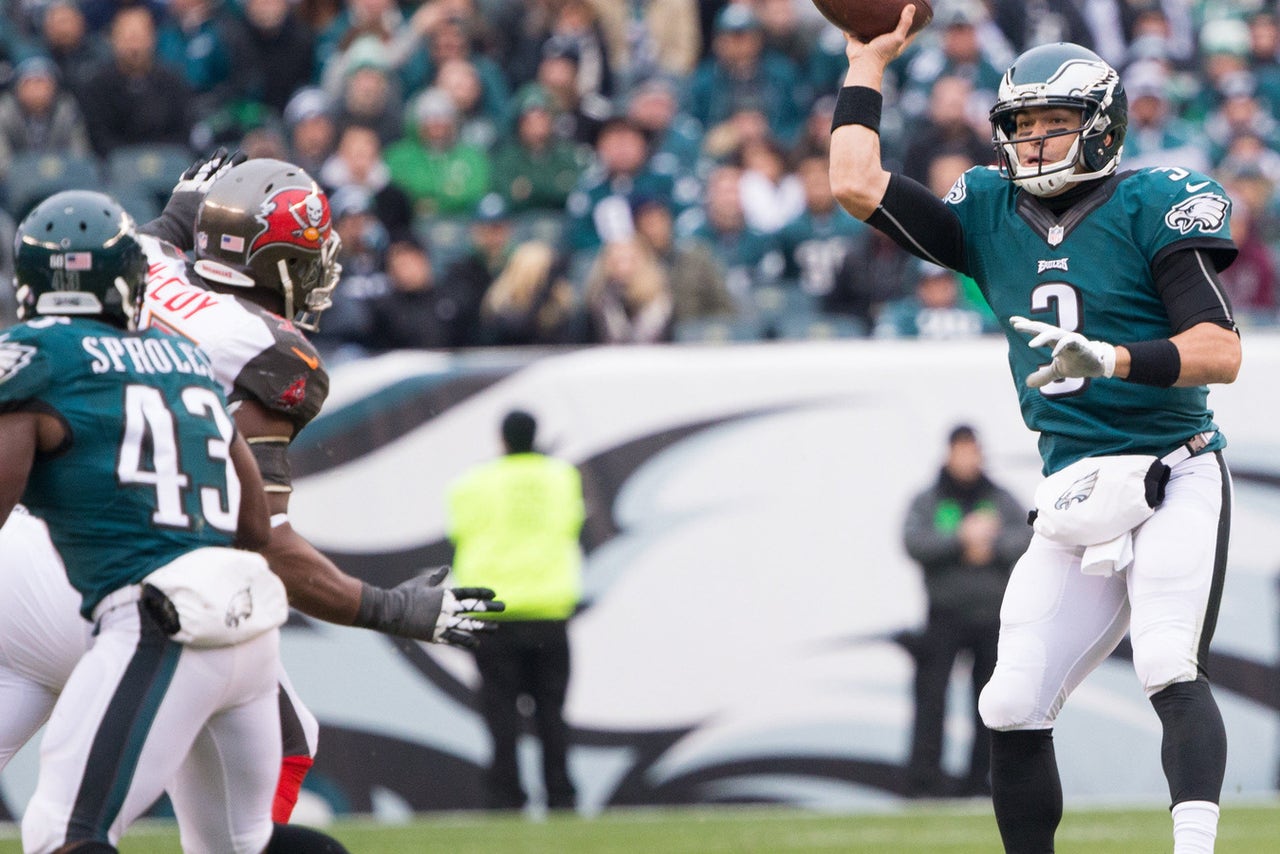 Should Sanchez be the team's starter? The question is irrelevant. Until Denver finds someone better, he is the starter. You can wish and hope all you want, but you have to be realistic about what's out there. Denver needed to make a move and unless a combination of Papa John's and medicinal marijuana reinvigorates Peyton Manning to better health and a return, I don't know that you're finding anyone that much better than Sanchez.
This is a world in which Kirk Cousins gets $20 million, Brock Osweiler gets $18 million and the Philadelphia Eagles are excited because they got a 29-year-old who's stared two games in his career (and still cost up to $36 million somehow)! You need a warm body — and with a barren crop of quarterbacks left, better to get Mark Sanchez than nothing at all.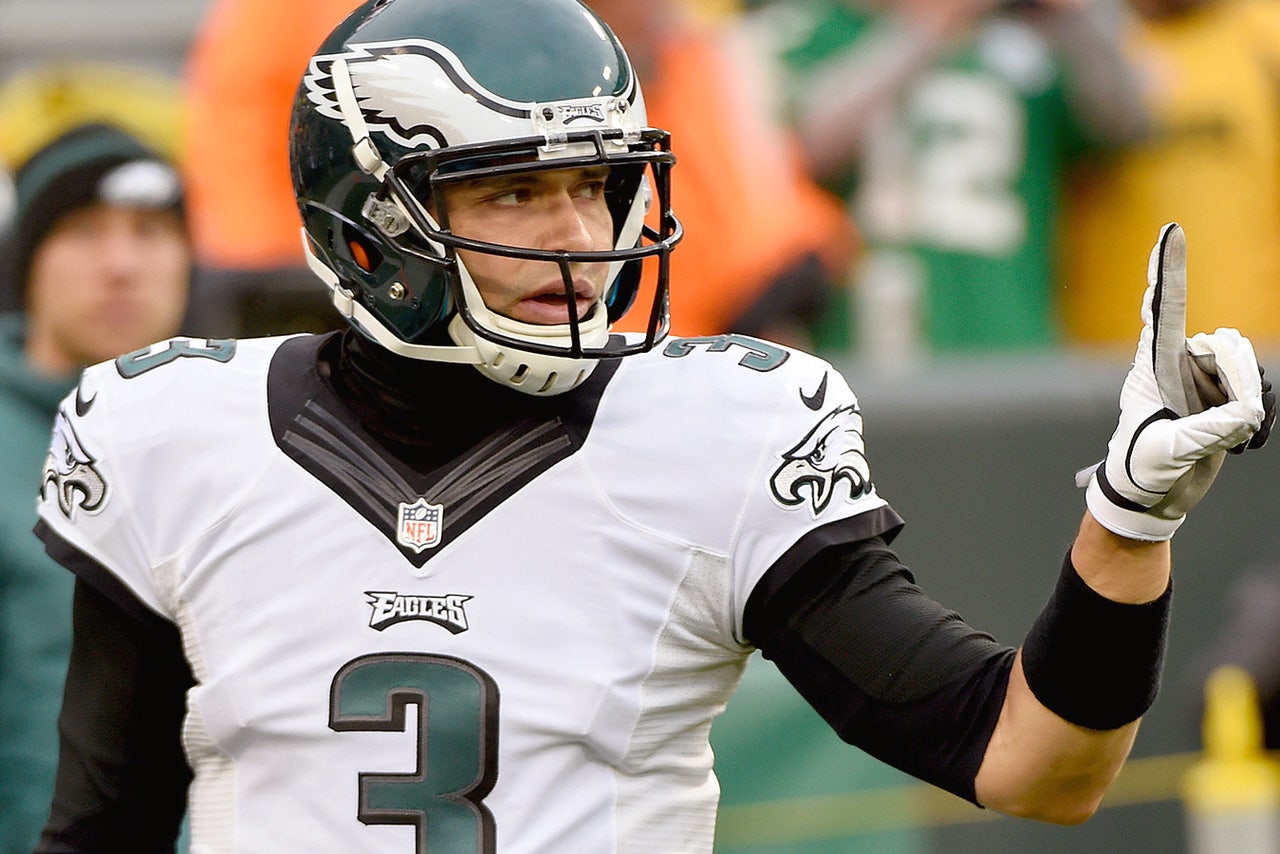 (Benny Sieu-USA TODAY Sports)
---
---