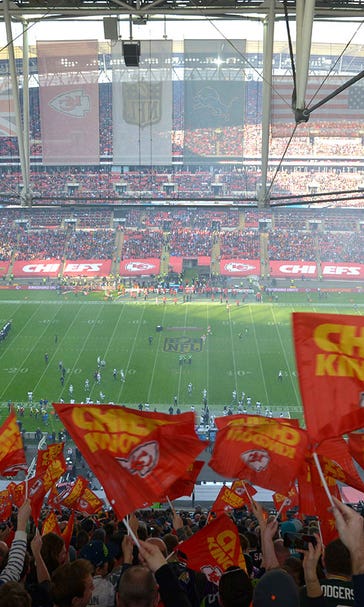 It won't be long until the Chiefs are internationally-bound again
November 3, 2015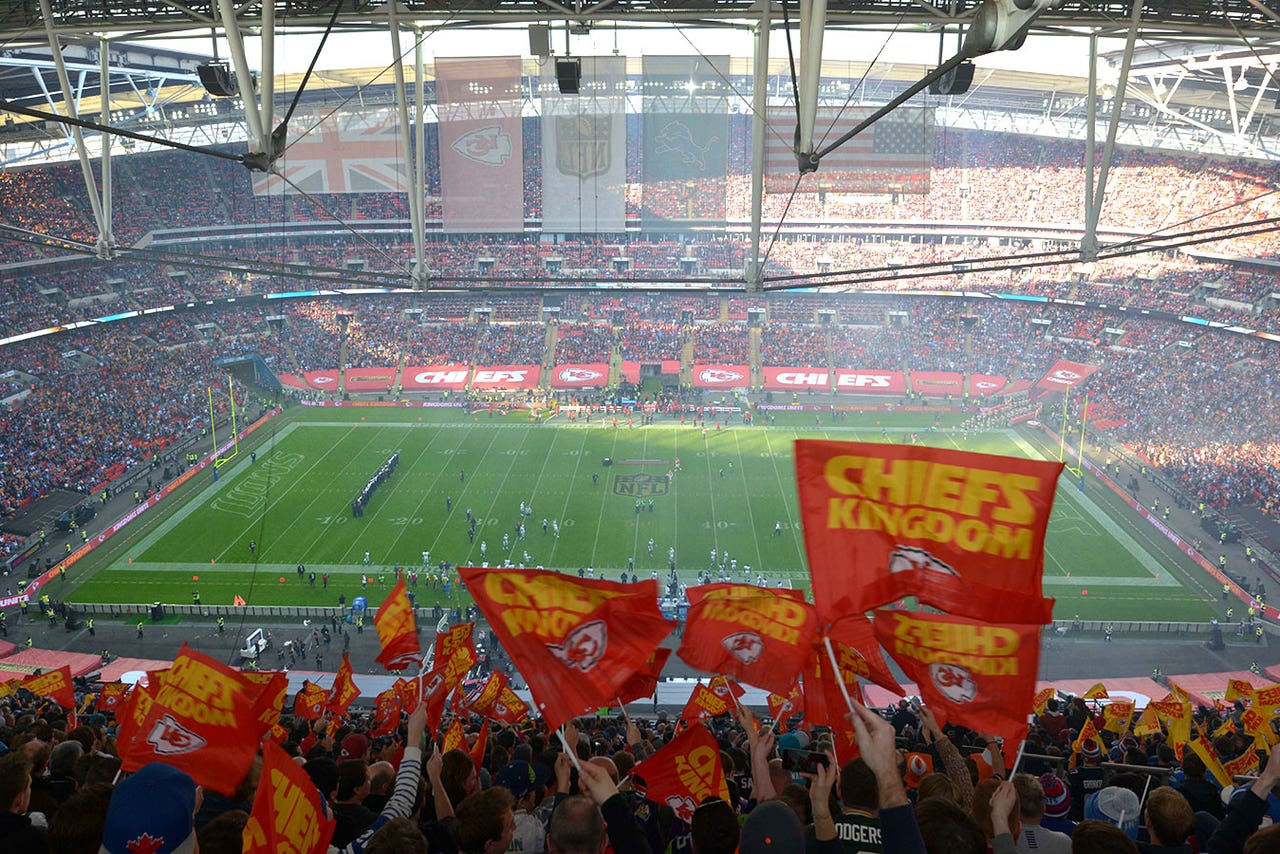 Clark Hunt sees a lot of positives from his team's recent trip across the pond.
The sole negative after a resounding Week 8 win? The Chiefs' chairman says it's the sacrifice of an Arrowhead Stadium home game.
"I don't foresee us playing a home game (internationally) in the near future,'' Hunt told ESPN's Adam Teicher. "It would be much more likely that we would play an away game before we would play another home game."
Hunt could have his pick of international venues with the NFL expanding its global reach. By 2018, five NFL games will take place in London. And the league has discussed contests in Mexico, Canada, Germany, and Brazil too.
This recent London trip could be just the beginning for Hunt's team. And he hopes that's true.
"It's been a great experience for the organization," he said. "I know we have fans who are disappointed that this game (was) not at Arrowhead, and I understand that, but I think it was the right thing for us to do for the Chiefs and the National Football League."
(h/t ESPN)
---
---