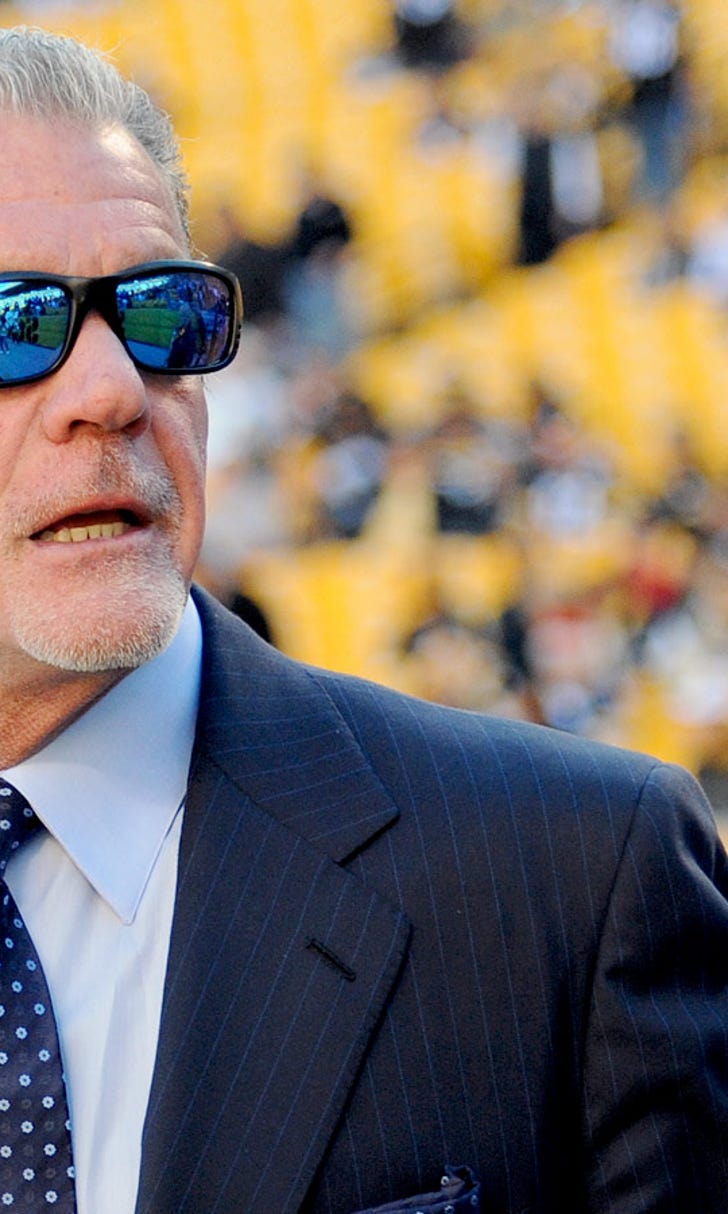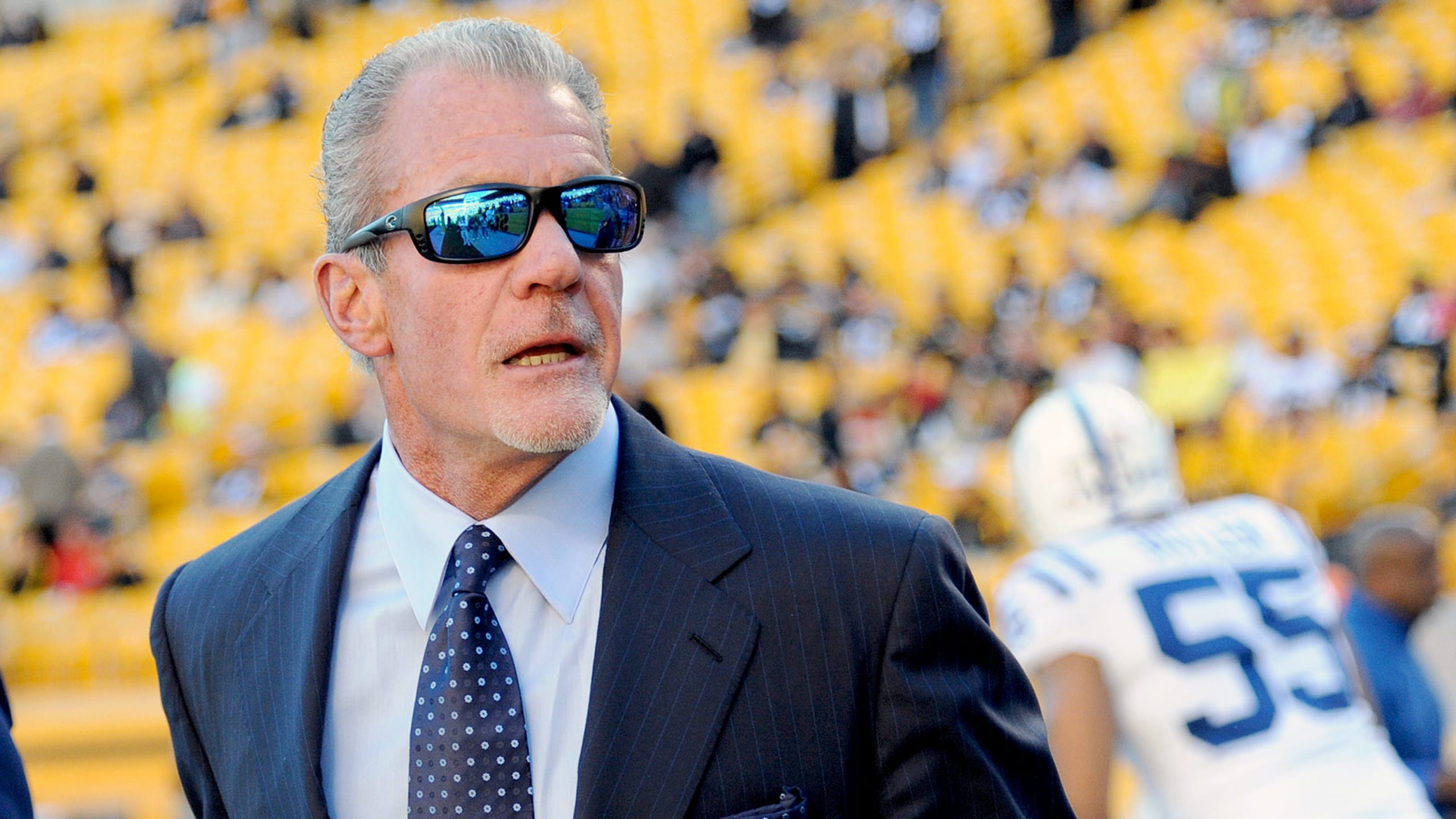 Irsay: 'I think we really have a chance this year'
BY foxsports • July 31, 2015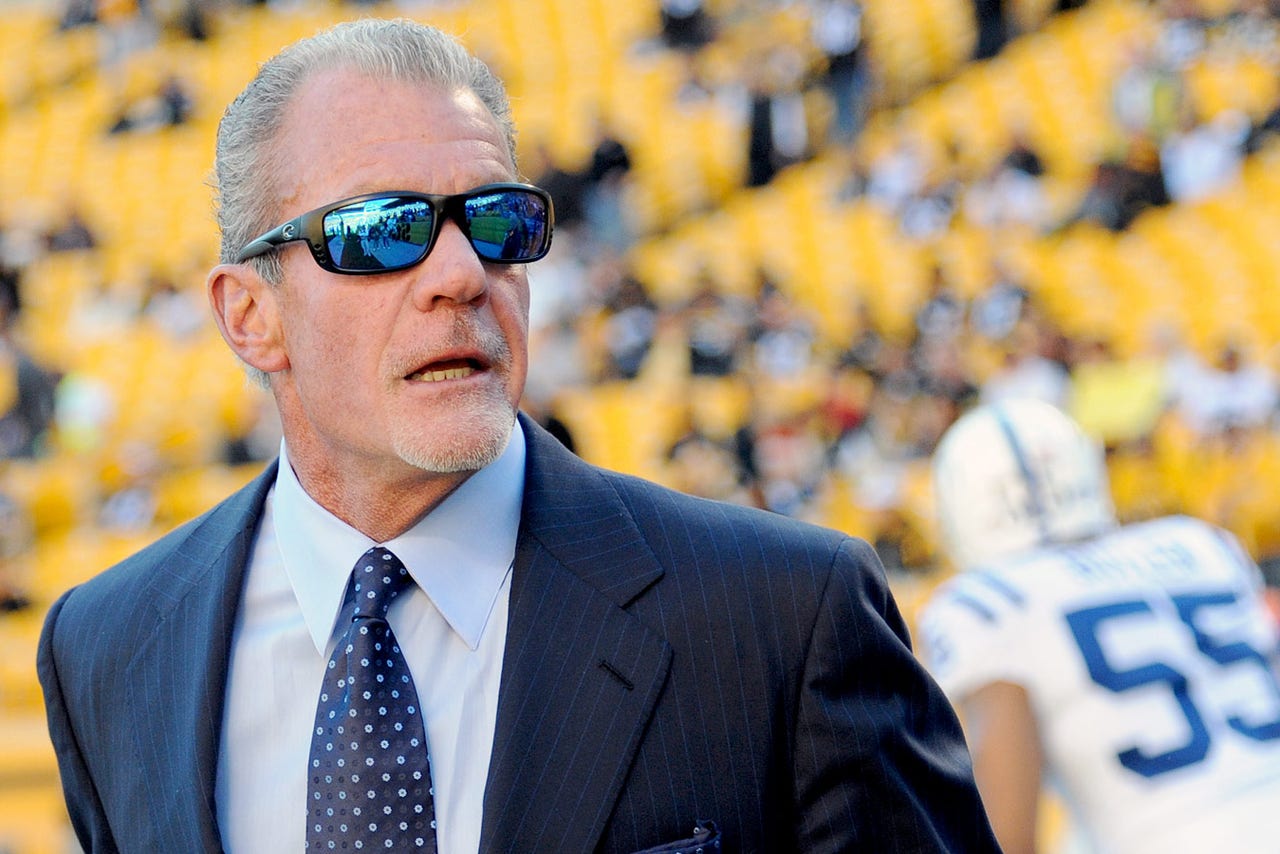 Indianapolis Colts owner Jim Irsay knows expectations are high for his team this season. After making it all the way to last season's AFC title game and adding veterans like running back Frank Gore and wide receiver Andre Johnson, the Colts enter 2015 as Super Bowl contenders.
"It's hard to remember a season so anticipated like this one is," Irsay said, via ESPN's Mike Wells. "Of course there were great expectations in past years with Peyton Manning and Andrew (Luck), but this year is really special."
Part of the reason for the anticipation is Luck himself. The fourth-year star has led the Colts to three straight 11-wins seasons and established himself among the best quarterbacks in the NFL.
"We all realize that having Andrew Luck, when you have a guy who is that special, it really puts pressure on you to win and win big," Irsay said. "I always talk about it being a curse and blessing. It's been a tremendous journey so far. We're competing against ourselves. We've had so much success so early."
After the disappointment of last season's 45-7 playoff loss to New England, Irsay had some advice for general manager Ryan Grigson and head coach Chuck Pagano.
"I told them, 'Remember this moment and look around and take it all in. Because this is what is going to make you guys have that maturation process of learning. You learn by painful experiences and that's the way it is in life and in football. That's the reason why football and life are so similar.' And so I think we really have a chance this year." 
(h/t ESPN)
---
---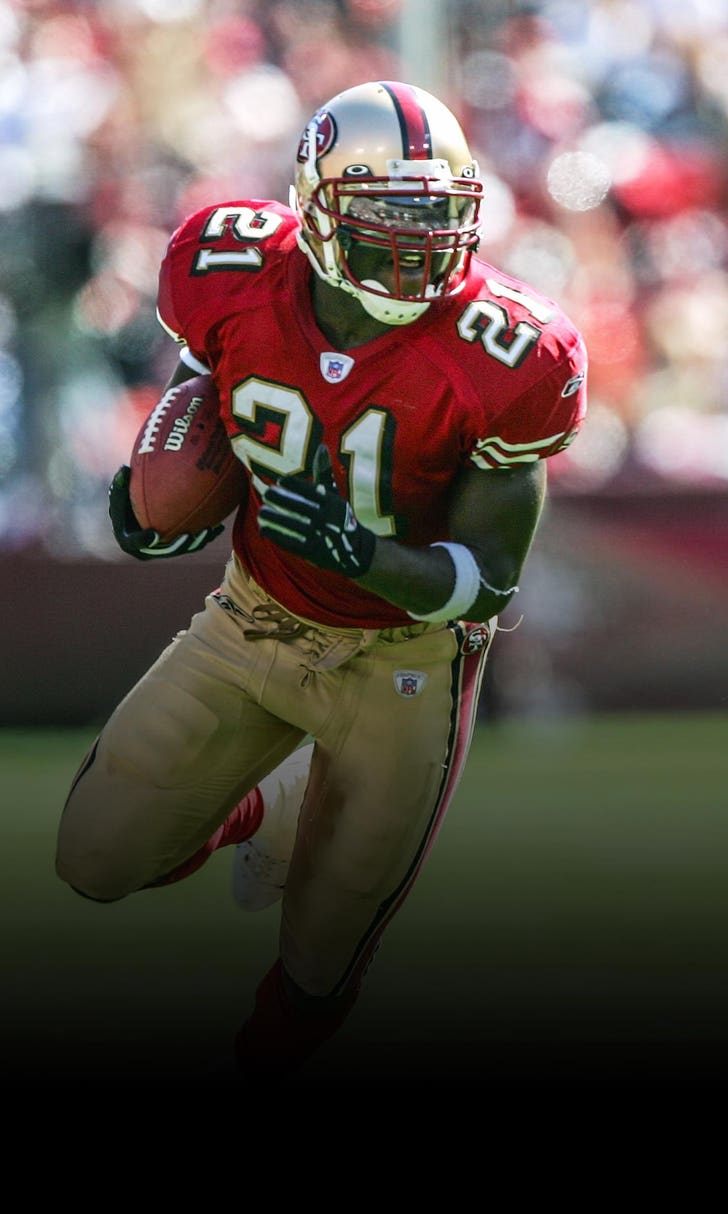 Frank Gore to retire as member of San Francisco 49ers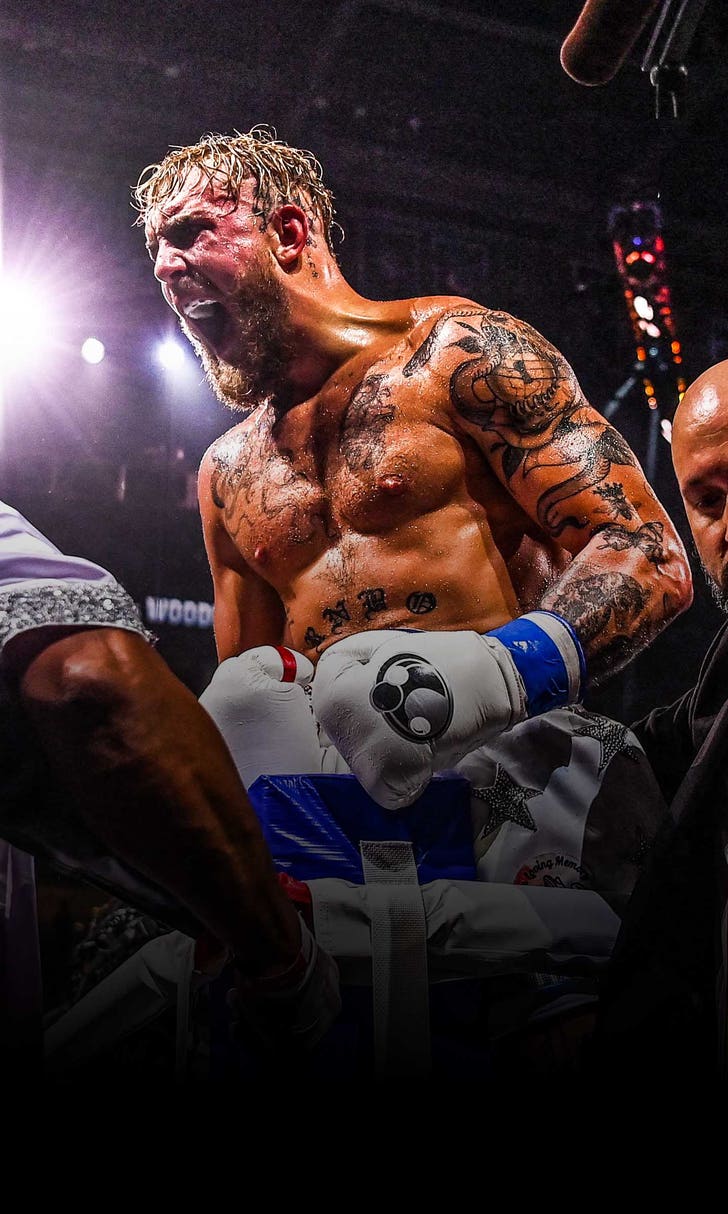 Top Moments: Jake Paul knocks out Tyron Woodley in sixth round