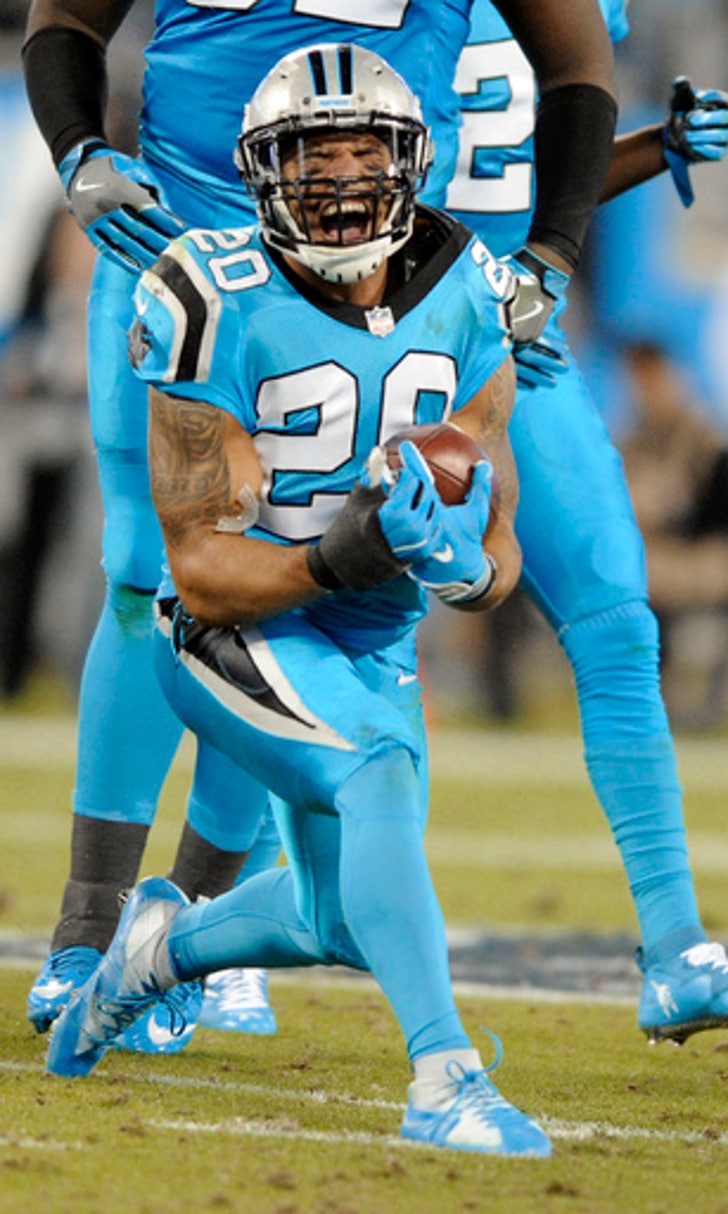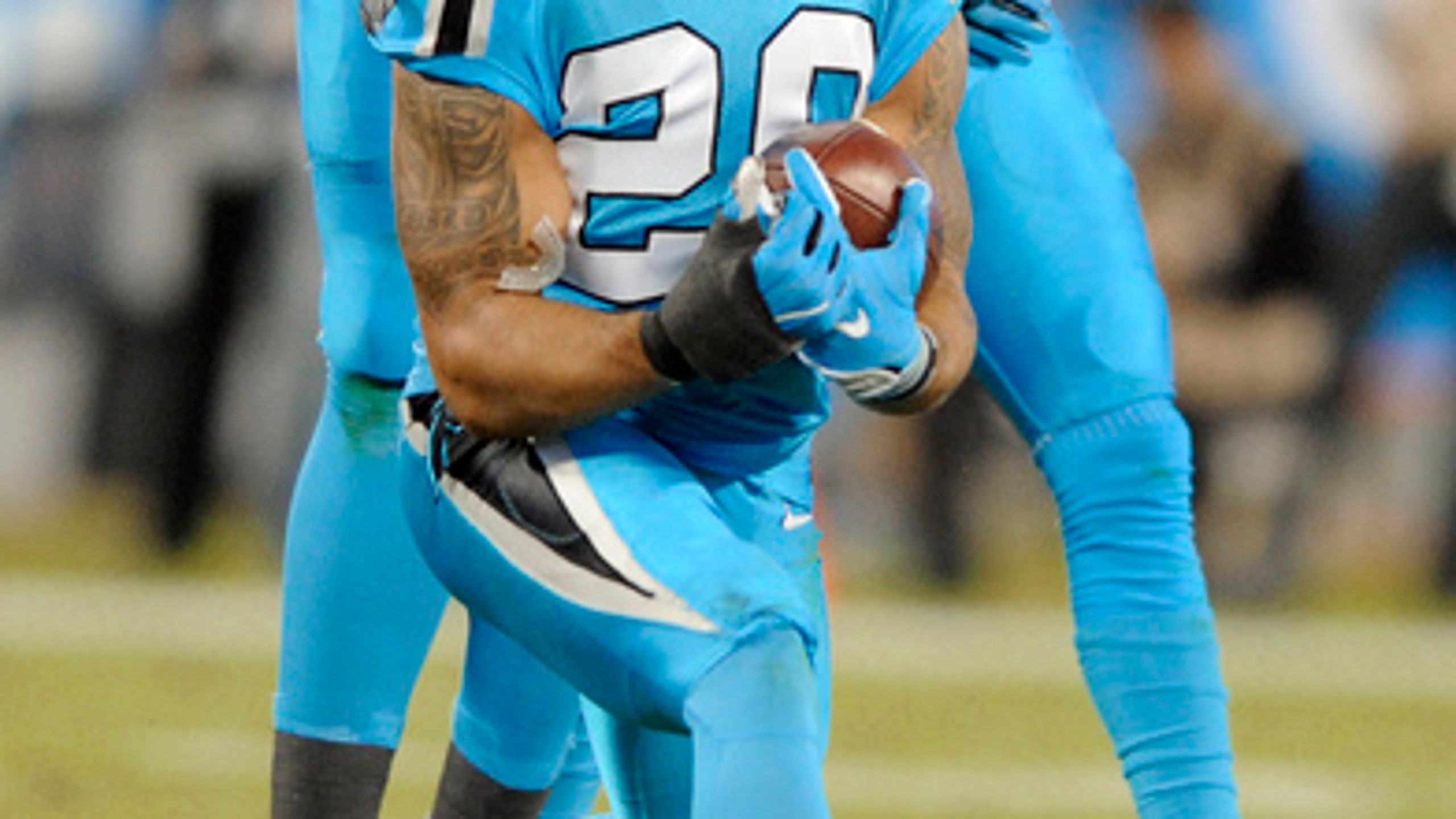 Injuries hover over Panthers' latest solid defensive showing
BY foxsports • November 18, 2016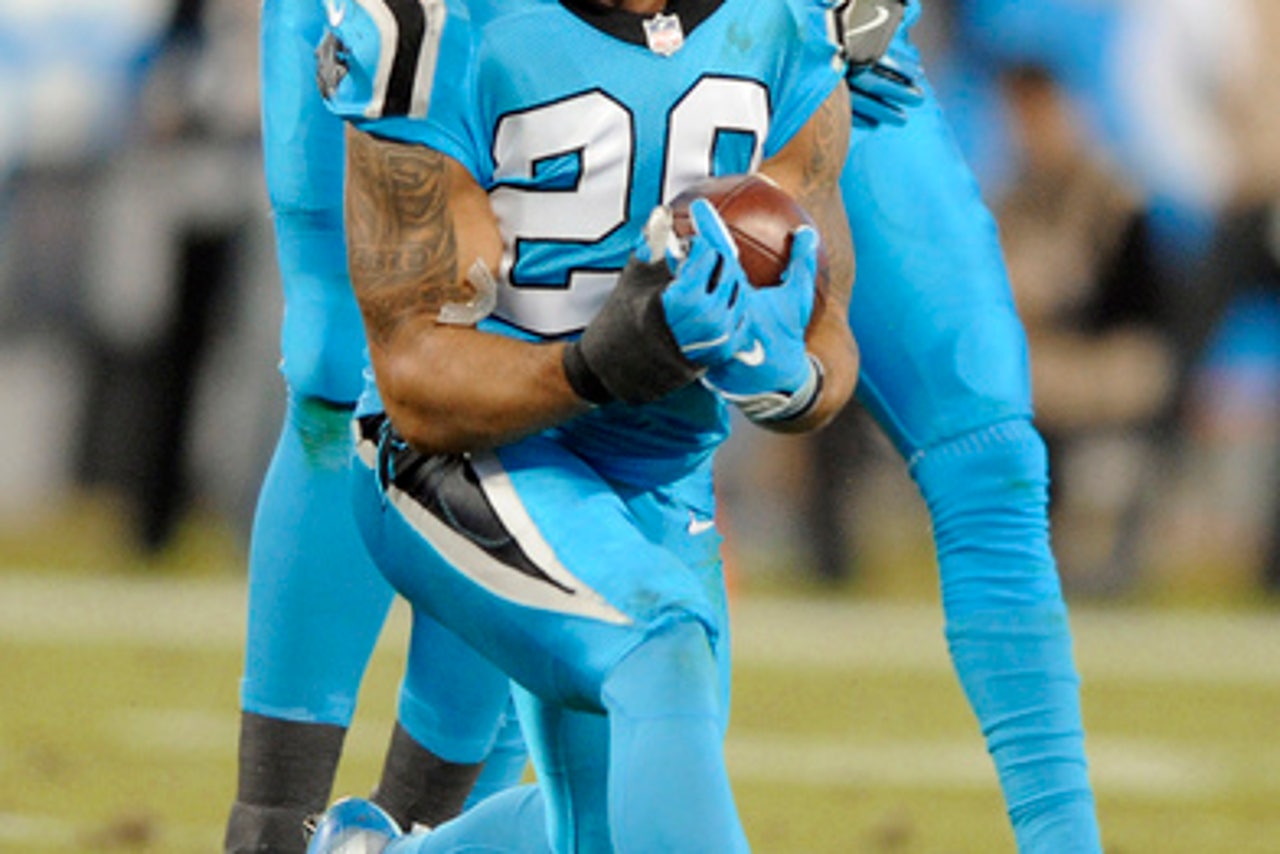 CHARLOTTE, N.C. (AP) The Carolina Panthers were finally getting some stops and pressure on the quarterback, the kind of defensive play the reigning NFC champions will need if they have any chance to reach the playoffs after a 1-5 start.
The question now is whether the Panthers will be without some of their top defensive players - including star linebacker Luke Kuechly - as they try to keep that momentum going.
Kuechly, a three-time Pro Bowler and former NFL defensive player of the year, was carted off late in the fourth quarter of Thursday's 23-20 win against New Orleans to be evaluated for a possible concussion. The defense also lost sack leader Mario Addison with a right foot injury and nickel cornerback Leonard Johnson with a chest injury.
The Panthers were also without backup linebacker A.J. Klein and reserve safety Colin Jones with concussions.
''We hate those guys go down like that,'' defensive end Kony Ealy said, ''but we've just got to go out there and keep grinding like they were still on the field, you know?''
The injuries offered some jarring moments for a team that spent three-plus quarters keeping Drew Brees and the Saints in check roughly a month after surrendering 523 yards to them on the road. The Saints had 203 total yards and trailed 23-3 entering the final quarter before making a late push to get back in the game.
''I said it leading up to this week: no balls over our head,'' safety Kurt Coleman said. ''We didn't give up the big play. This offense is very dynamic. Drew is very smart. What they do well is really beat you with a lot of trickery and hit you over the top and they make a lot of big plays.
''We really went into it saying, `Hey, if you throw the checkdown, we've got to make the tackles.''
The Panthers had strung together three solid defensive performances since the 41-38 loss to New Orleans on Oct. 16. They gave up 340 yards and had two takeaways in a 30-20 win against Arizona in a rematch of last year's NFC championship game, gave up 339 yards in a 13-10 win at Los Angeles then held Kansas City to 256 yards in a 20-17 loss last week.
During that stretch, they surrendered just four offensive touchdowns. And on Thursday, they didn't surrender one until nearly 50 minutes into the game, finished with three sacks and held the Saints to 107 yards rushing.
''That's how we like it,'' defensive end Charles Johnson said. ''That's how the D-line takes their pride. We don't want (defensive coordinator Sean) McDermott to have to call blitzes. ... The D-line is supposed to take care of the quarterback and take care of the run.''
But the injuries, Kuechly's in particular, hung over that performance and leaves uncertainty entering next week's trip to Oakland.
He was hurt as he tried to tackle Tim Hightower and Hightower's helmet struck him first in the facemask and then possibly the chest. Kuechly laid on the ground for a while, then sat up and appeared to be crying as the cart picked him up to go to the locker room with 4:41 left.
He missed three games with a concussion last season. Coach Ron Rivera said he wouldn't speculate on Kuechly's status.
''I'm praying that everything was just precautionary and everything that comes back is all right,'' Coleman said. ''Bottom line is I want him to be healthy.''
---
Follow Aaron Beard on Twitter at http://www.twitter.com/aaronbeardap
---
More AP NFL at http://pro32.ap.org and http://www.twitter.com/AP-NFL
---
---