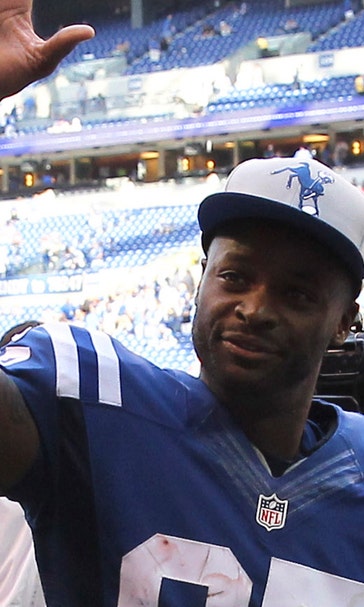 Indy mayor to present Reggie Wayne with key to city
May 27, 2015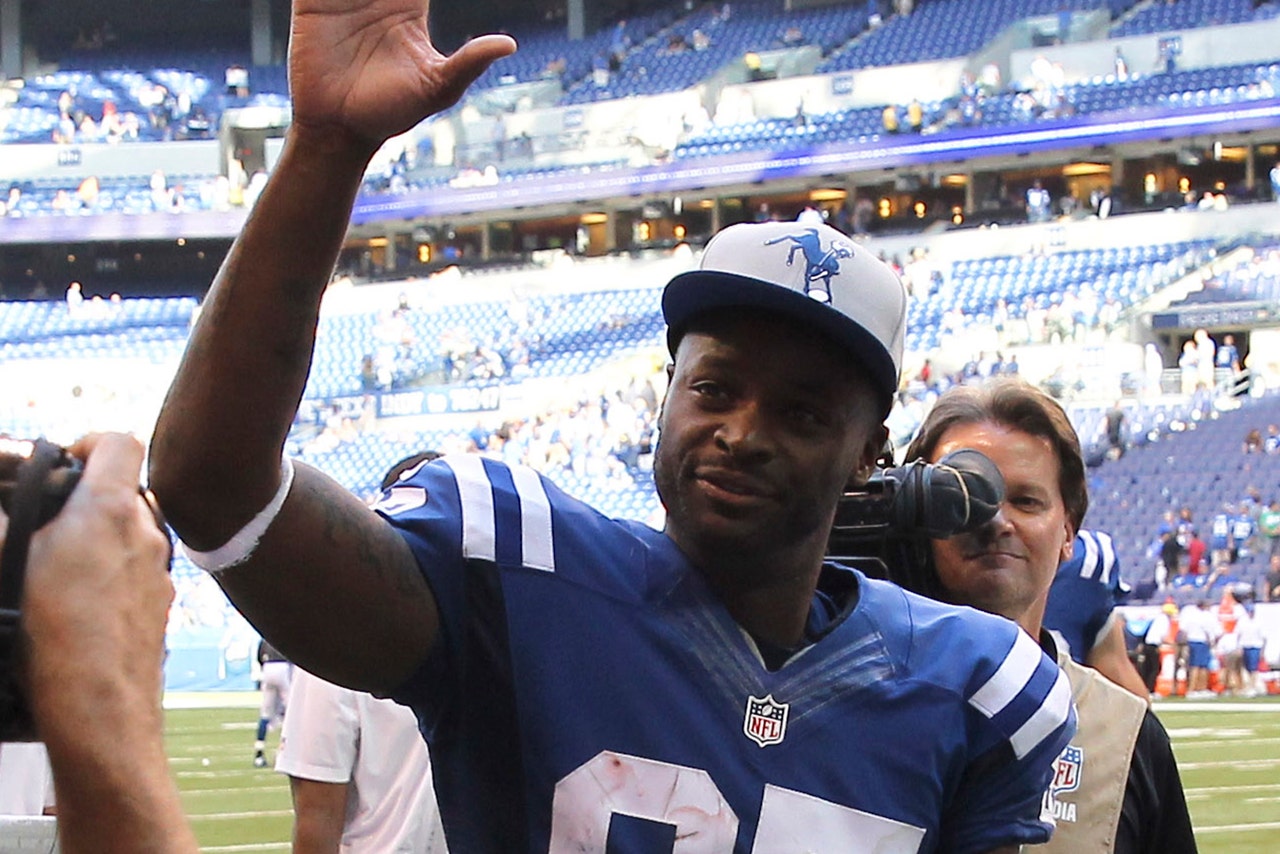 After 14 standout seasons filled with accolades, former Indianapolis Colts wide receiver Reggie Wayne is poised for one more honor: The key to the city.
Wayne, who was released by the Colts in March, will be presented with the key by Indianapolis mayor Greg Ballard. The Associated Press says Wayne will be recognized as part of Indiana University's Pacers Sports and Entertainment luncheon on July 17.
The six-time Pro Bowler, who was the Colts' first-round pick in 2001, had more than 14,000 yards receiving during his career with Indianapolis. Wayne helped lead to the Colts to a victory in Super Bowl XLI.
Ballard reportedly cited Wayne's contributions to the community and status as a role model as reasons for the honor.
(h/t Indianapolis Star)
Photo credit: Pat Lovell/USA TODAY Sports
---
---