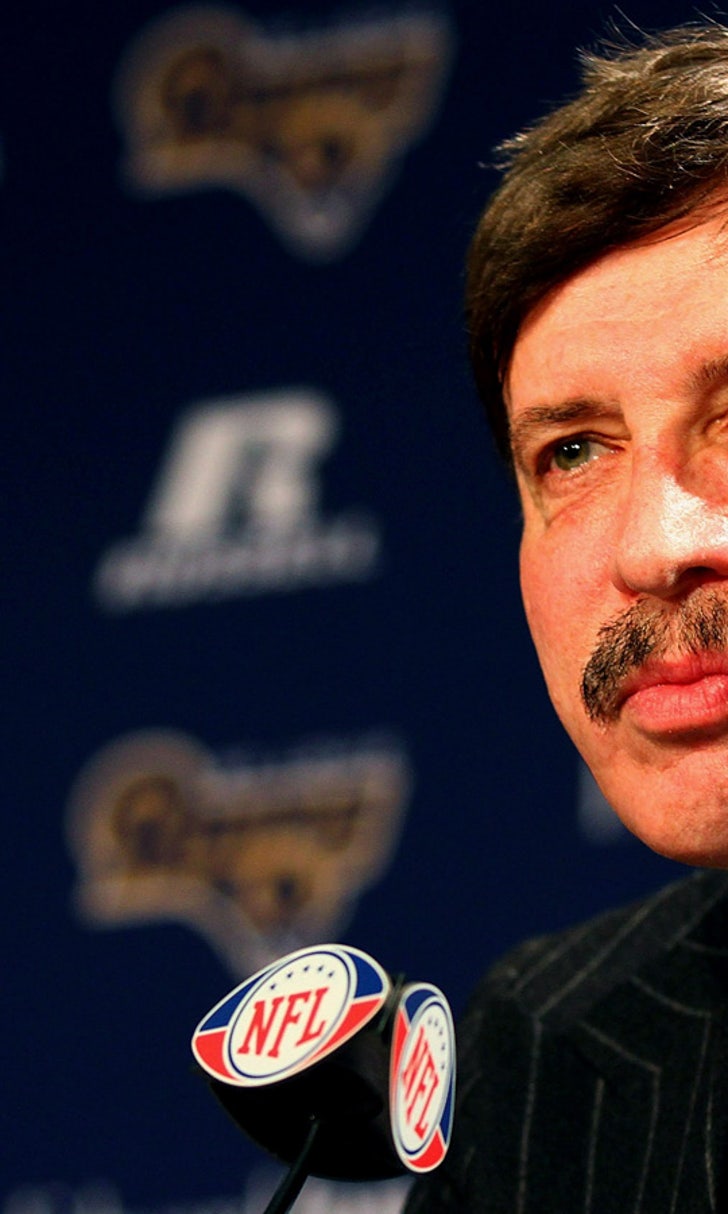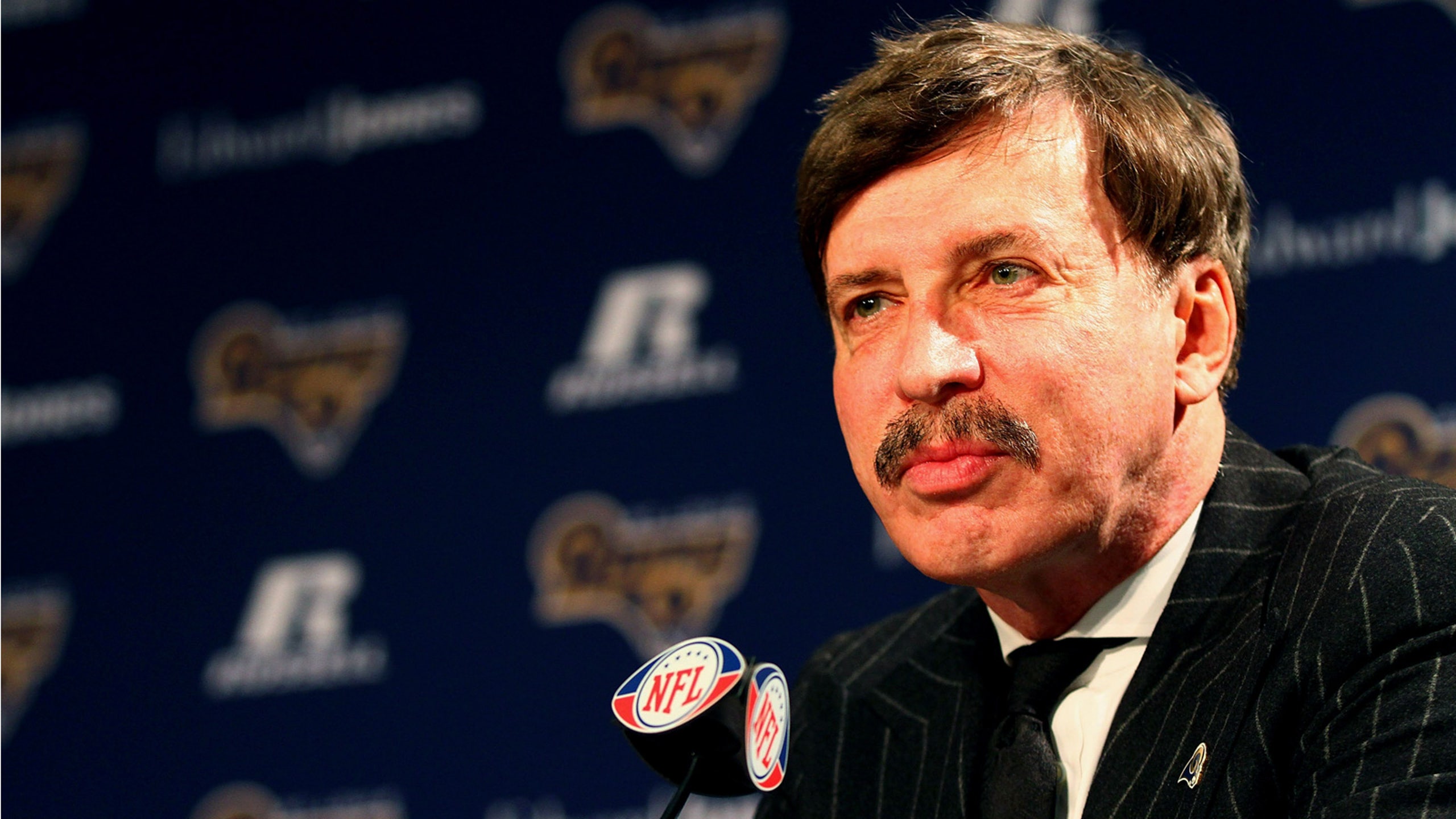 Indoor FB team owner laments Rams move, offers free ticket exchange
BY foxsports • January 13, 2016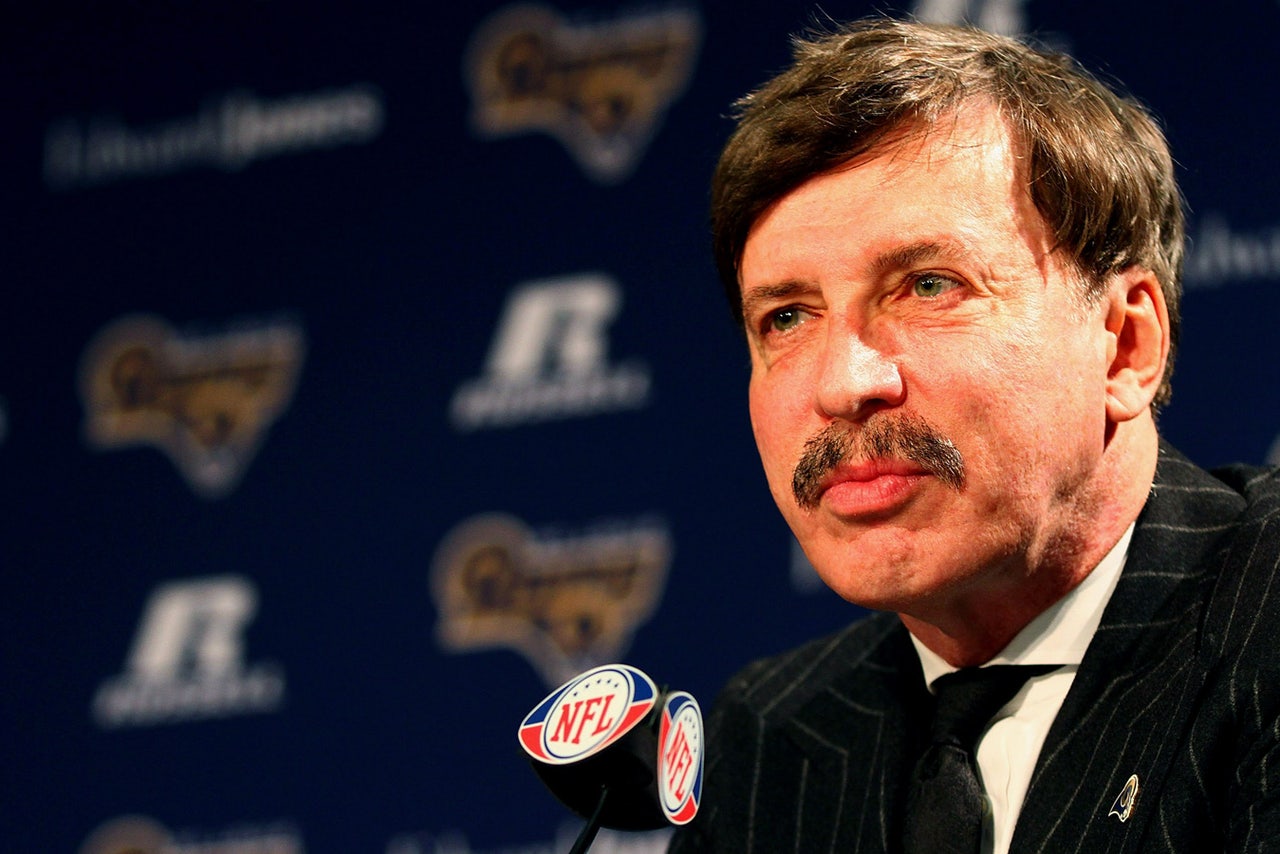 Kenny Nowling has watched an NFL franchise leave the City of St. Louis twice in the past 28 years and he can empathize more than most with how fans of the Rams are feeling following Tuesday's announcement that the team is relocating to Los Angeles. 
Now the CEO and president of the River City Raiders, an indoor football team based in St. Louis, Nowling told FOXSports.com in a phone interview that it was much tougher for him to see the St. Louis Cardinals bolt for Arizona in 1988.
"I was 15 the first time the Cardinals left. I took it a lot harder then," Nowling said. "I looked at it as (then-Cardinals owner) Bill Bidwill being real selfish. The reality is that Bill Bidwill was much less selfish than (Rams owner) Stan Kroenke."
Now 43 and in charge of his own football operation, Nowling said he can better understand the business side of such developments. Still, he was taken aback by Kroenke's criticism of the Rams' fan base and his claims that there was not enough support in St. Louis.
"It's a sad commentary. He could have said it was a business decision and not burned so many bridges," Nowling said. "I just was surprised by the way he went about it."
Nowling unveiled a promotion shortly after the announcement of the relocation, offering all Rams season ticket holders free season tickets for the Raiders' five home games this season. Asked if he feared a backlash from fans who might think he was attempting to cash in on the Rams' departure, Nowling defended the move by pointing out the Raiders were giving away tickets.
"This is not a revenue-grab," said Nowling, who estimated that his team received 40 phone calls from Rams fans on Wednesday. "This was not a matter of wanting to strike when the iron is hot. That wasn't our motivation. ... We've got no delusions that we can fill those shoes. 
"I felt it was important to let people know we're out there," added Howling, who is also offering discounted River City team merchandise in exchange for Rams gear that will be donated. "We're looking to build our fan base, but there was never a good time for this to happen."
Nowling said a more competitive team may have improved the long-term prospects of the Rams, who haven't had a winning record since 2003 and won a combined 15 games in a five-year span (2007-12). But he is steadfast in the belief that St. Louis is a "viable" football town.
"There's so many loyal fans. It is very bittersweet. I have a lot of friends with the Rams who lost their jobs," Nowling said. "Unfortunately, Stan Kroenke will never have met those people. Those are the people who get lost in the mix." 
---
---