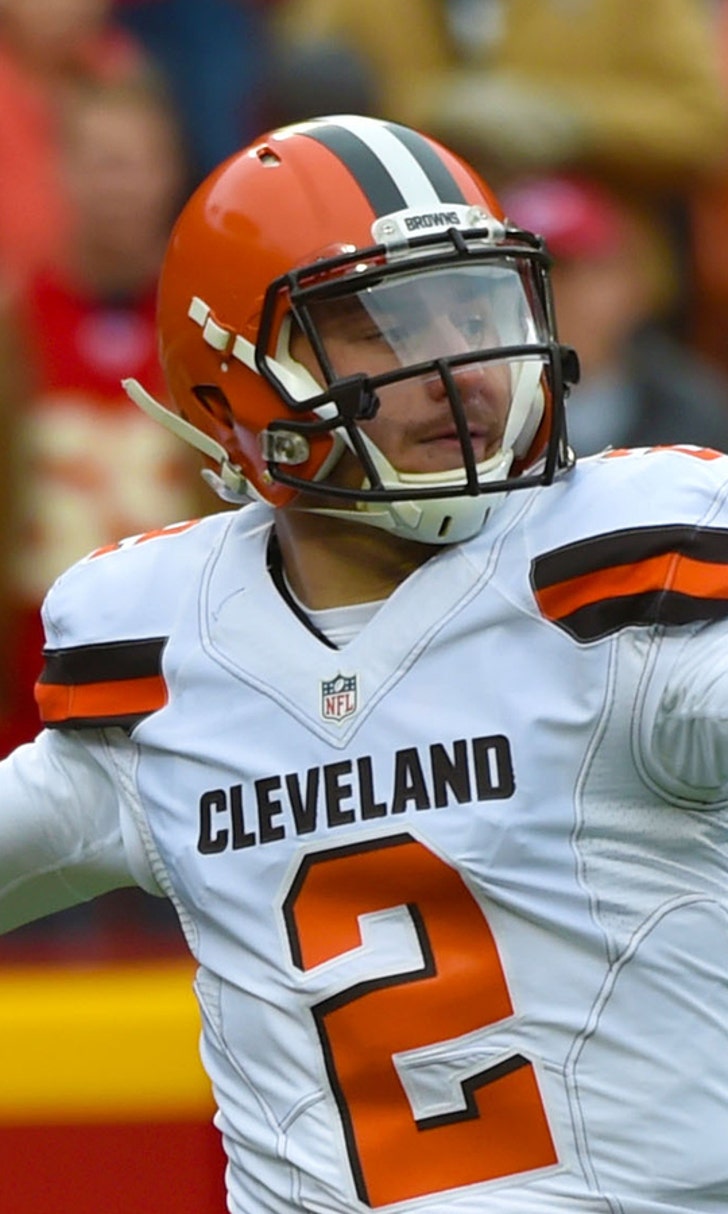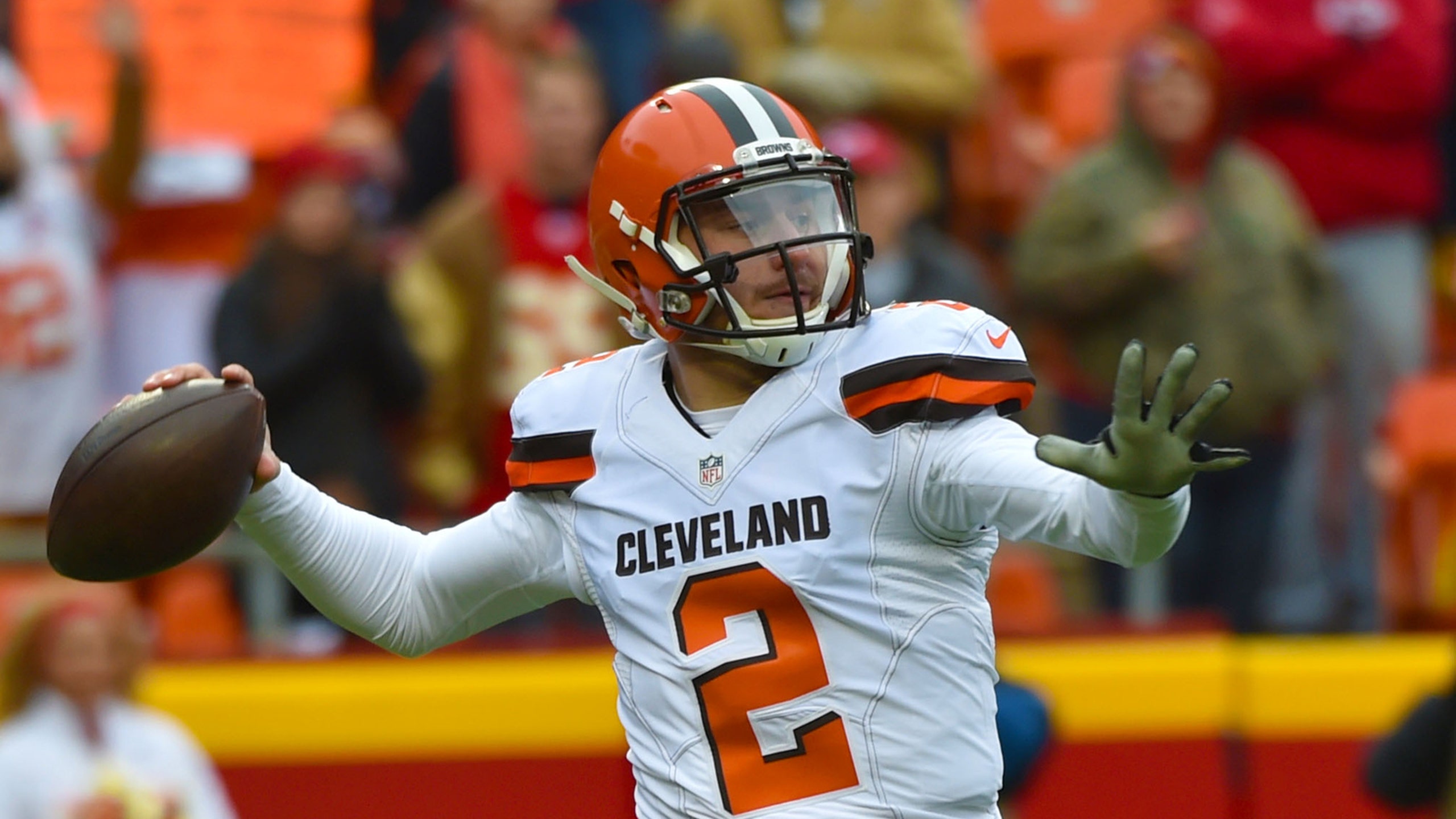 Hue Jackson: Johnny Manziel is 'not my concern'
BY foxsports • February 4, 2016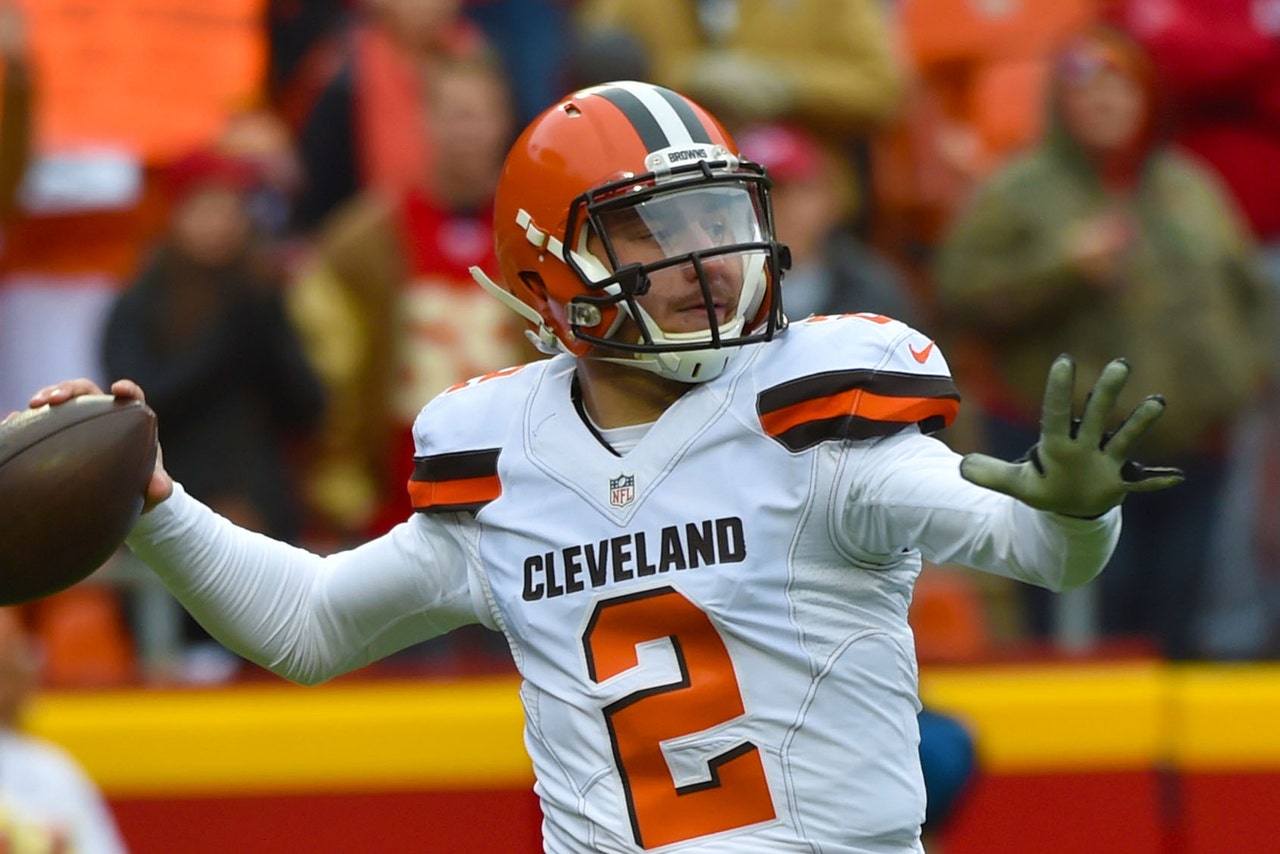 By Steve DelVecchio
Cleveland Browns head coach Hue Jackson has made it quite clear that he is disappointed in Johnny Manziel, and his lack of public support for the young quarterback speaks volumes.
TMZ caught up with Jackson at Jay Glazer's charity event Wednesday night, and Hue simply said Manziel is "not my concern."
"To me there are so many other things to talk about," he said. "That's not my concern right now. We have so many other great things going on with our organization — hiring a staff, getting our players back and ready to go. I want to focus on the positives and not the negatives. … Obviously it's been negative in the media, but we have a lot of great things going on with our football team."
When asked specifically if he wants Manziel on the Browns in 2016, Jackson's roundabout response said it all.
"That's not the point," he said. "That's not the point to talk about Johnny Manziel or not. That will all take care of itself at the appropriate time."
Jackson could have fired off any number of cliches like "we want all of our guys to be with us next season" or something along those lines, but he chose not to. When you combine that with the harsh statement the Browns put out about Manziel and the report that the former Texas A&M star will soon be released, you can see exactly where this is heading.
More from Larry Brown Sports:
---
---