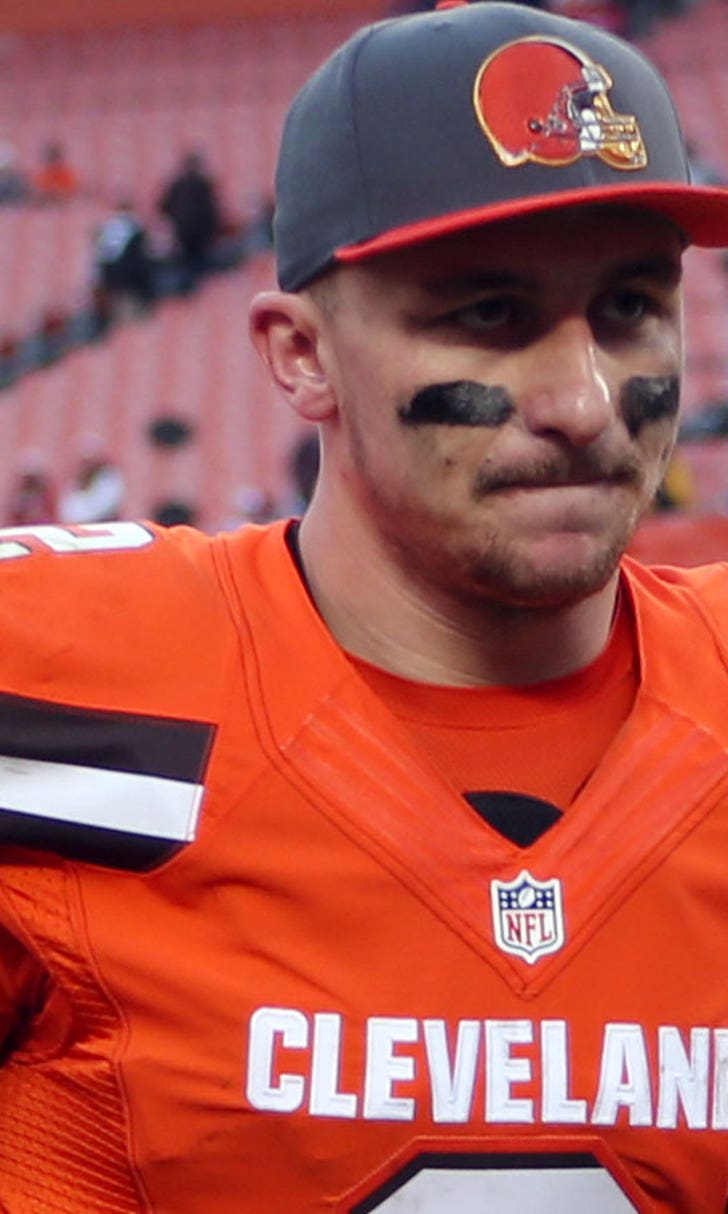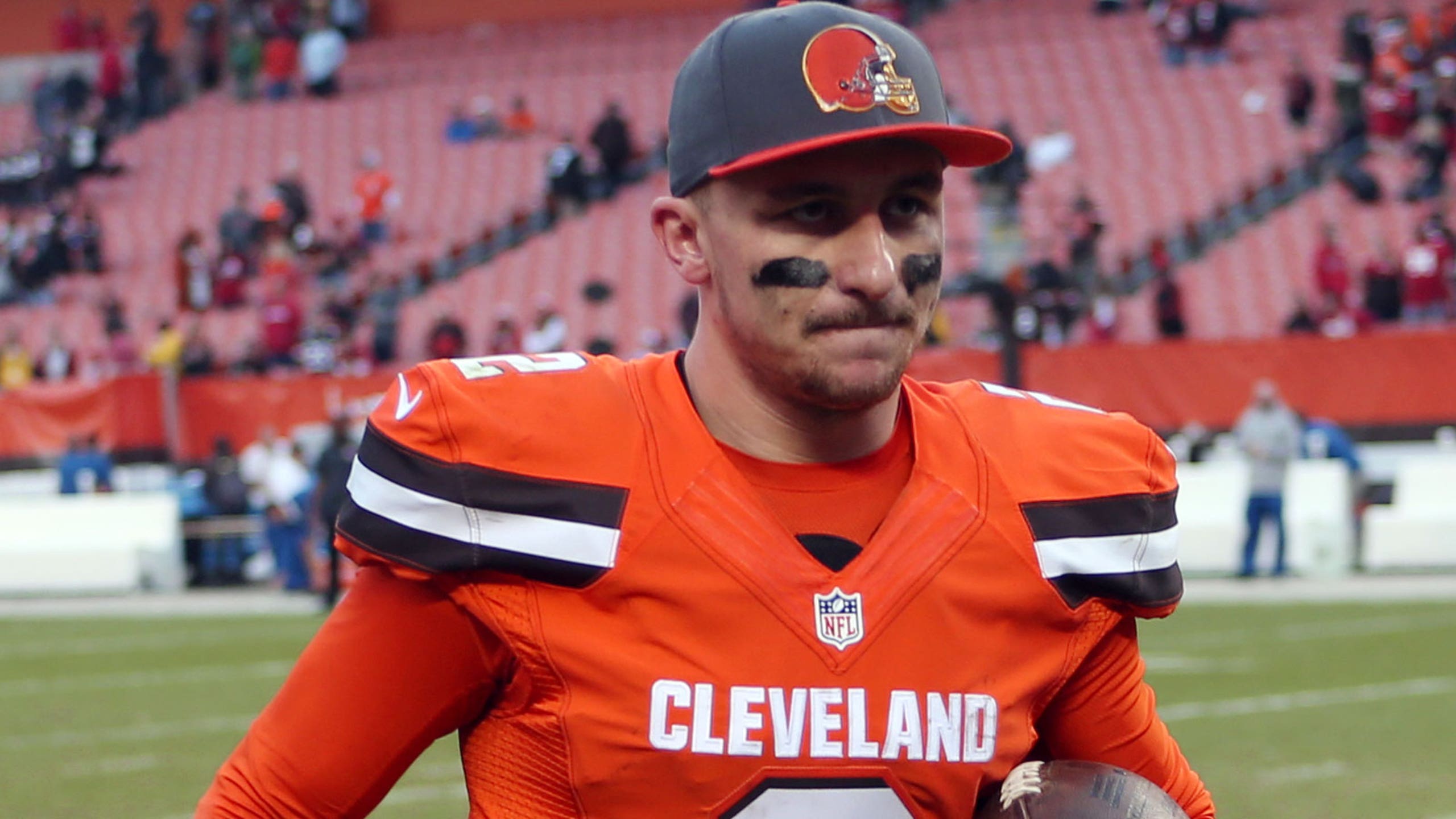 Hue Jackson disappointed by latest Manziel incident
BY foxsports • February 2, 2016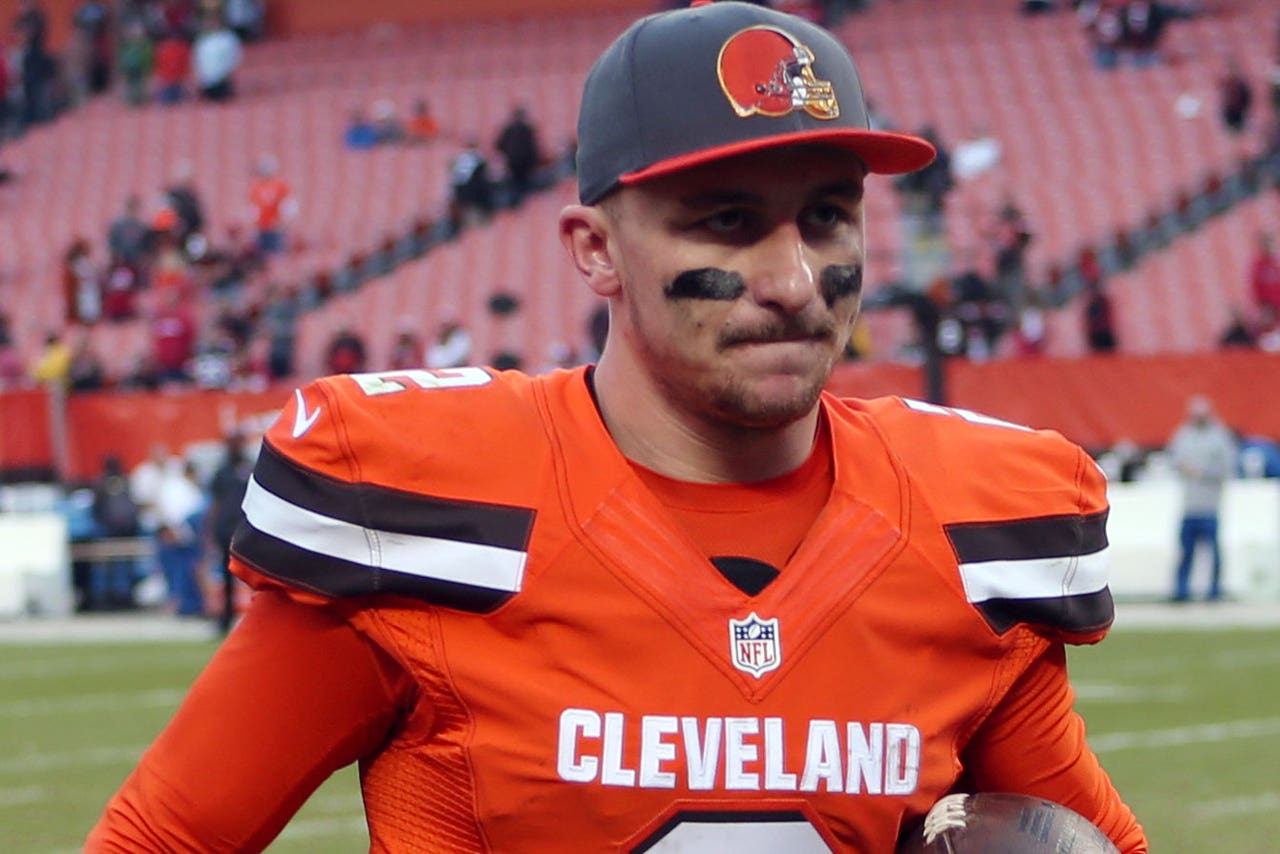 New Cleveland Browns head coach Hue Jackson hasn't even been on the job for a month, but he is already dealing with the distractions of Johnny Manziel.
Jackson told ESPN Cleveland 850 that he is still evaluatiing his quarterback situation, but the latest incident involving Manziel was disappointing. 
"My general reaction would be disappointment. As I've said many times, I would like for the Cleveland Browns' players to conduct themselves in a manner that represents the organization well. Obviously, that reflected differently on what we want to have happen. Obviously, it's a process that we're going through, and we'll continue to go through it."
Manziel is being investigated by police in Fort Worth and Dallas after a disturbance was reported over the weekend allegedly involving his ex-girlfriend. No arrests were made and the woman declined to cooperate. 
When Jackson was hired on Jan. 13, early speculation was that he would part ways with Manziel, Cleveland's No. 22 overall pick from 2014. Jackson has downplayed those reports, saying that every player would get a clean slate as part of his evaluation process. Manziel's slate is already getting sullied. 
"I think I'm getting more and more where I need to be as far as our team, exactly who they are," Jackson said. "Obviously, as I've said from day one, I'm going to continue to evaluate Johnny, just as I would any member of this football team. Obviously, there's other circumstances that you also have to evaluate when you're considering putting everything in the pot to make decisions as you move forward.

"But again, he's no different than any other player. We're going to continue to evaluate him as a football player and as a member of this football team."
Manziel made progress on the field this past season, but off-field distractions popped up several times throughout the season. Manziel was involved in a domestic incident with ex-girlfriend Colleen Crowley back in October. He was eventually cleared of any wrongdoing, but he lost his starting job shortly after when he was caught on video partying during the team's bye week. 
Manziel also was absent for Cleveland's final game of the regular season after missing treatment the same morning for a concussion. He also was reportedly spotted partying in Las Vegas the night before.
Manziel began last offseason spending more than 10 weeks in rehab last offseason for undisclosed treatment. He may begin this season in his new coach's doghouse. 
---
---