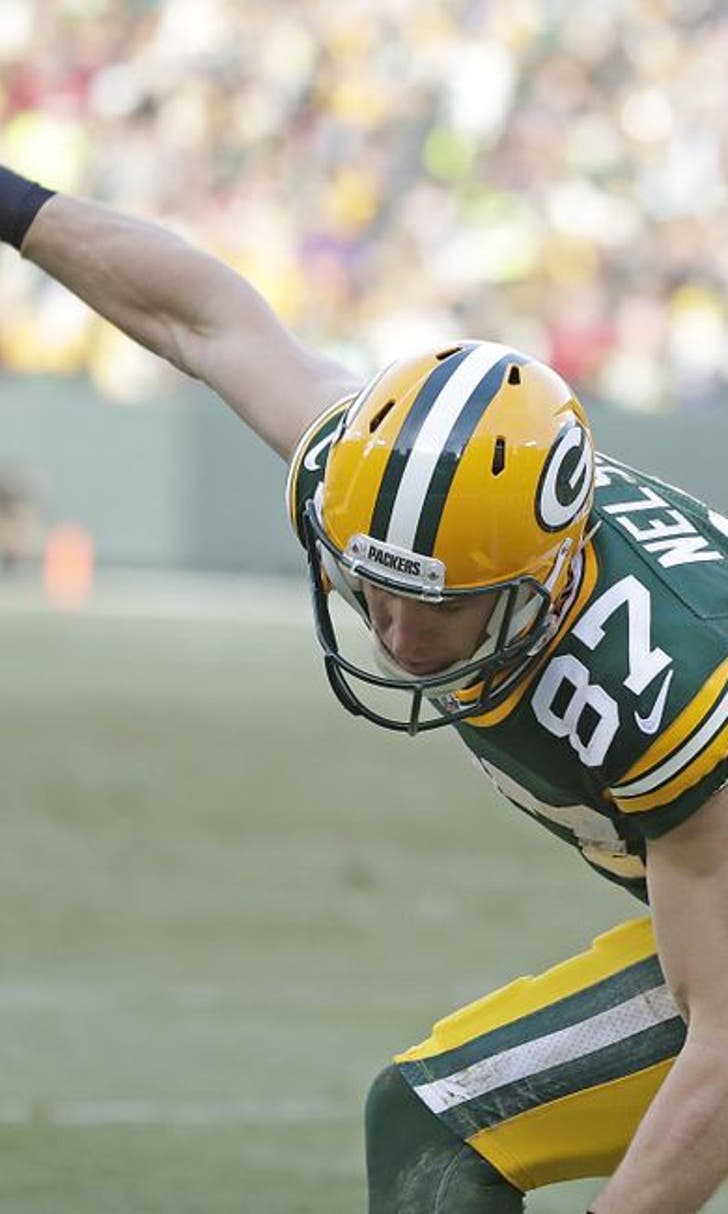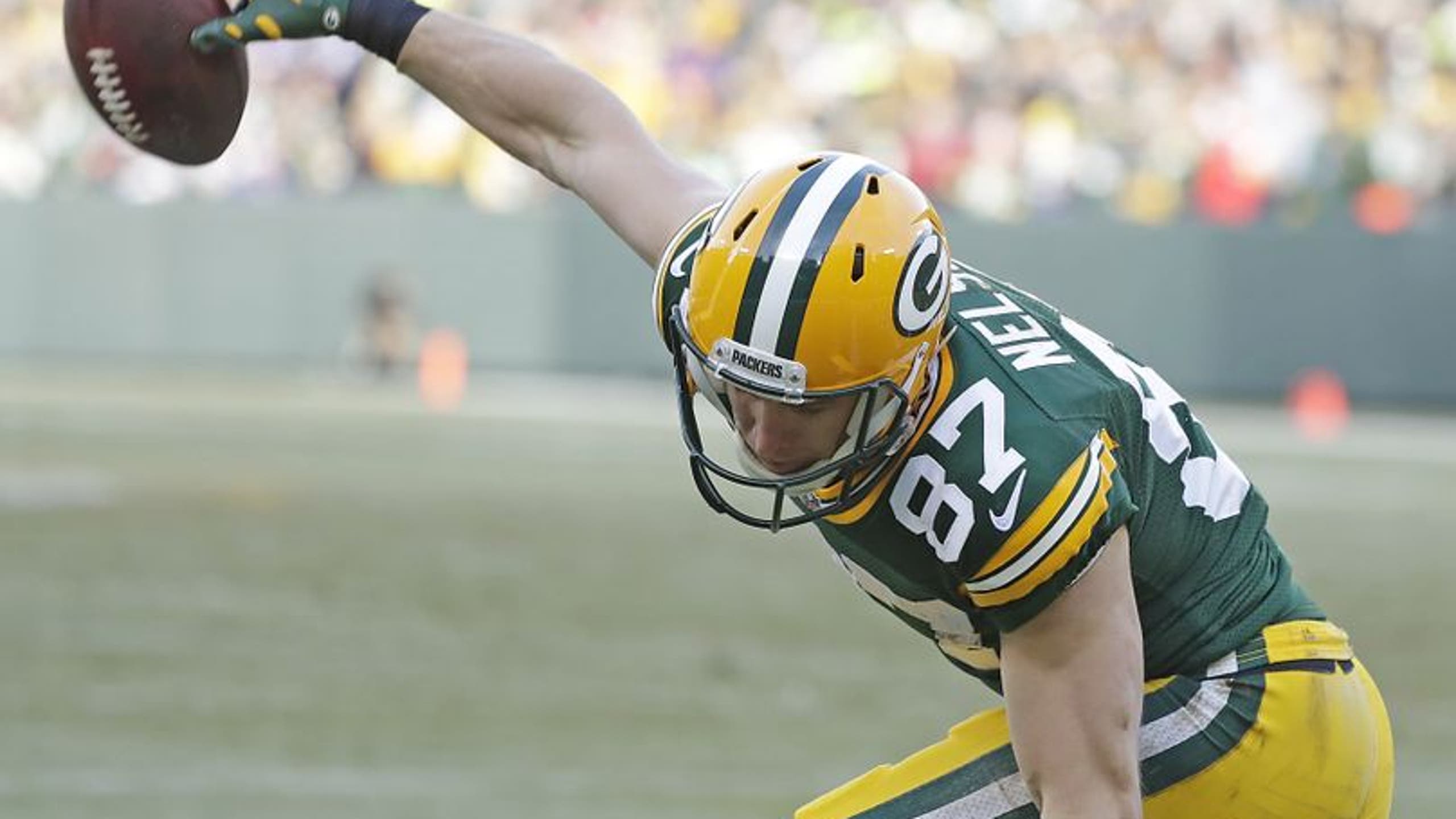 How the Green Bay Packers can clinch playoffs in Week 17
BY Fansided and Freddie Boston/FanSided via Lombardi Ave • December 29, 2016
The Green Bay Packers don't necessarily need to win in Week 17 to secure a playoff berth.
Victory at Detroit is the simplest route into the postseason, and doing so would secure the NFC North title and home game in the wild-card round.
A loss would potentially send Green Bay home, but that's no guarantee. A luxury of playing on Sunday Night Football is that both the Packers and Lions will know whether a postseason berth hinges on victory, or whether defeat won't matter.
Let's assume Green Bay loses in Detroit. Here's a few scenarios that would ensure they still enter the playoffs via a wild-card berth.
Giants beat Washington
If Washington loses at home to New York, Green Bay could lose and still secure the sixth seed. Washington would fall to 8-7-1. At 9-7, the Packers would also hold off the Buccaneers regardless of their result against the Panthers due to a better strength of victory.
Washington ties, Bucs miss out on strength of victory
A Washington-New York is one of the seven requirements for Tampa Bay to make it into the postseason. Washington would be eliminated from contention at 8-6-2.
The Bucs would then need these results to come in: Dallas beats Philadelphia, Tennessee beats Houston, Indianapolis beats Jacksonville, San Francisco beats Seattle and Detroit beats Green Bay. Assuming the dominoes don't fall like this, a Washington tie would send the Packers to the postseason.
A Washington tie would therefore likely be great news for the Packers.
Green Bay and Detroit tie
If the Packers and Lions tie, both teams will make it into the playoffs regardless of other results. So what happens if this game goes to overtime?
A tie in this game is the only way Washington wouldn't secure a playoff berth with victory in the early game.
In the event of a tie, Green Bay would win the division due to the head-to-head tiebreaker over Detroit. Their record over the Lions this season would become 1-0-1. The Lions would take the sixth seed.
Packers, Lions can meet in consecutive weeks
Unlikely, but possible is an immediate rematch between Green Bay and Detroit in the wild-card round. This would require a San Francisco win over Seattle, paired with either a Washington loss/tie or tie between Green Bay and Detroit.
In the event of losses for both Seattle and Washington, Sunday night's meeting at Ford Field would be for the right to host the following week's playoff game against the same opponent.
Now that would be fun.
More from Lombardi Ave
This article originally appeared on
---
---