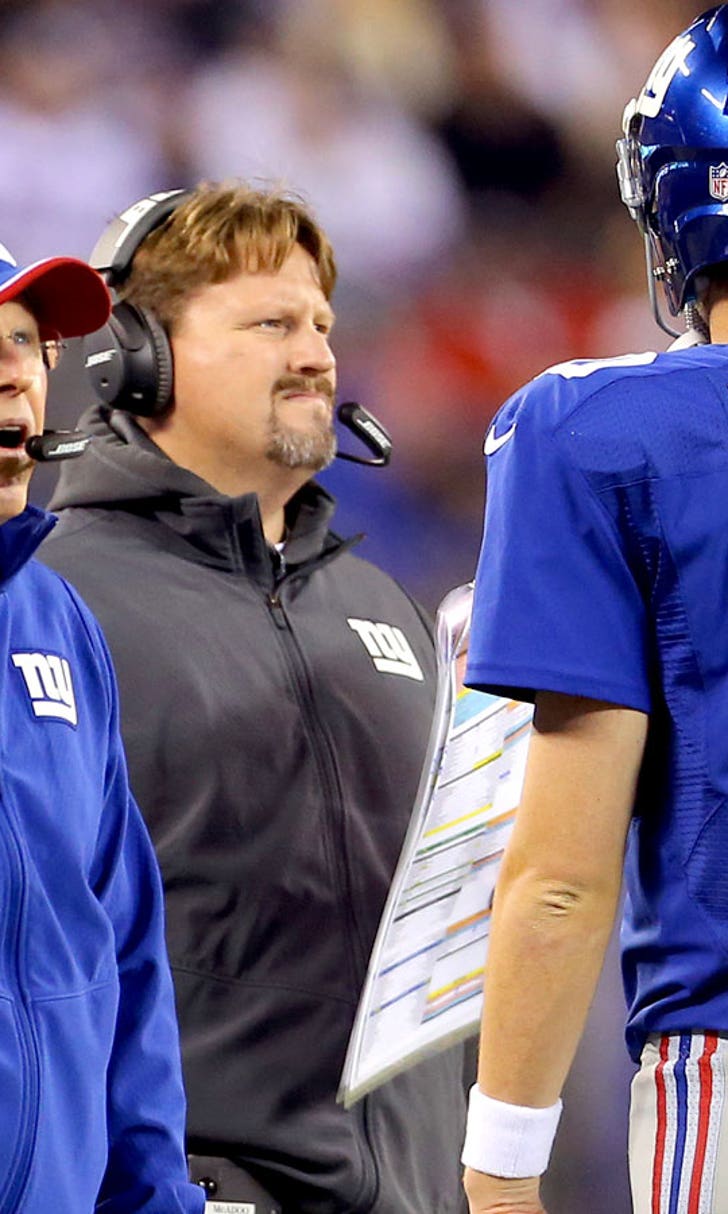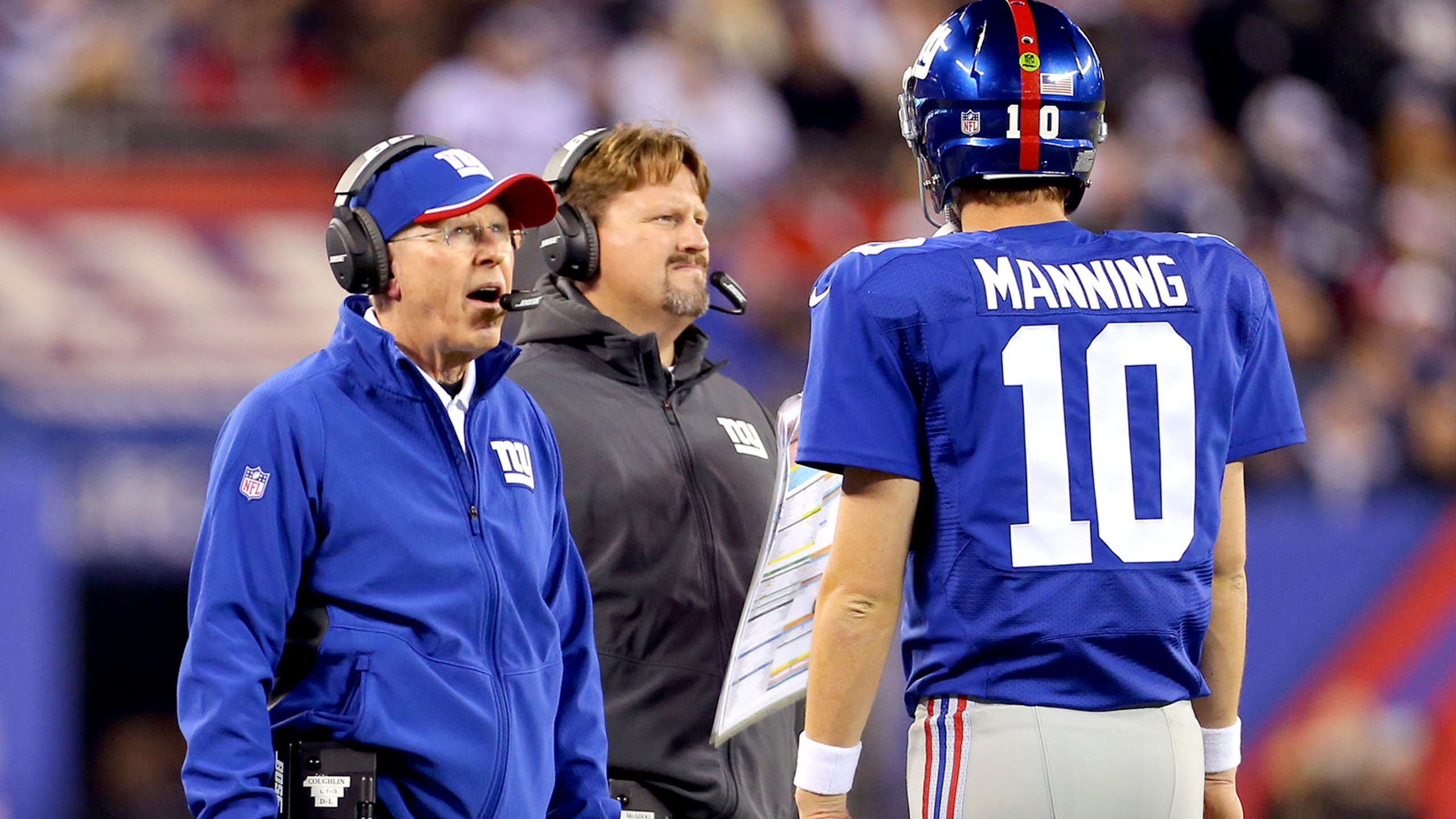 How Ben McAdoo is keeping alive one longstanding Giants' tradition
BY foxsports • January 15, 2016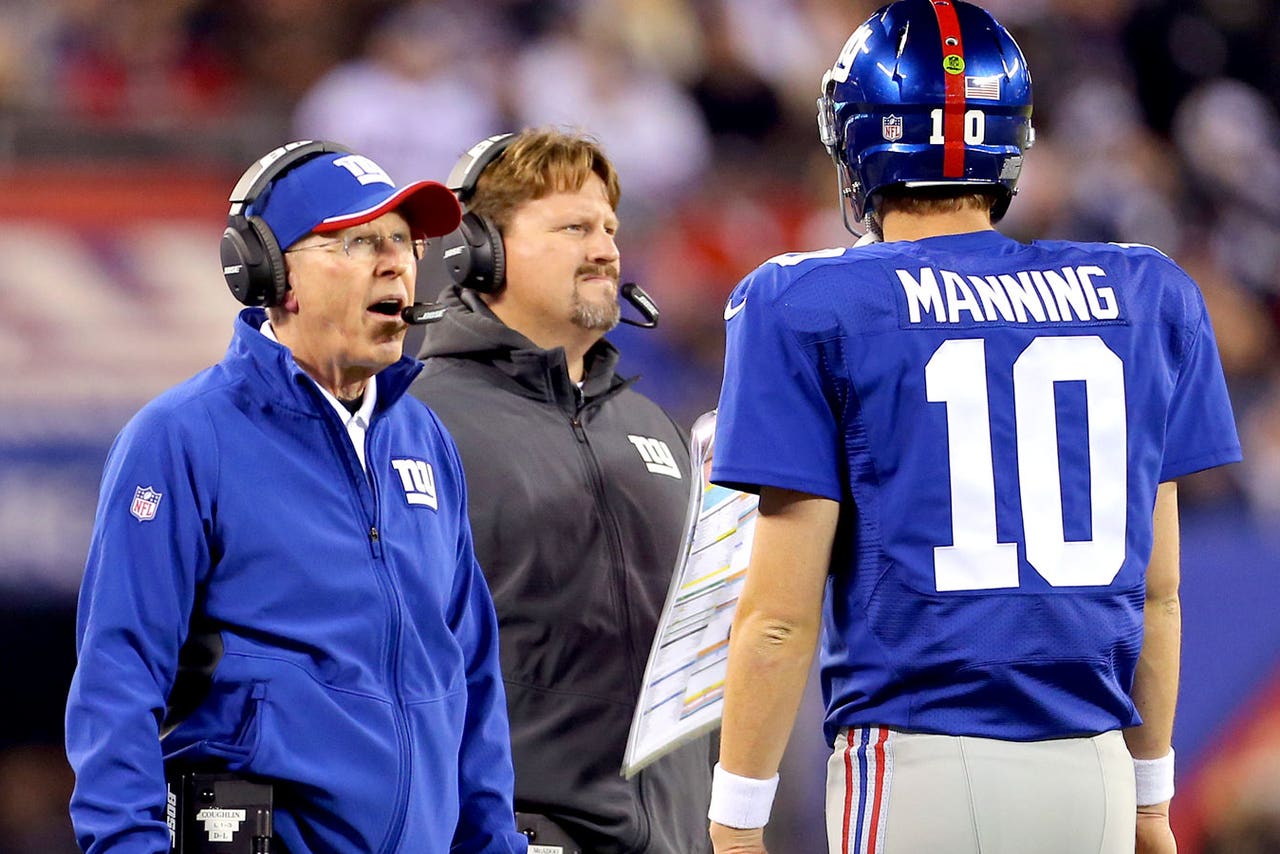 Tom Coughlin will no longer be apart of the New York Giants, but that doesn't mean he won't have any sort of influence on them next season.
Newly appointed head coach Ben McAdoo asked Coughlin what he could do to honor Coughlin's legacy, and Coughlin gave him an answer. From Albert Breer of the NFL Network:
Coughlin infamously required players to run their clocks early. If a meeting started at 9:00 a.m., the meeting actually started at 8:55 a.m.. Some players found a solution, like Eli Manning, who told Stu Woo of the Wall Street Journal all about Coughlin time.
"Everything starts on 'Tom Coughlin time,' which starts five minutes early, so we just got smart and put all the clocks five minutes fast,"
On the other hand, some hated Coughlin time. That's because if you were late on Coughlin time, you got fined. So if your meeting started at 10:30 in the morning, and you arrived at 10:27, you were fined $500, because while you were early for normal human time, you were late on Coughlin time. That used to drive Michael Strahan nuts, so nuts he wrote about it in his autobiography, "Inside The Helmet."
"Fine me for being three minutes early, we have a problem," Strahan wrote. "Fine me for being late. If I deserve it, I'll take my medicine like a man."
New arrivals to the Giants will never be coached by Coughlin, but he will still certainly find a way to drive them crazy.
Tommy Chalk writes about the NFL and NHL for FOX Sports. You can follow him on Twitter @Tommy_Chalk
---
---