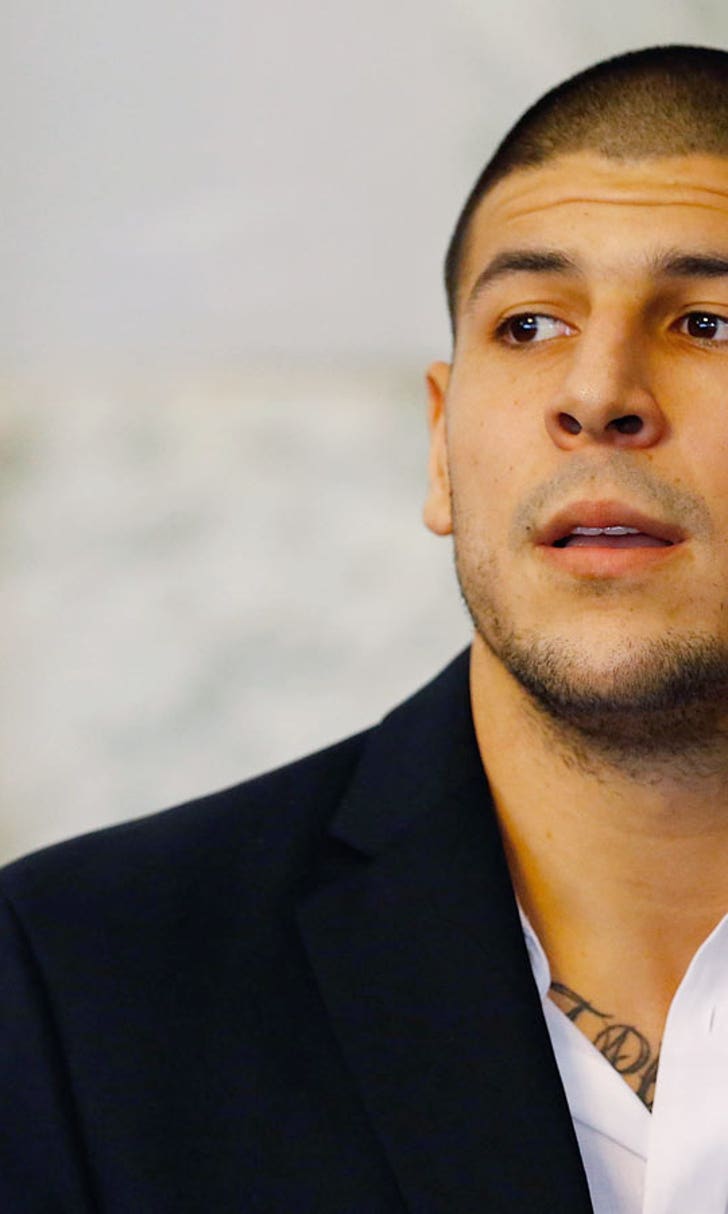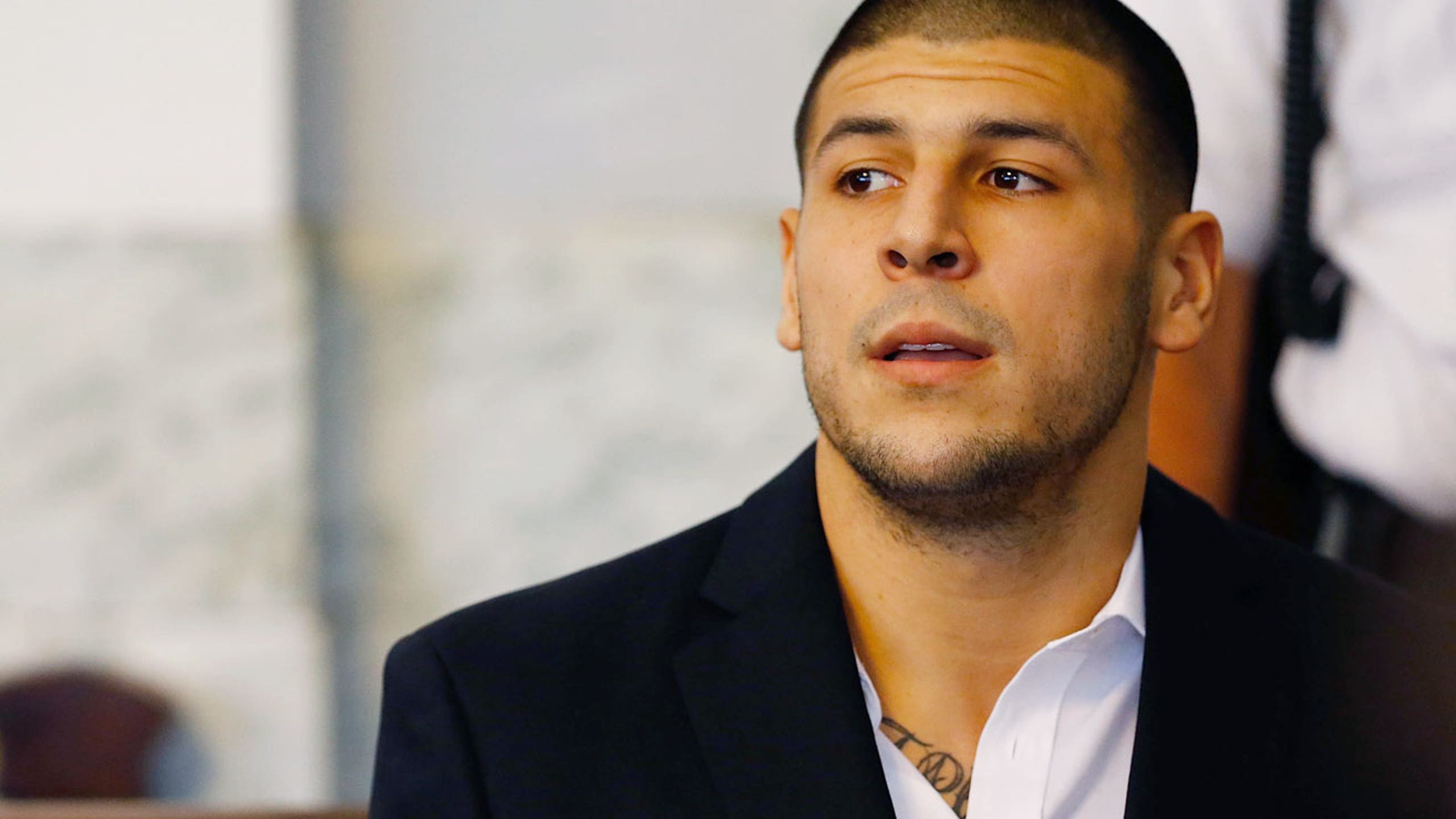 Hernandez reportedly placed in isolation after altercation
BY foxsports • February 27, 2014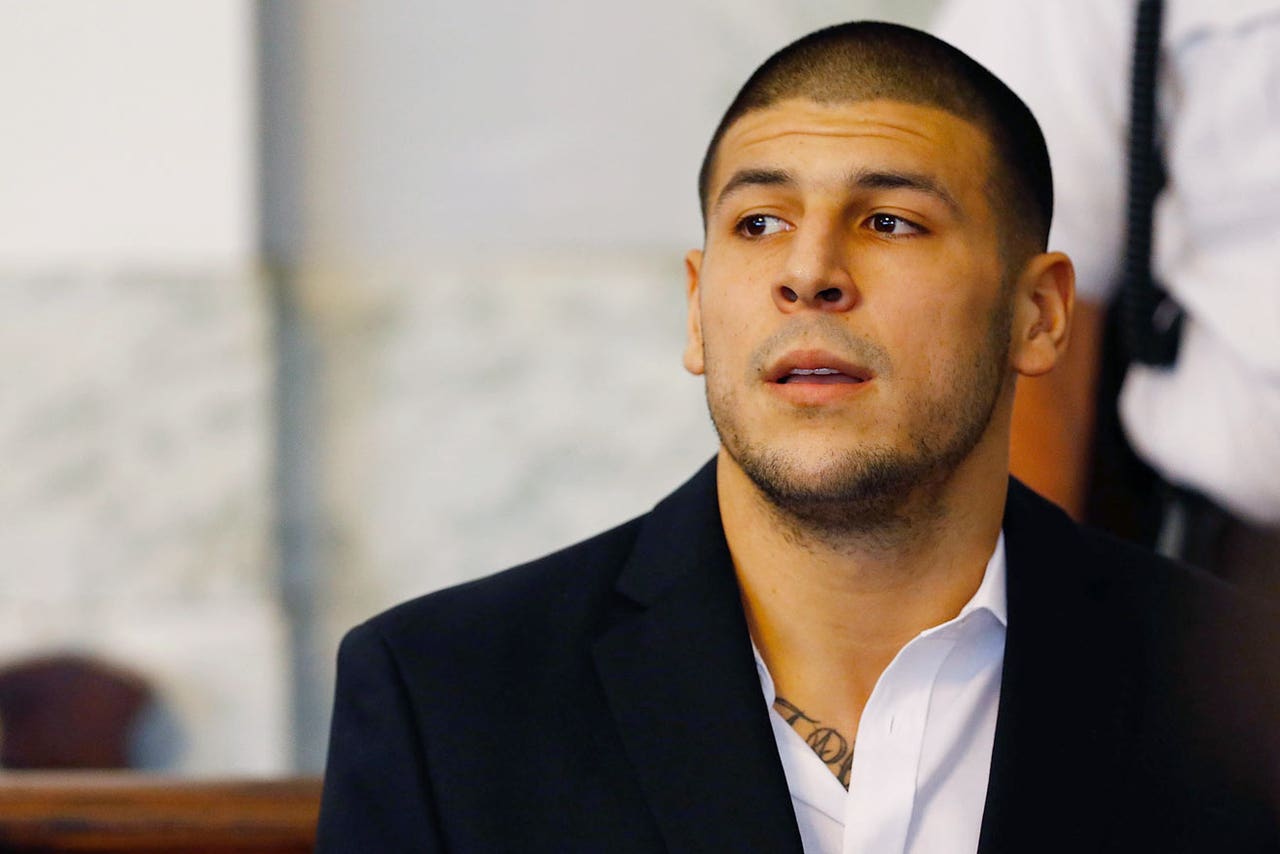 Former Patriots tight end Aaron Hernandez was placed in isolation one day after being involved in an altercation with a fellow inmate, NECN.com reports.
Hernandez will spend 23 hours a day for the next 30 days in isolation and will be required to wear handcuffs and leg shackles when he does leave his cell.
According to NECN, Hernandez was not in handcuffs at the time of the altercation, but the other inmate was. Hernandez and the other inmate had been taunting each other days before the incident, NECN reports.
"We're investigating it now to find out why two inmates would have been out at the same time in that unit," Sheriff Thomas Hodgson said. "I'm not happy that there may have been a breakdown in our system and our protocols."
Hernandez, who is being held without bail while being tried for the murder of Odin Lloyd, was also sued for wrongful death by families of two men fatally shot in Boston in 2012, according to the Boston Globe.
Boston-area media report that the lawsuits were filed Wednesday in Suffolk Superior Court on behalf of the families of Daniel Abreu and Safiro Furtado. Each seeks $6 million.
The men were sitting in an SUV in the city's South End in July 2012 when another SUV pulled up and someone inside opened fire.
Nobody has been criminally charged with their deaths, but Hernandez has been identified by police as a suspect.
The Associated Press contributed to this report.
---
---