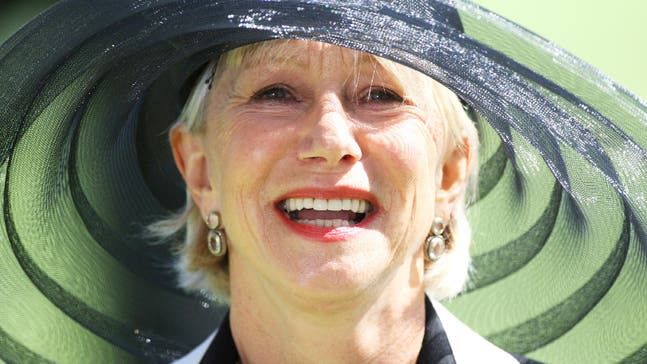 Helen Mirren absolutely crushes drunk drivers in Super Bowl ad for Budweiser
Published
Feb. 2, 2016 9:58 a.m. ET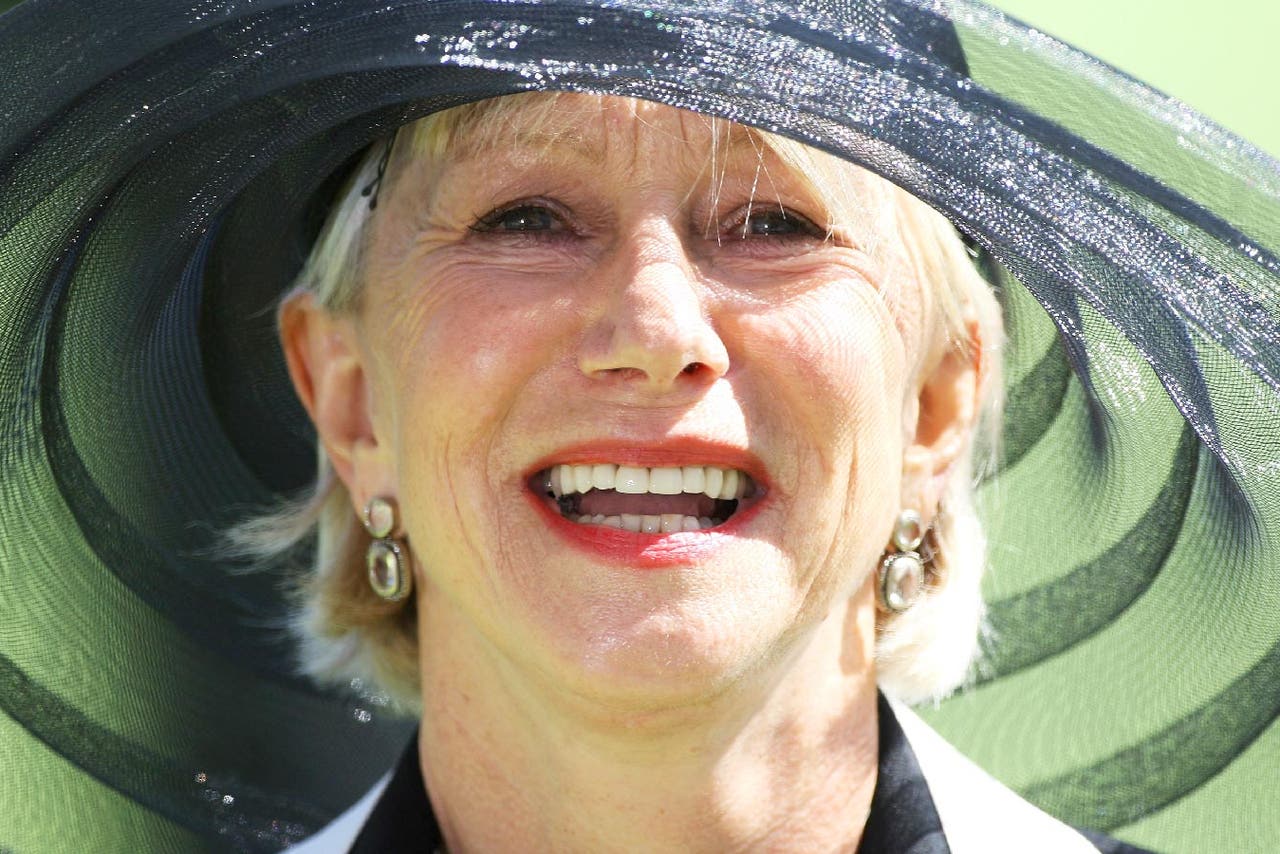 The competition for the best Super Bowl commercial is fierce. Budweiser has gotten out of the gate -- sorry, no Clydesdales -- quickly with its powerful message from British actress Helen Mirren.
The distinguished Brit absolutely crushes it with her message on how foolish it is to drive drunk.
"If you drive drunk, you, simply put, are a short-sighted, utterly useless, oxygen wasting, human form of pollution," Mirren states in the commercial.
Budweiser and Mirren are teaming to start a movement that stands apart from the typical drunk driving PSA by calling on drivers to #GiveADamn and protect their lives and the lives of others.
Message delivered.
Check it out:
---
---