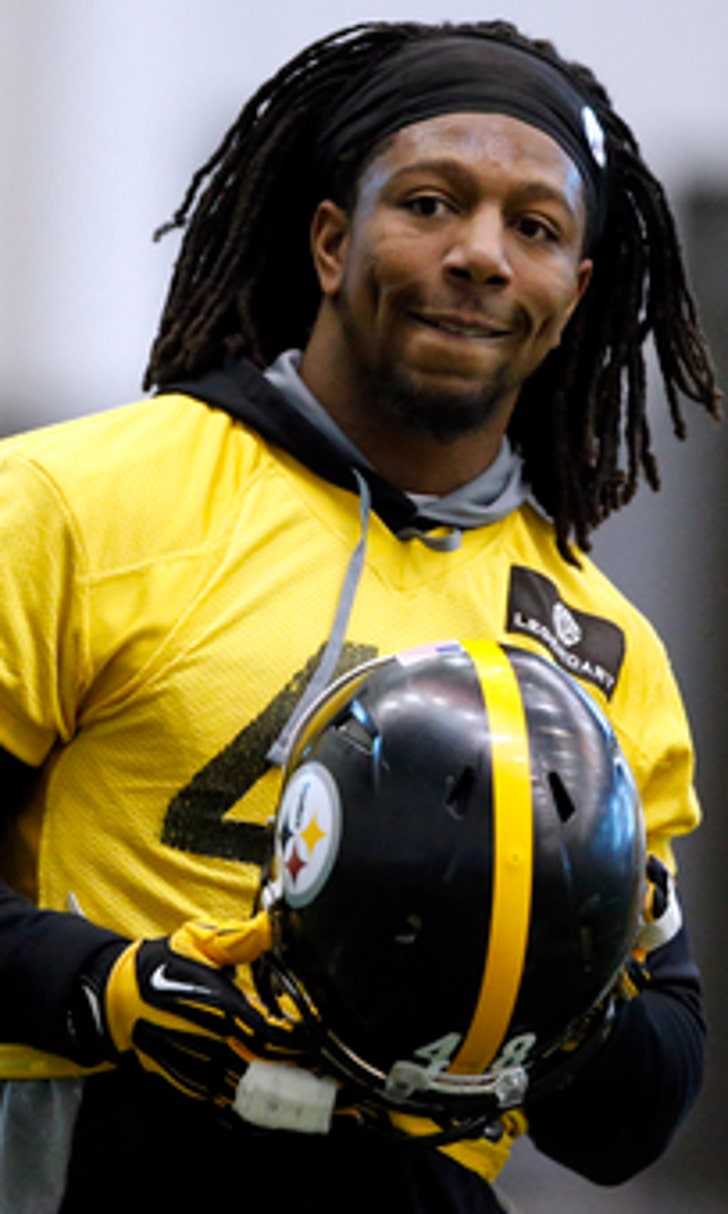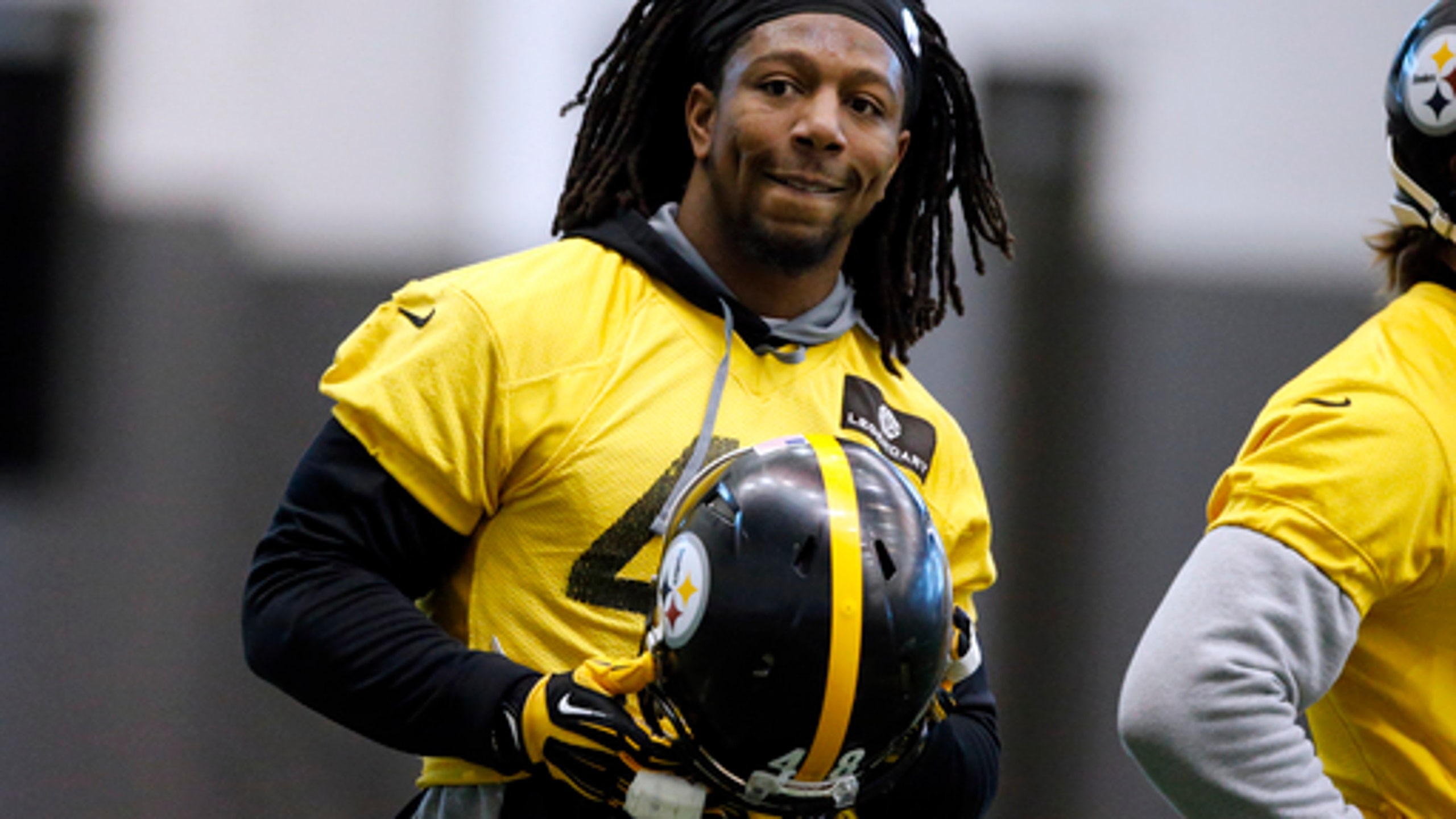 Healthy again, smaller Dupree hoping to 'ball' for Steelers
BY foxsports • December 2, 2016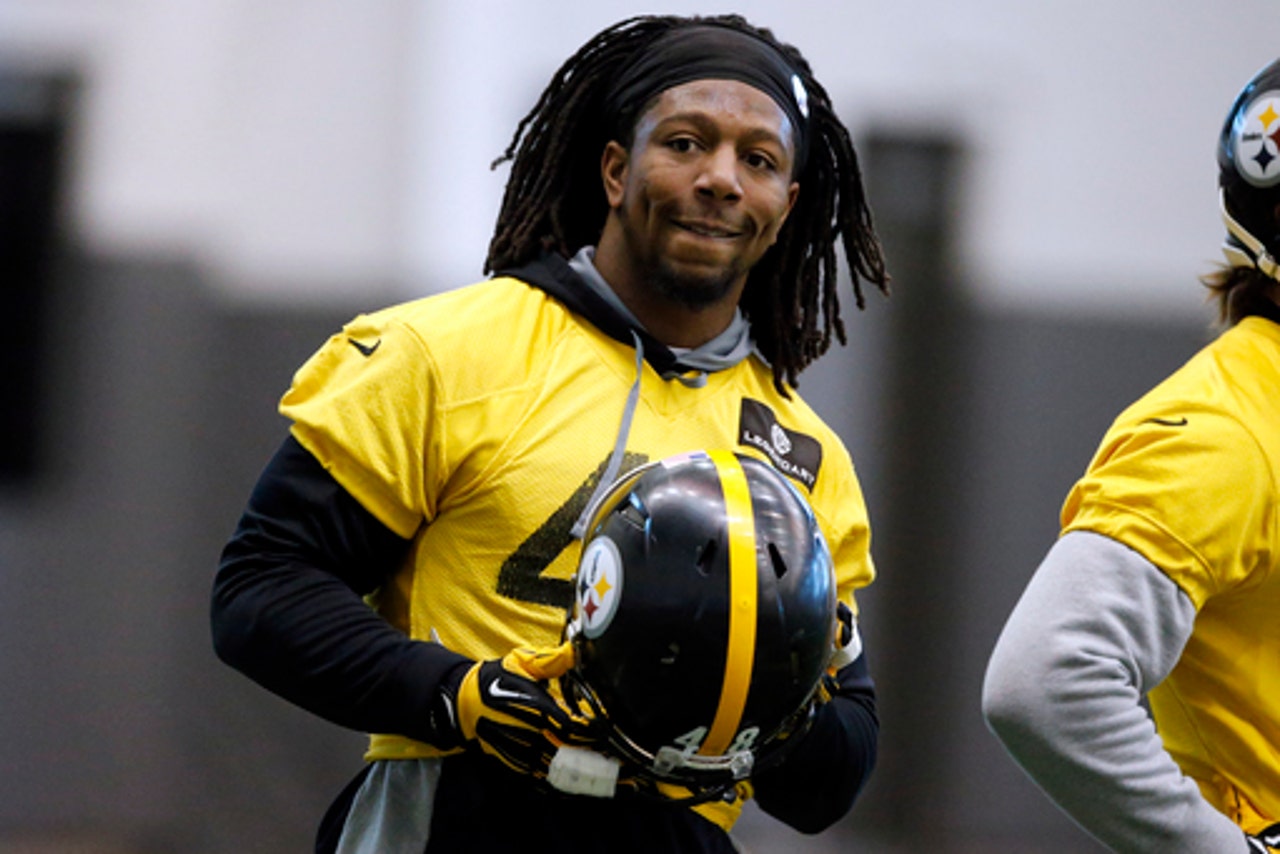 PITTSBURGH (AP) The training wheels are off for Bud Dupree. Finally.
The Pittsburgh Steelers linebacker heads into Sunday's game against the New York Giants without any limitations, ending a patience-testing stretch in which the 2015 first-round pick missed training camp then underwent sports hernia surgery before beginning the arduous process of getting back into what coach Mike Tomlin calls ''football shape.''
The initial step came against Cleveland two weeks ago, when Dupree made it on the field for a single snap. The next came on Thanksgiving in Indianapolis, where Dupree picked up his first two tackles in nearly 11 months in a 28-7 victory. Dupree was in the huddle for 20 plays against the Colts, enough to unleash weeks of pent up adrenaline. And almost enough for Dupree to start lobbying defensive coordinator Keith Butler and outside linebackers coach Joey Porter for more playing time.
''I will but I try not to because I don't want to get on their nerves,'' Dupree said with a laugh. ''Some people do it. Some people don't. I just don't get into it. I'm right beside (the coaches). If they put me in, they put me in.''
And they're most certainly going to put Dupree in against the surging Giants (8-3), who have only surrendered 13 sacks all season. Pittsburgh needs to make Eli Manning uncomfortable if it wants to end New York's six-game winning streak, something the Steelers have struggled to do against good teams this season. Only nine of Pittsburgh's 24 sacks have come against teams with winning records.
''We want to get to the quarterback,'' Dupree said.
Dupree's return should help. He finished with four sacks as a rookie last fall, though all of them came over the first half of the season. He trimmed 20 pounds off his 6-foot-4 frame last spring and while he believes the hernia wasn't a result of trying to cut weight, he admits he was diagnosed after ''working out too much.''
Whatever the cause, Dupree insists it's behind him and in a way, he's relieved. Doctors told him the injury was bound to happen at some point. By taking care of it now, he's optimistic it won't come back to haunt him in the future. Either way, he's encouraged with the added explosiveness. He's not the only one.
''He's moving good,'' Butler said. ''Is he moving faster? How fast you are only matters when you're playing on the field. So how fast does he play? He played at a pretty good pace the other night. So we'll see if he continues to get better.''
Tomlin saw enough to lock Dupree into the four-man rotation at outside linebacker alongside seemingly ageless James Harrison, leaving Jarvis Jones, Anthony Chickillo or Arthur Moats as the odd man out.
''As Bud gets up to speed, somebody's going to win, somebody's going to lose,'' Tomlin said. ''I don't care who wins. I think we all win if we play the hot hand and those are our intentions.''
It's a spot Dupree is thankful to be in after being placed on injured reserve at the end of training camp and enduring a setback early in his rehab that threatened his entire season. It was the first time in his football life he'd been forced to sit and watch for an extended period of time. And it wasn't fun.
''I just tried to stay positive,'' he said. ''But was it easy? No, it wasn't.''
Dupree buried himself in the film room, and Butler believes the mental reps have allowed Dupree to quickly rise back up the depth chart. The goal now is to stay there. The way the Steelers move guys in and out of the lineup, he doesn't need to be ready for 60 snaps. If he's fresh for 40 or so, he thinks that will be enough to make an impact. He's not as big as he was a year ago. That's not necessarily a bad thing.
''It's not about that,'' Dupree said. ''It's about being flexible, being bendable, being loose. I just want to go out there and ball.''
NOTES: G David DeCastro (ill), WR Darrius Heyward-Bey (foot) and RB D. Williams (knee) did not practice Wednesday. ... TE Xavier Grimble (quadriceps), S Shamarko Thomas (groin) were full participants.
---
For more NFL coverage: http://www.pro32.ap.org and http://www.twitter.com/AP-NFL
---
---