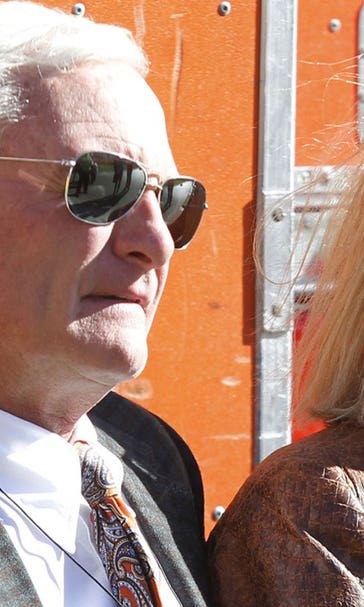 Haslams thrilled with new regime's teamwork in first draft
May 10, 2016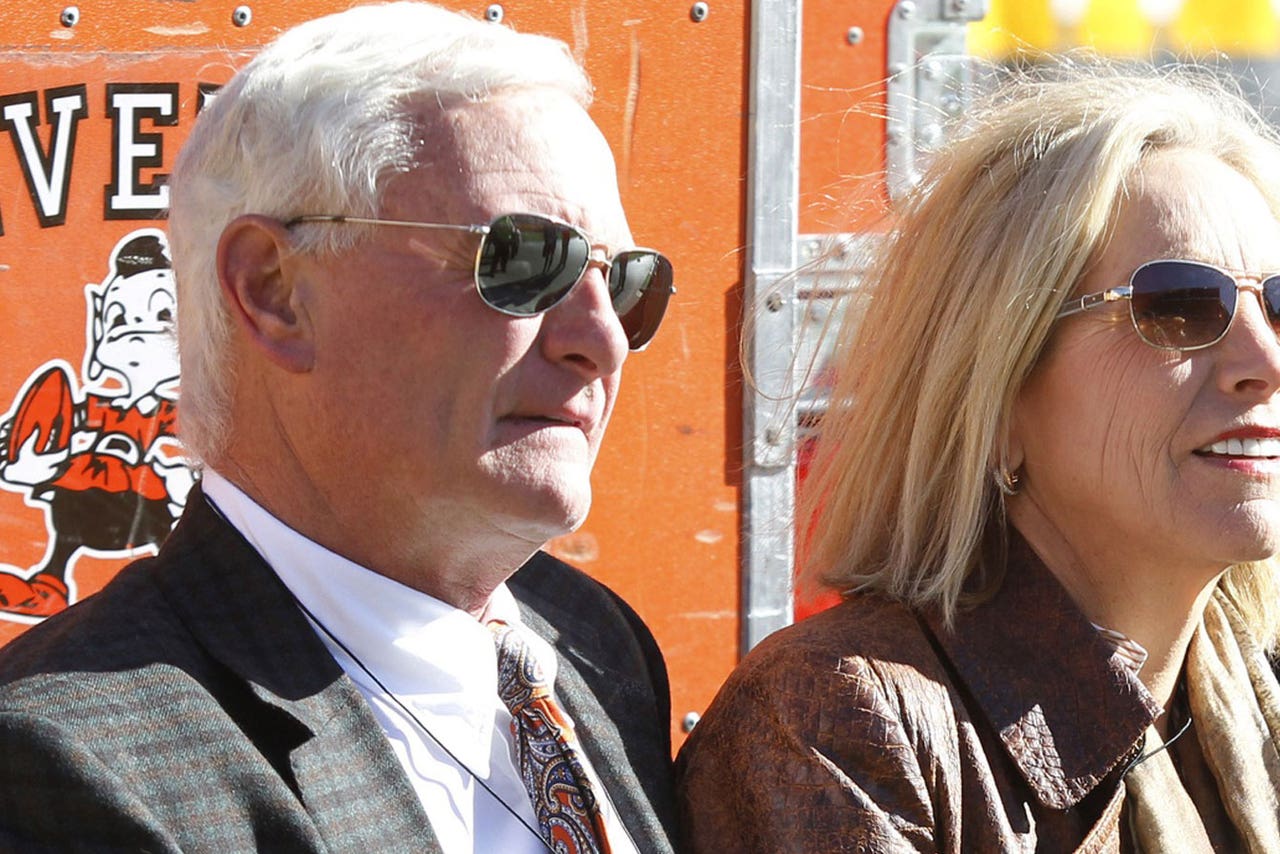 CLEVELAND (AP) Browns owners Dee and Jimmy Haslam wouldn't trade the way the club's new front office handled its first NFL draft.
After dealing away the No. 2 overall pick and dropping down again in the first round, Cleveland's group of top executives - one of whom cut his teeth in major league baseball - selected 14 players, including a quarterback they hope will challenge for a starting job.
''I thought it was terrific,'' Dee Haslam said. ''I'm extremely excited.''
''We got a lot of players,'' her husband said. ''I think what's equally important is that we positioned ourselves well for the next two drafts, so we're excited.''
The Haslams spoke Monday following a news conference at which they announced they're paying to have five Cleveland-area high school fields renovated with synthetic turf. The project will cost nearly $3 million.
It was the couple's first public appearance since the draft last month when the Browns picked four receivers, three pass rushers, two offensive linemen, two defensive backs, a tight end and an inside linebacker. The club also used a third-round pick on Southern California quarterback Cody Kessler, a choice that sparked some second-guessing and prompted new Browns coach Hue Jackson to ask Cleveland fans to ''trust me on this one.''
Jimmy Haslam has faith in Jackson, hired in January after two seasons as Cincinnati's offensive coordinator. Jackson convinced the Browns to sign free agent Robert Griffin III and offered his opinion and support for the club dealing the second overall pick and a chance to select North Dakota State's Carson Wentz, who was taken by Philadelphia.
''His track record's been pretty good,'' Haslam said of Jackson's influence on the quarterbacking decisions. ''You just look at the teams that are really good in the NFL and for the most part they're really good at that position. I think we have a head coach who understands talent at that position but equally as important how to coach them. He's coaching the quarterbacks hard every day, and I think that'll make a difference over a period of time.''
Overall, the Haslams were thrilled with the teamwork shown by executive vice president of football operations Sashi Brown, chief strategy officer Paul DePodesta and executive vice president of player personnel Andrew Berry in their initial draft.
''We all noted just how well everybody worked together,'' Jimmy Haslam said. ''The chemistry was good. There was lots of debate, vigorous healthy debate but the group worked together extremely well, that's what made us feel best. They followed the process, they followed the plan and time will tell how good our draft is.''
---
Online: AP NFL website: www.pro32.ap.org and AP NFL Twitter feed: www.twitter.com/AP-NFL
---
---