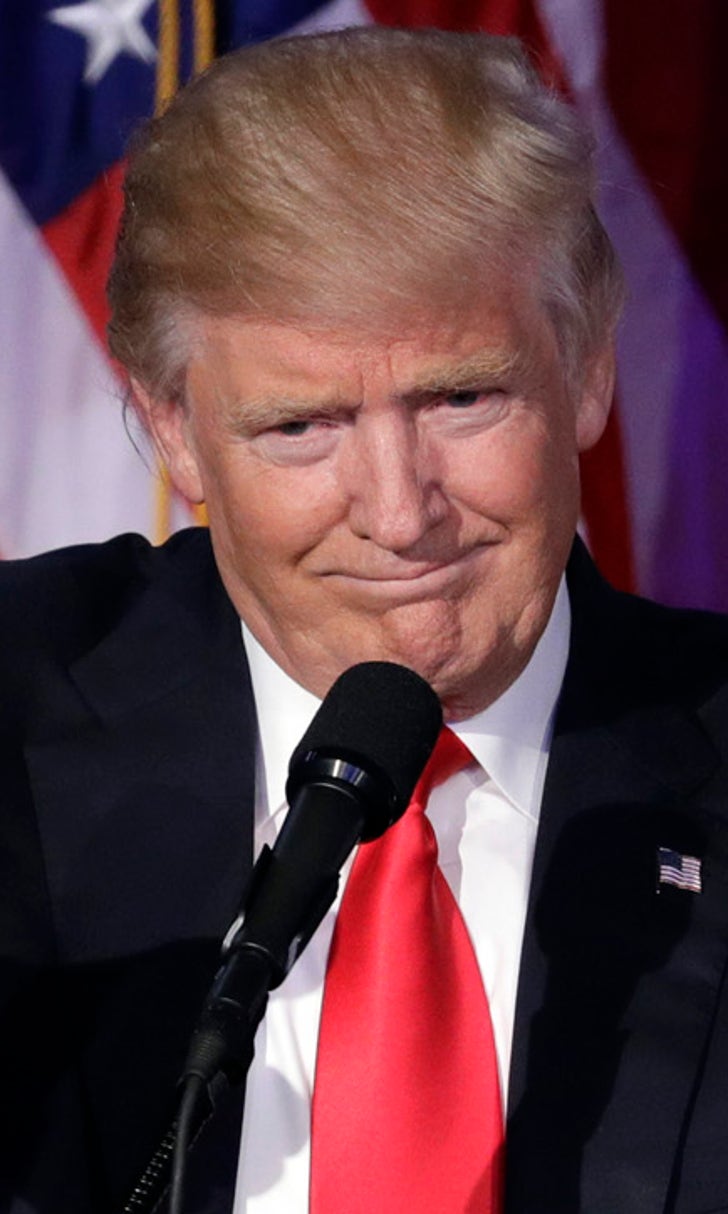 Harry Edwards predicts Donald Trump will cause surge in athlete activism
BY Sports Illustrated and SI Wire/Sports Illustrated • December 15, 2016
Sports sociologist Harry Edwards predicts that Donald Trump's presidency will prompt a surge in activism by athletes.
Edwards made his prediction to Greg Bishop for his latest SI feature covering the future of athlete activism.  
Edwards, 74, is one of the most prominent sports sociologists and has been doing work regarding social activism in sports for many years, advising NFL, NBA and MLB players about diversity. He also famously organized the Olympic Project for Human Rights in the 1960s. 
With the recent surge in athlete activism—sparked in part by police violence against black men, which 49ers quarterback Colin Kaepernick has protested this season by kneeling during the national anthem—Edwards has fielded more than 70 phone calls from athletic directors, coaches and sports executives asking for advice on how to handle their athletes' involvement in social activism, he told Bishop.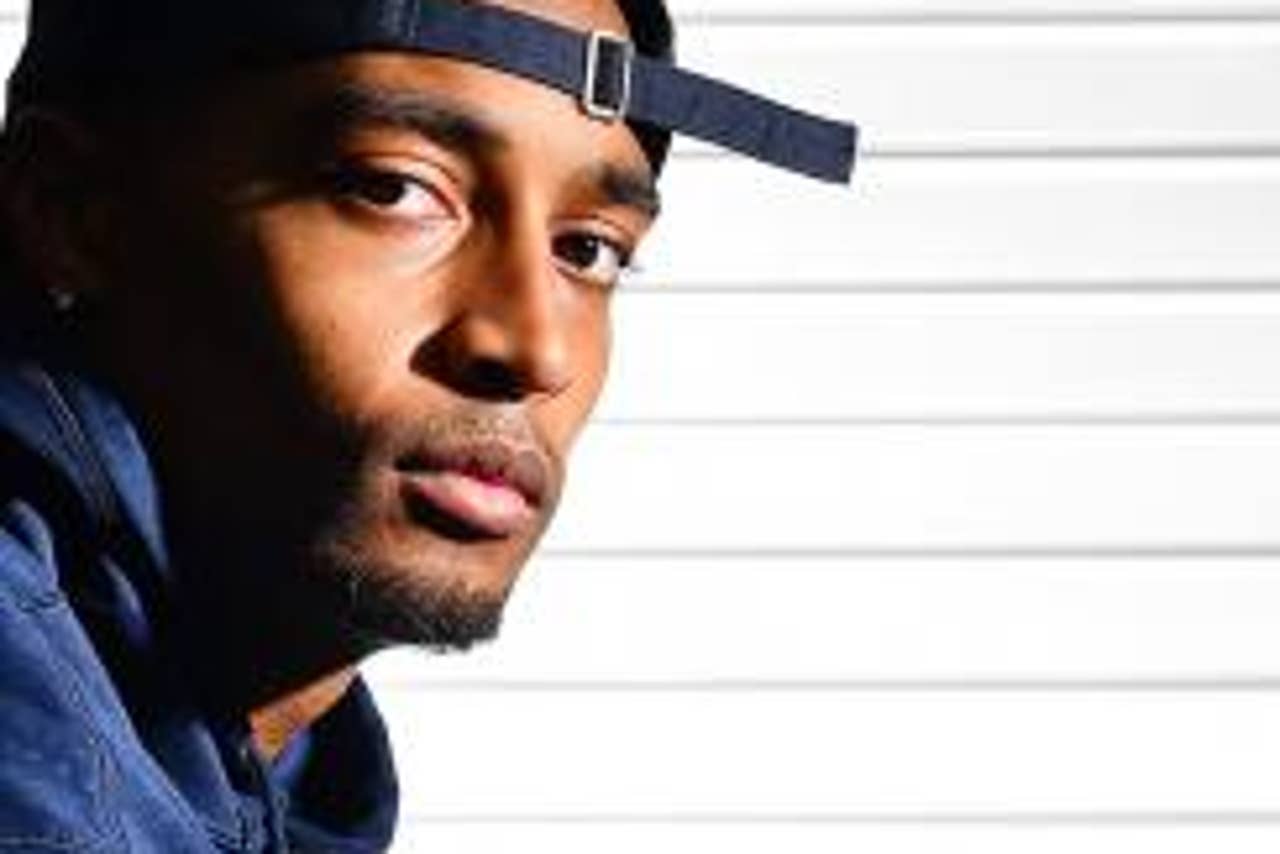 Edwards predicts that with President-elect Donald Trump in the White House, that surge is only going to increase in response to Trump's attitudes toward minorities and women. From Bishop's story: 
Edwards predicts a fifth phase as a response to what he imagines happening in the U.S. under Trump. That phase would include more events like what happened in November 2015 at the University of Missouri, when the football team threatened to boycott its season unless school president Tim Wolfe was removed amidst accusations that he'd failed to address racism on campus. Edwards calls Wolfe's subsequent resignation a "fifth-wave" event.

Edwards forecasts similar measures in the years ahead—a college basketball team that refuses to play in the national title game, for instance, or student-athletes who join campus protests if Trump follows through on his campaign promise to, for example, stress stop-and-frisk policing. "If Trump does anything close to what he proposed, you'll find athletes more directly and more militantly involved," Edwards says. "It's going to be more intensified, beyond dialogue. It's already moving in that direction. It's inevitable. The only question is when."
Multiple athletes have already spoken out against Trump, including Buccaneers receiver Mike Evans, Cavaliers guard Iman Shumpert, NBA Hall of Famer Kareem Abdul-Jabbar and Spurs coach Gregg Popovich. LeBron James campaigned for Hillary Clinton before the election, and has since said he would not stay at Trump-branded hotels when traveling with his team.  
The Bucks, Grizzlies and Mavericks have also stopped staying at Trump-branded hotels.
---
---