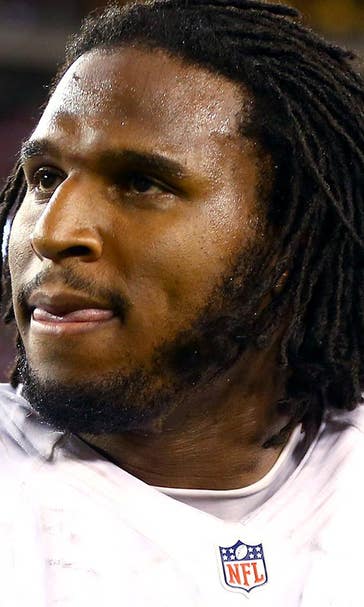 Harbaugh: DE McDonald will play for 49ers against Cowboys
September 5, 2014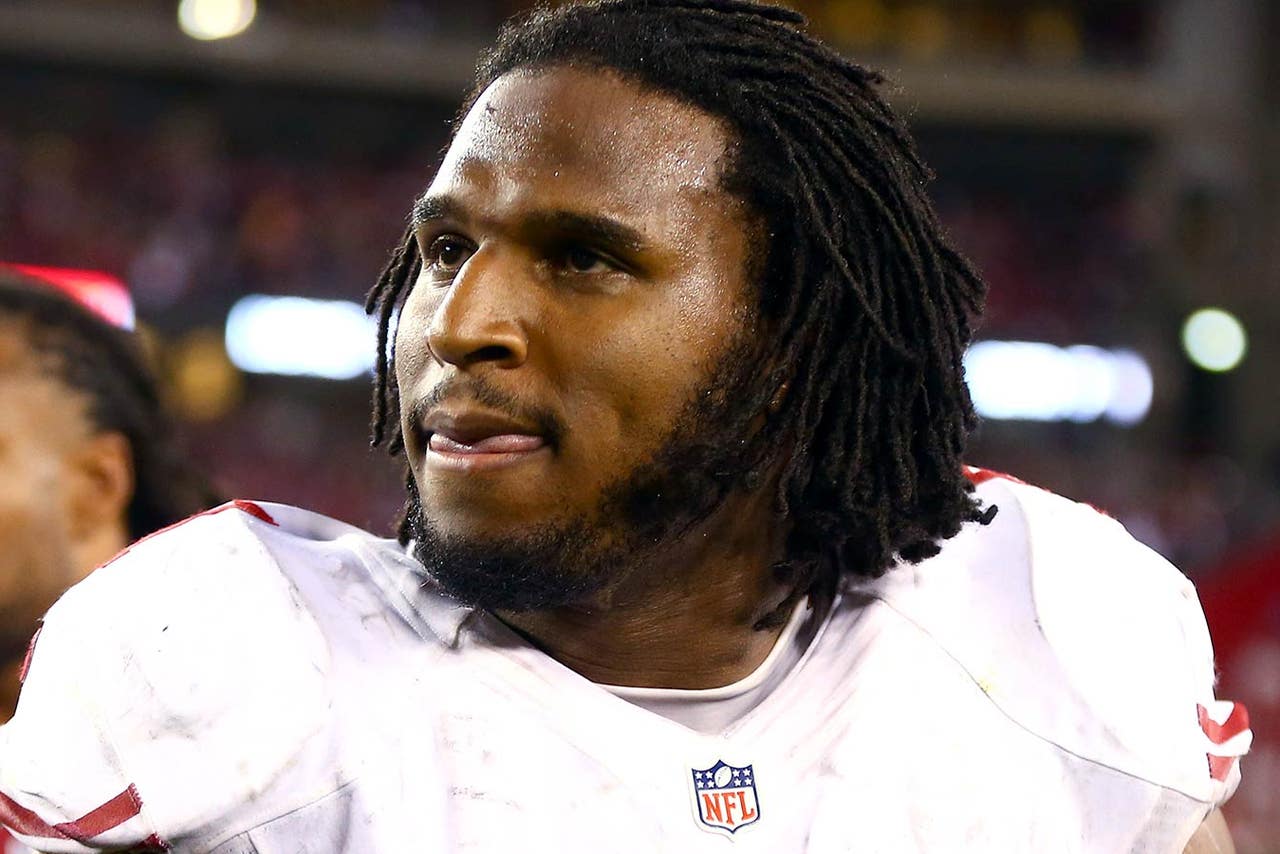 San Francisco 49ers coach Jim Harbaugh said defensive end Ray McDonald, who was arrested in a domestic violence case last week, will play against the Dallas Cowboys on Sunday.
"As it stands now, yes he will play," Harbaugh said Friday. "There are two principles woven together here. I feel the way the facts are, what's known, he has the liberty to play the game."
McDonald has been late for practice at least twice this week taking care of personal business, but Harbaugh said the seven-year veteran has been fine in practice.
McDonald has missed four games since 2008 with injuries. As a rookie, he was limited and appeared in nine games. The 49ers are 4-7 when he's out of the lineup.
Offensive tackle Jonathan Martin also will play against Dallas.
Martin, a two-year starter with the Miami Dolphins the past two years, will assume the right tackle position while Anthony Davis deals with a hamstring issue.
"It's an opportunity to go out and play a good game," said Martin, who had a tumultuous departure from the Dolphins last October amid a bullying scandal as well as mononucleosis before training camp to get to this point. "Anthony is the starter but I am going to play my best. I'm glad to get going."
Martin, who has played at several spots along the line, played for both Harbaugh and 49ers offensive coordinator Greg Roman while at Stanford.
"I want to make myself as well-rounded as possible and to be ready when called upon," Martin said. "I've been preparing like a starter, even knowing I wasn't going to start, just to be ready. A lot of stuff happens in football. Someone could break a shoelace and need to come off for one play."
Alex Boone, who recently had his contract reworked after sitting out most of the preseason, appears to be ready to play.
"We're not going to go into what exactly is going to take place," said Harbaugh, who indicated a roster move might be in the works for Saturday regarding Boone.
Martin lost 15 pounds during his bout with mono and said he has worked himself back into playing condition. He said the Cowboys present challenges along the defensive front.
"They have a lot of great players," Martin said. "I have to be ready for what they will bring."
---
---