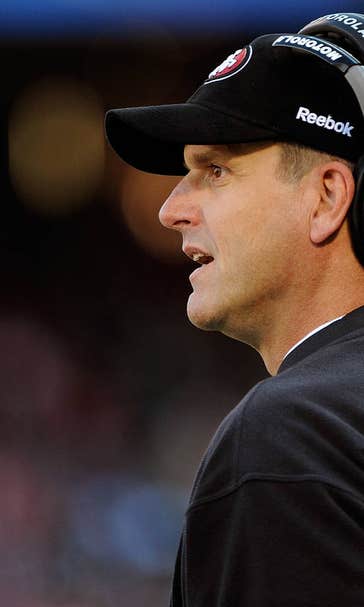 Harbaugh, 49ers agree to table extension talks until after season
August 1, 2014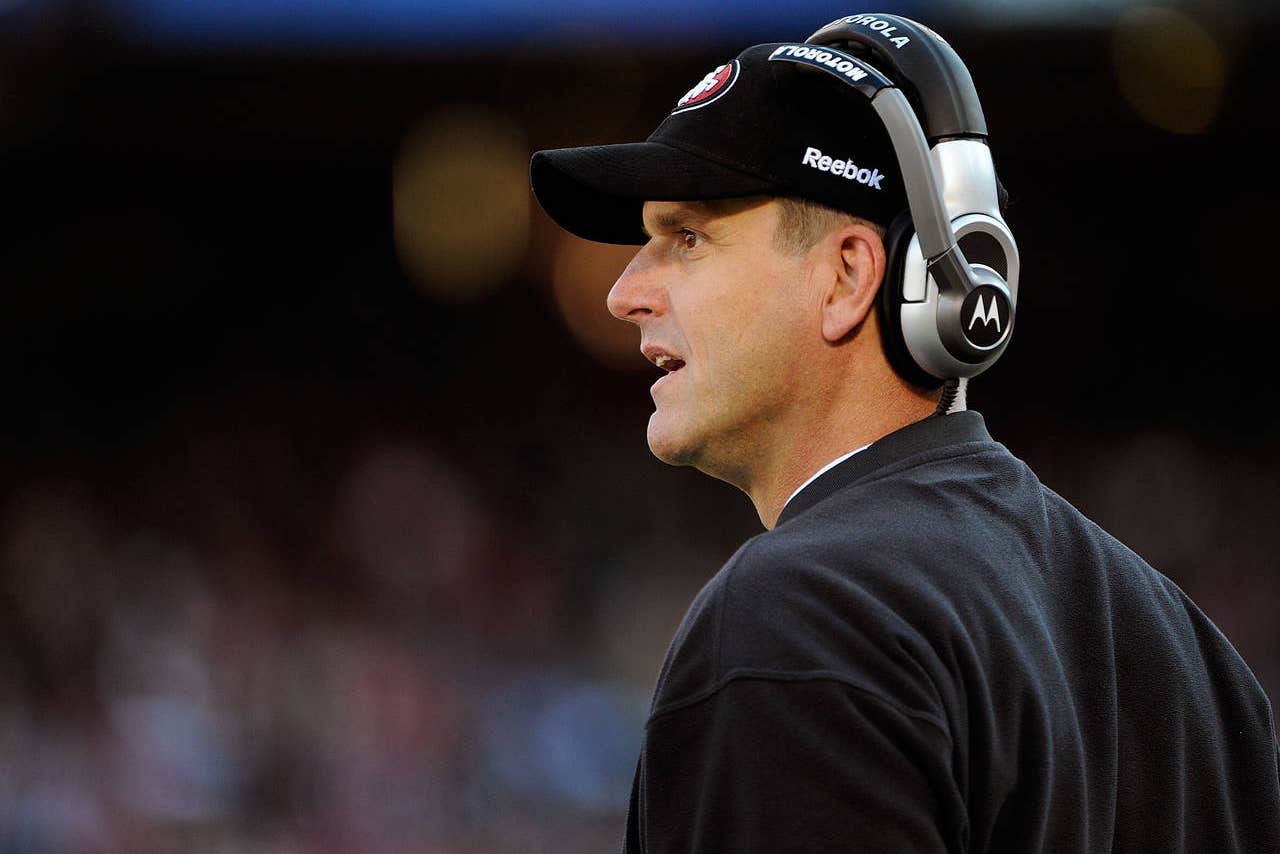 Jim Harbaugh and the San Francisco 49ers have agreed to table contract extension talks until after this upcoming season.
"We actually just had this conversation yesterday," 49ers CEO Jed York said on "Yahoo! SportsTalk Live" on Thursday. "We just said, 'You know what, let's not do anything during the season. Let's sit down a week or so after the season is over and let everybody know we're not focused on anything that's off the field right now.' ... Jim and I will sit down a week or so after the season is over, and we'll figure out where we go."
Harbaugh, who has guided the 49ers to a 36-11-1 record in three seasons, is entering the fourth year of a five-year, $25 million deal.
"Well, Jim's here for the next two years under contract," York said. "And like I've said publicly and very loudly in the past, I hope he has the utmost leverage when we sit down and talk about his contract at the end of the season.
"It's a good thing. It's an unbelievable problem to have."
San Francisco, which had not had a winning season in the eight years before Harbaugh's arrival, has reached three straight NFC title games, including one Super Bowl appearance.
---
---