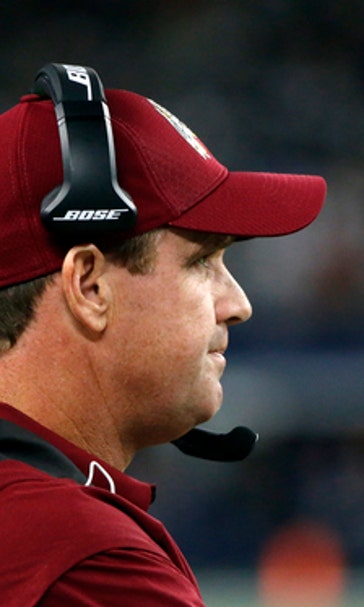 Gruden: Redskins won't shut down players unless necessary
December 1, 2017

WASHINGTON (AP) Don't expect the Redskins to shut down several injured players just because they've fallen out of playoff contention.
Coach Jay Gruden said the team and training staff will evaluate injuries on a ''player-by-player basis.'' Four players missed Washington's game at Dallas on Thursday night along with 15 already on injured reserve and several others who were listed as questionable.
A 38-14 loss to the Cowboys on Thursday night dropped the Redskins to 5-7 and crushed their slim playoff hopes. But that won't change the approach to injuries.
''I think if they're good enough to go, they need to go,'' Gruden said on a conference call Friday. ''We obviously don't want to hurt anybody's future, if it's a chance to injure themselves long term. But if it's just a nagging ankle sprain or something like that where they just can play through it, then they'll play through it. We've got to dress 46 guys out there, and we'll dress the healthiest guys we can.''
A couple of exceptions might be left tackle Trent Williams and tight end Jordan Reed, as each has missed time with significant injuries. Gruden said the team wants to get an idea of a timeline for Williams to return after the surgery he requires on his right knee.
Williams has said he wants to play the final four games as quarterback Kirk Cousins' primary pass protector regardless of the Redskins' status.
''If he's good enough to finish the season, he will finish out the season,'' Gruden said. ''We need him, and Kirk needs him. We'll go by what the doctors say and how Trent feels and make our decision with Trent.''
A similar conversation will occur about Reed, who has missed five consecutive games with a strained right hamstring.
The Redskins have been juggling offensive linemen for much of the season and will likely do so again when they visit the Los Angeles Chargers on Dec. 10. Injuries to center Chase Roullier, guard Brandon Scherff, right tackle Morgan Moses and others all over the roster could benefit from extra time off after three games in 12 days.
Gruden hopes Roullier, Moses and defensive linemen Matt Ioannidis and Terrell McClain should benefit from the break. And they're not the only ones.
''Get people out of the building for a couple days to refresh, refocus and get ready for the fourth quarter of the season,'' Gruden said. ''Hopefully we will get some healthier guys, some refocused guys and finish this season strong.''
Moses aggravated his ankle injuries against the Cowboys, and Gruden said receiver Maurice Harris is in the NFL's concussion protocol. Washington's linebacking corps is decimated without Will Compton and Mason Foster and with nagging injuries to Zach Brown and Martrell Spaight, something that has contributed to struggles on special teams as depth players have been pressed into bigger roles.
One existing injury that bears watching is rookie defensive lineman Jonathan Allen's left foot, which was surgically repaired in October. Allen, a first-round pick, did some light running Monday and is eligible to return to practice next week, but that may now not happen.
''He's a guy that we may not rush back,'' Gruden said. ''We may just want to get him fully healed before we even think about putting him out on the practice field.''
---
For more NFL coverage: http://www.pro32.ap.org and http://www.twitter.com/AP-NFL
---
---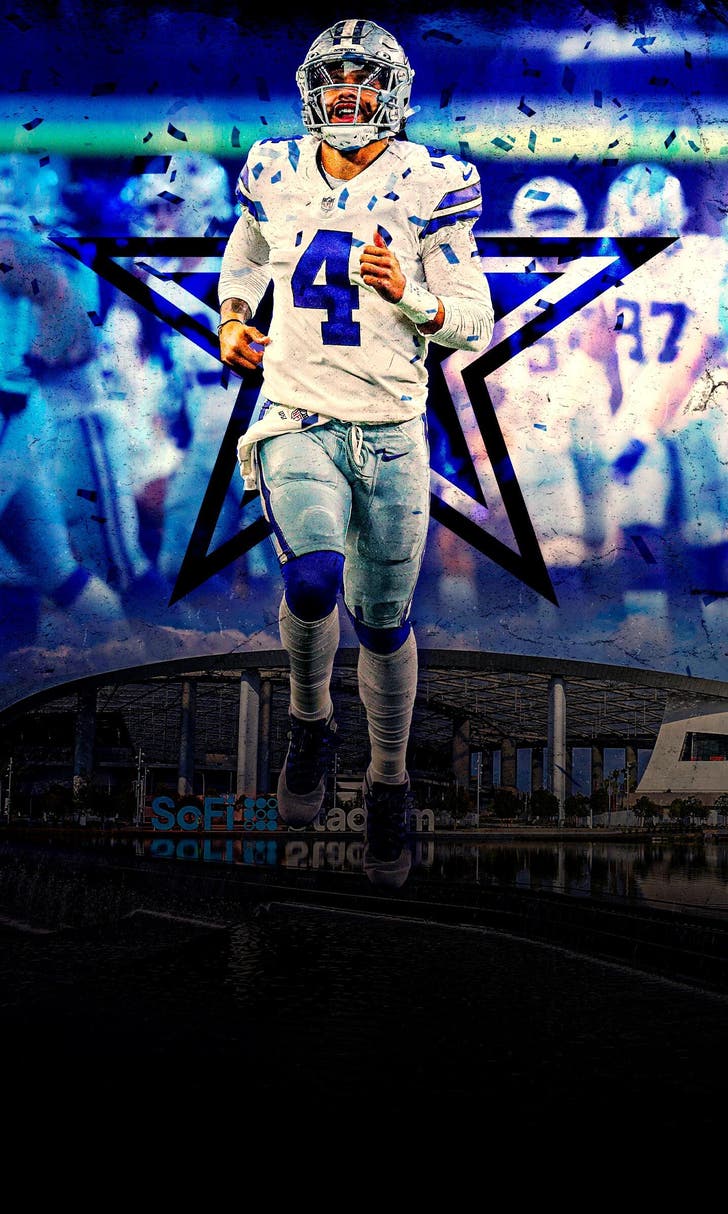 NFL odds: Why the Cowboys are your best Super Bowl futures bet right now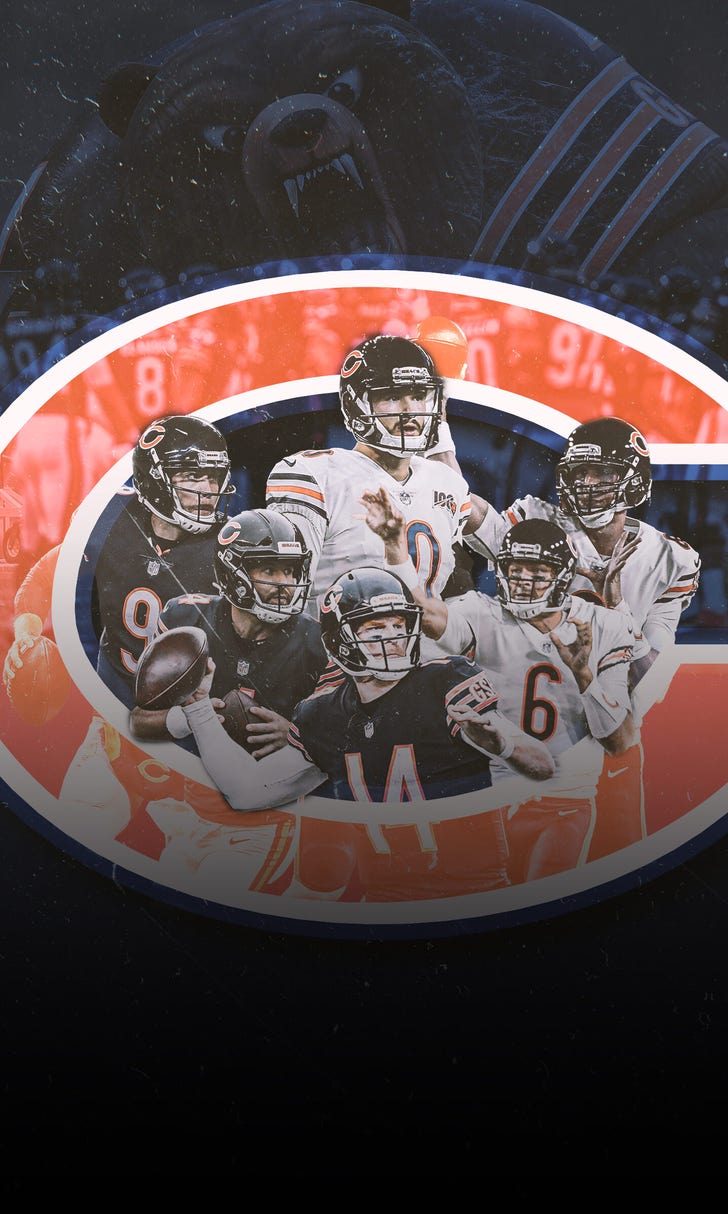 Analyzing the Chicago Bears' quarterback timeline since Jay Cutler