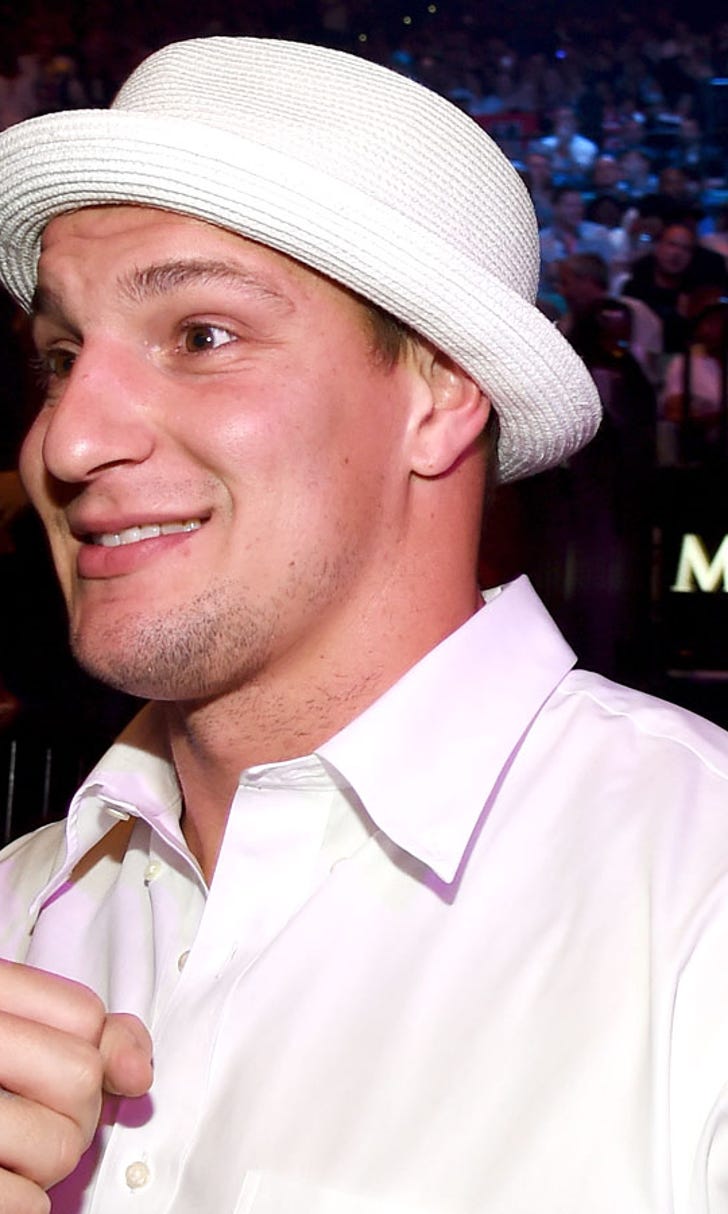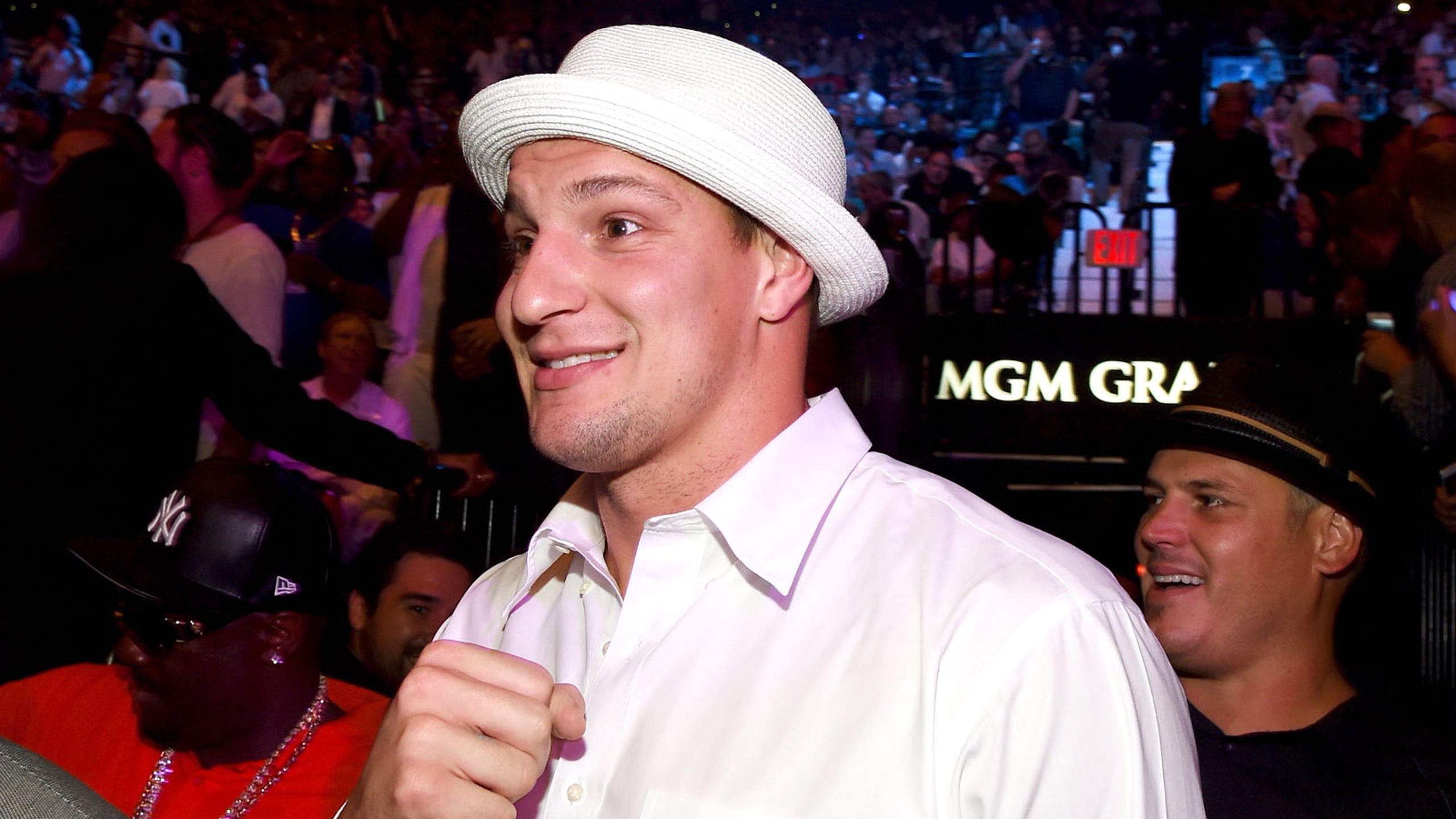 'Gronk loved it' when two agents nearly came to blows to sign him
BY Cameron DaSilva • January 8, 2016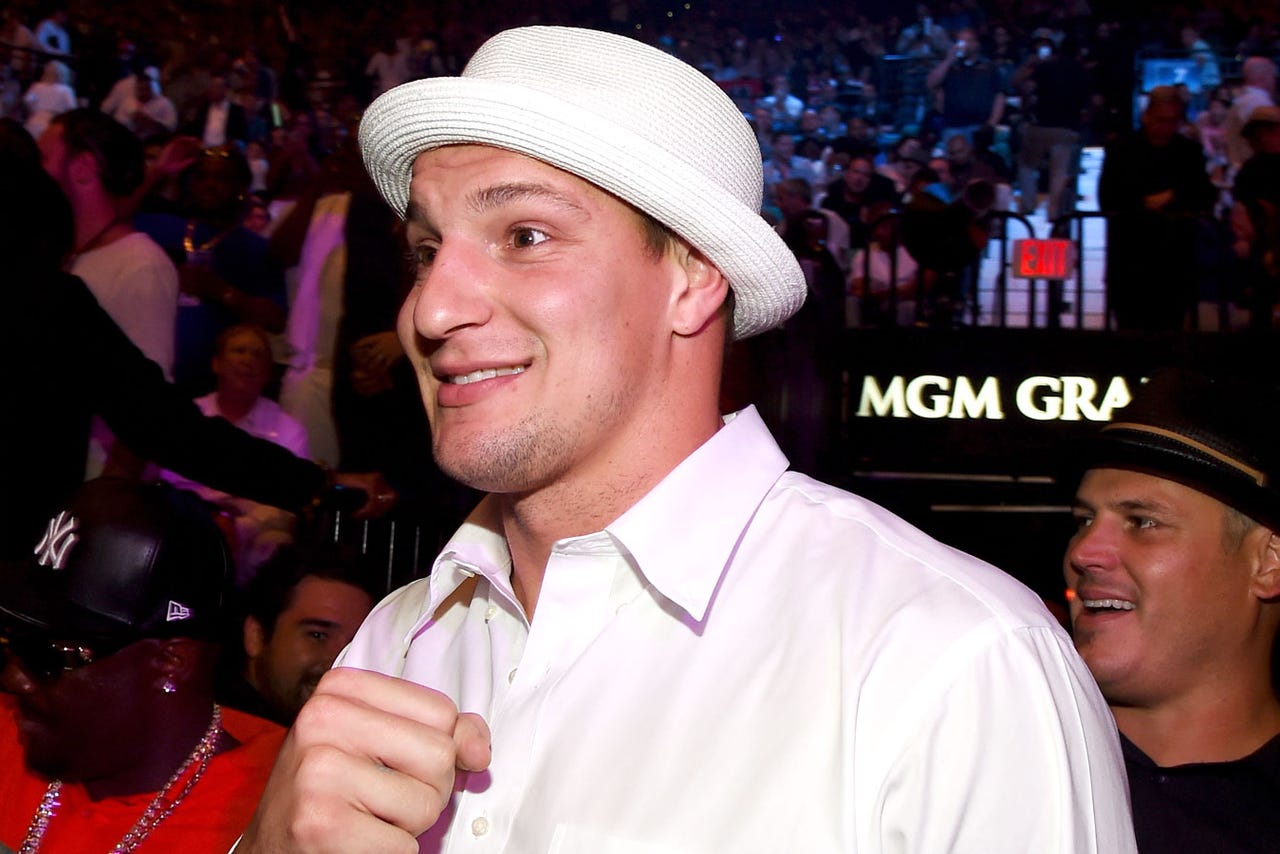 Rob Gronkowski is one of the most marketable and popular athletes on the planet, and he has been since around the time he came into the league in 2010. Getting the chance to represent him as his agent is a one-time chance, and Drew Rosenhaus didn't miss the opportunity to do so.
In fact, he nearly fought another agent to represent Gronk.
Rosenhaus shared the story on ESPN's "Highly Questionable," and it's about as wild and crazy as you'd expect.
"I was doing an interview with Rob," Rosenhaus said, via Boston.com. "I was recruiting him. Another agent came in and was representing his two brothers, Dan and Chris, at the time. And he interrupted me, and I got into it with him, and we almost went to blows."
Gronk, being the guy that he is, thoroughly enjoyed Rosenhaus' willingness to fight for him. Here's how it happened.
"I said, 'Let's go right now. You want to challenge me? You want to take Rob on? You take the first shot. Otherwise, get out of this room, right now.'
"It turns out that he backed down, and Rob was impressed with my fortitude in wanting to represent him," Rosenhaus said. "I wound up signing him."
It's not every day that an agent literally fights over a potential client, but that's nearly what happened for Rosenhaus -- that's how popular Gronk was at the time. Needless to say, it worked out for both parties thanks to Rosenhaus' willingness to stand up to any challenge.
"Gronk loved it," Rosenhaus said. "So did his dad Gordie, most importantly."
---
---