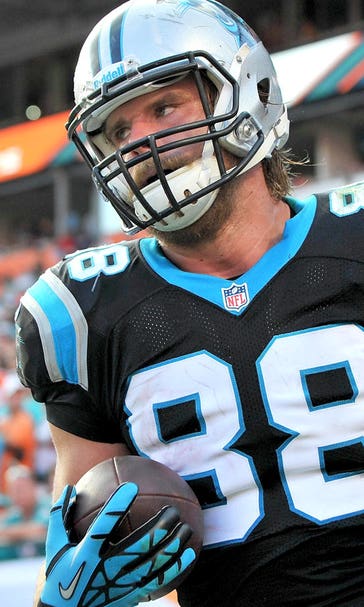 Greg Olsen on 2015: 'I think I can be better' than last year
September 9, 2015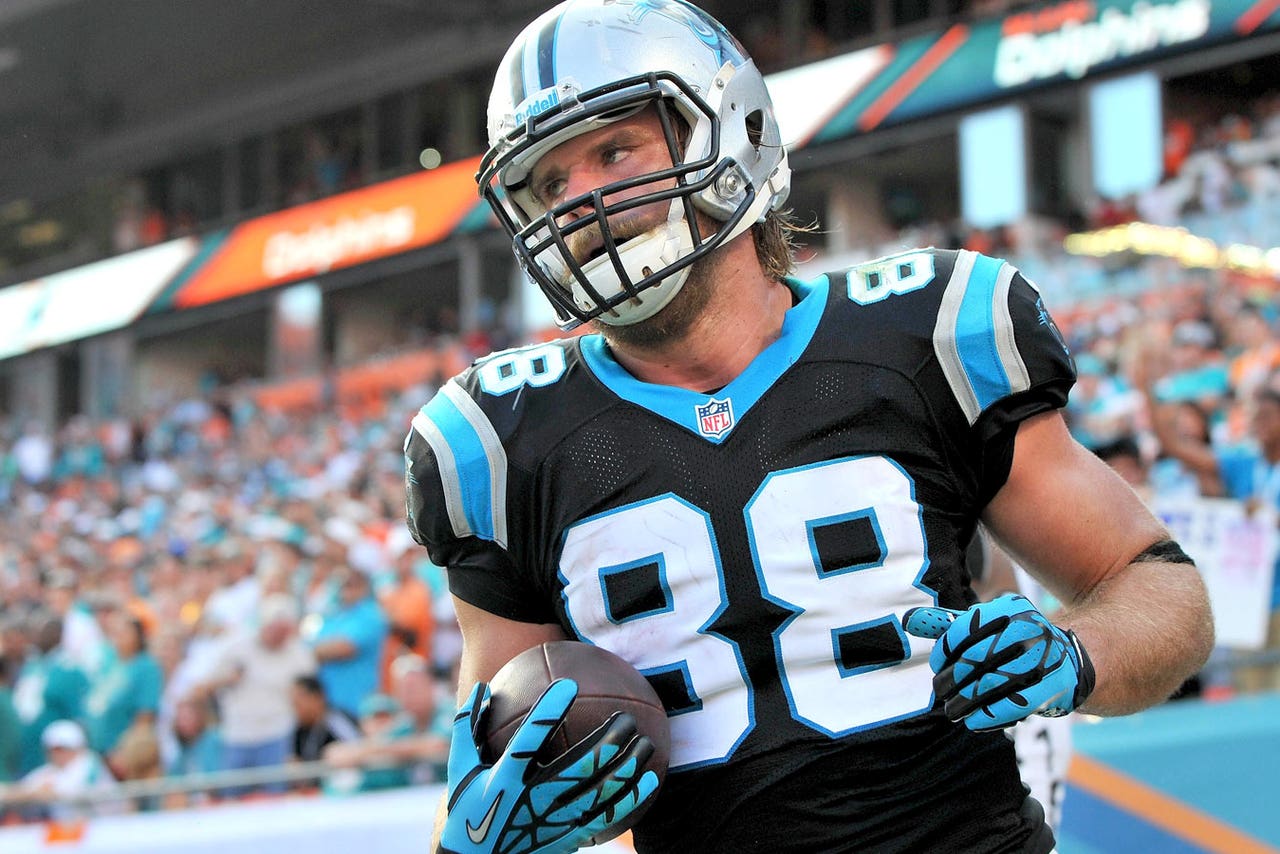 Carolina Panthers tight end Greg Olsen hears the rumblings. He knows that people are expecting him to step up after the team suffered a massive loss with Kelvin Benjamin's torn ACL. For Olsen, he's not sweating it though, according to Joseph Person of The Charlotte Observer.
"I think it's funny. You can't help but hear, 'Greg Olsen needs to step up. He needs to make a lot of plays,'" Olsen told The Charlotte Observer after Monday's practice. "I just need to do what I've always done."
While Olsen believes he just needs to do what he's always done, there's going to be quite a few passes coming his way in 2015 from quarterback Cam Newton more than likely. With the loss of Benjamin, it means that Olsen will likely be a security blanket for Newton once again, even more than he was in 2014.
Fortunately, Olsen is ready to continue to improve.
"I think I can be better. I think I left some plays out there last year. I can think of a handful off the top of my head that I remember," Olsen said. "I think I can still get better all-around. I think I can catch more balls, run better routes."
We'll see how things play out in Week 1, but expect Olsen to be a big part of Carolina's plans right out of the gate.
(h/t The Charlotte Observer)
---
---