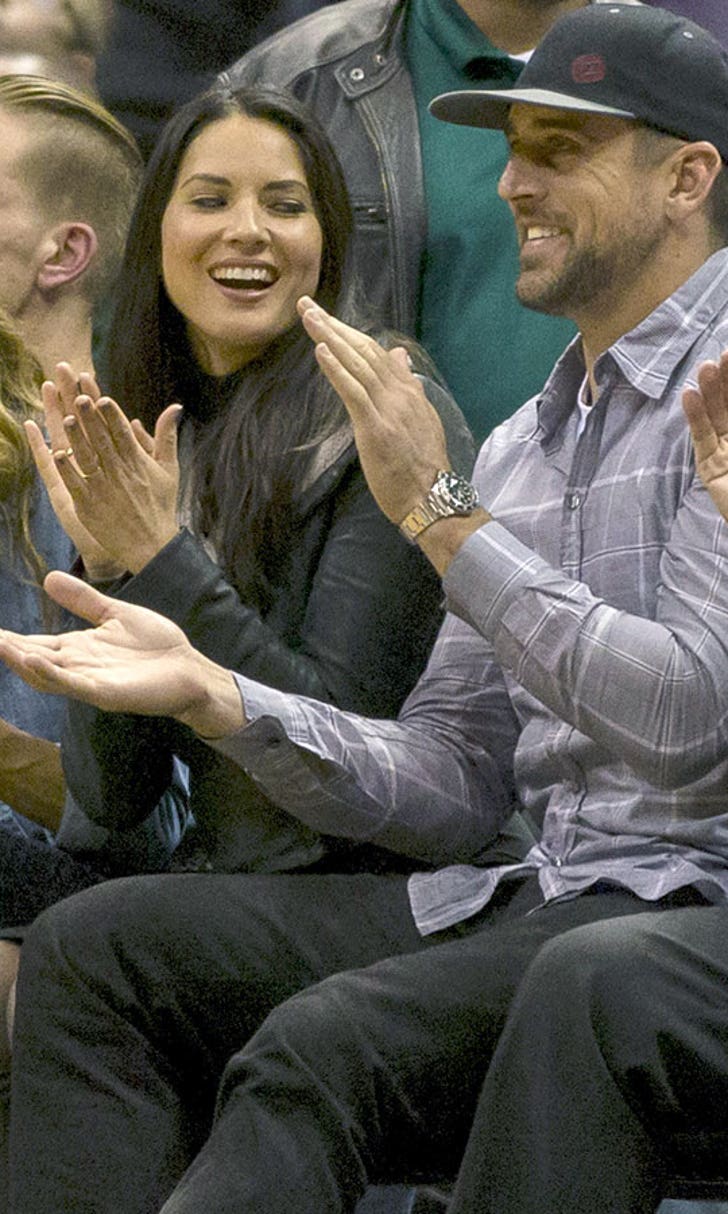 Green Bay Packers QB Aaron Rodgers: Cameras don't belong on field
BY foxsports • June 12, 2015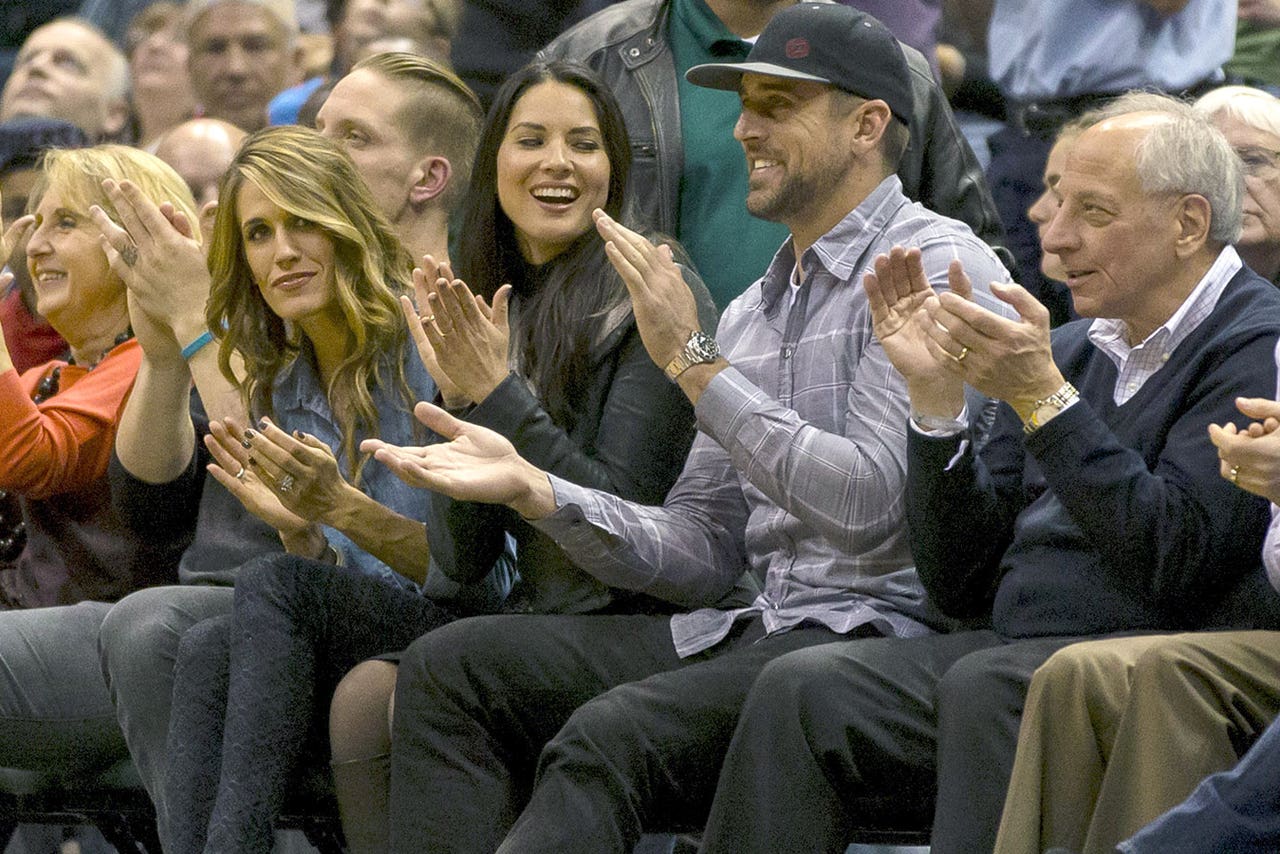 Green Bay Packers quarterback Aaron Rodgers must have been one of the millions of people watching Game 4 of the NBA Finals on Thursday night, because when Cleveland Cavaliers star LeBron James crashed head first into a baseline cameraman's equipment, Rodgers took to Twitter to complain about ever-encroaching eyes.
The camera guy couldn't move his camera? The on-field and on-court cameras are unnecessary IMO. #getoffthecourt/field

— Aaron Rodgers (@AaronRodgers12) June 12, 2015
Rodgers isn't a fan of cameramen so close to the playing field/court, calling them "dangerous" and "unnecessary" since football and basketball players are so often flung from the game's boundaries.
The reigning NFL Most Valuable Player even used the incident to point out the irony of the league's decision not to install fixed cameras to more accurately review plays along the sidelines and goal line.
But somehow fixed cameras on sidelines and end zone weren't a good idea according to nfl? Hmmm #hashtag

— Aaron Rodgers (@AaronRodgers12) June 12, 2015
Fans watching on television want to be as close to the action as possible, though, so don't expect these creeping cameramen to back up any time soon.
(h/t For The Win)
Photo Credit: Jeff Hanisch/Contract Photographer
---
---