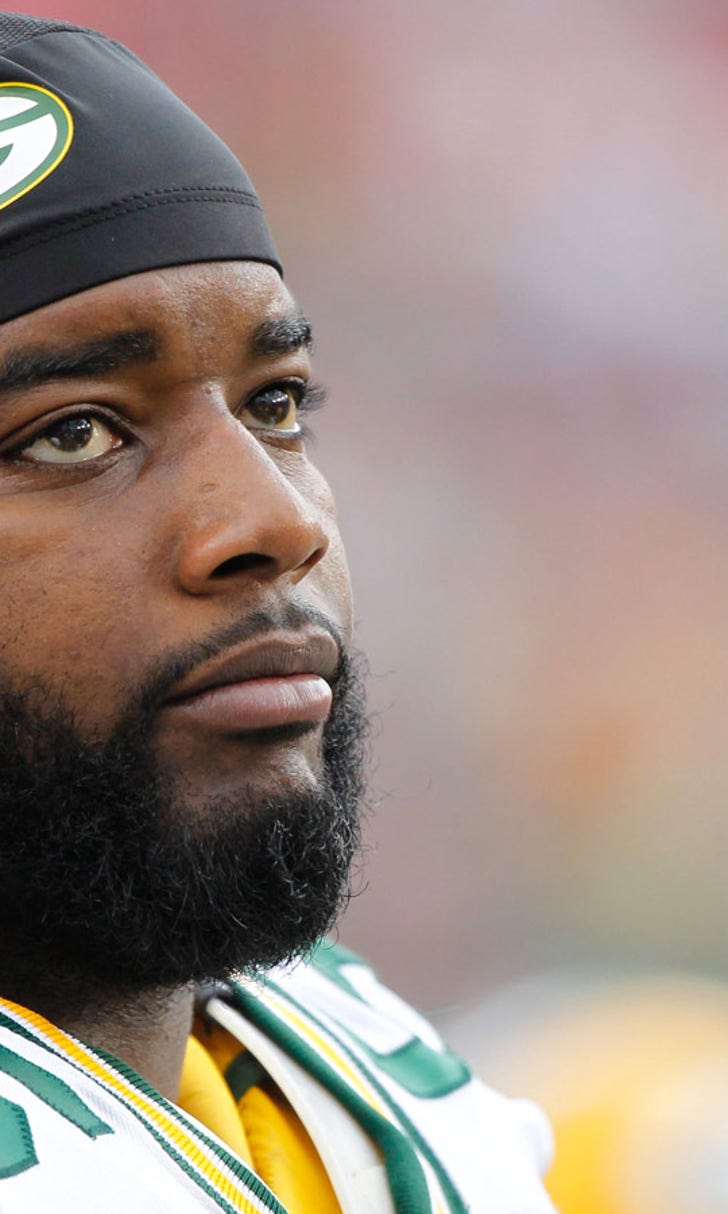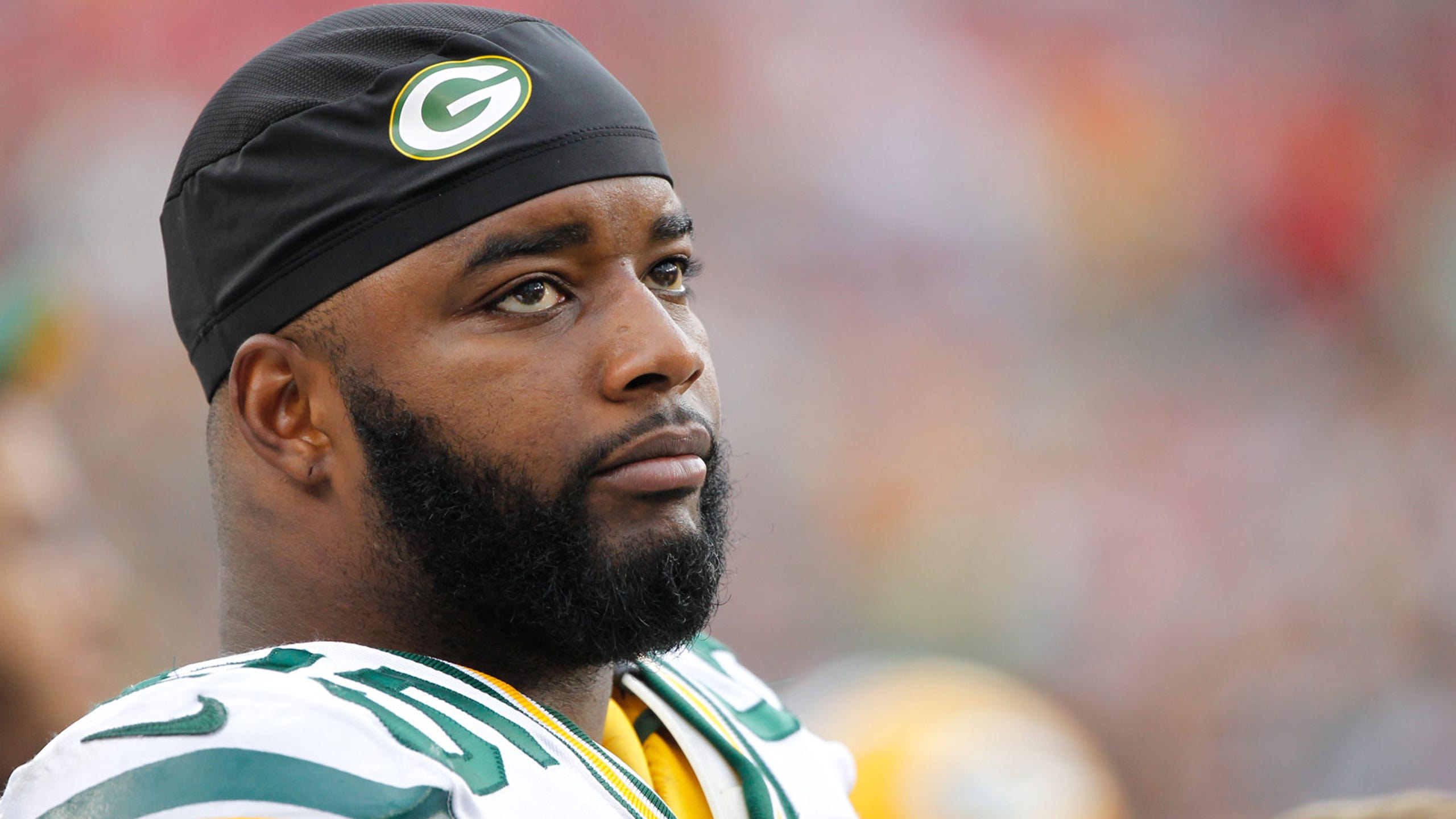 Green Bay Packers DE Datone Jones tries yoga for Year 3 leap
BY foxsports • June 15, 2015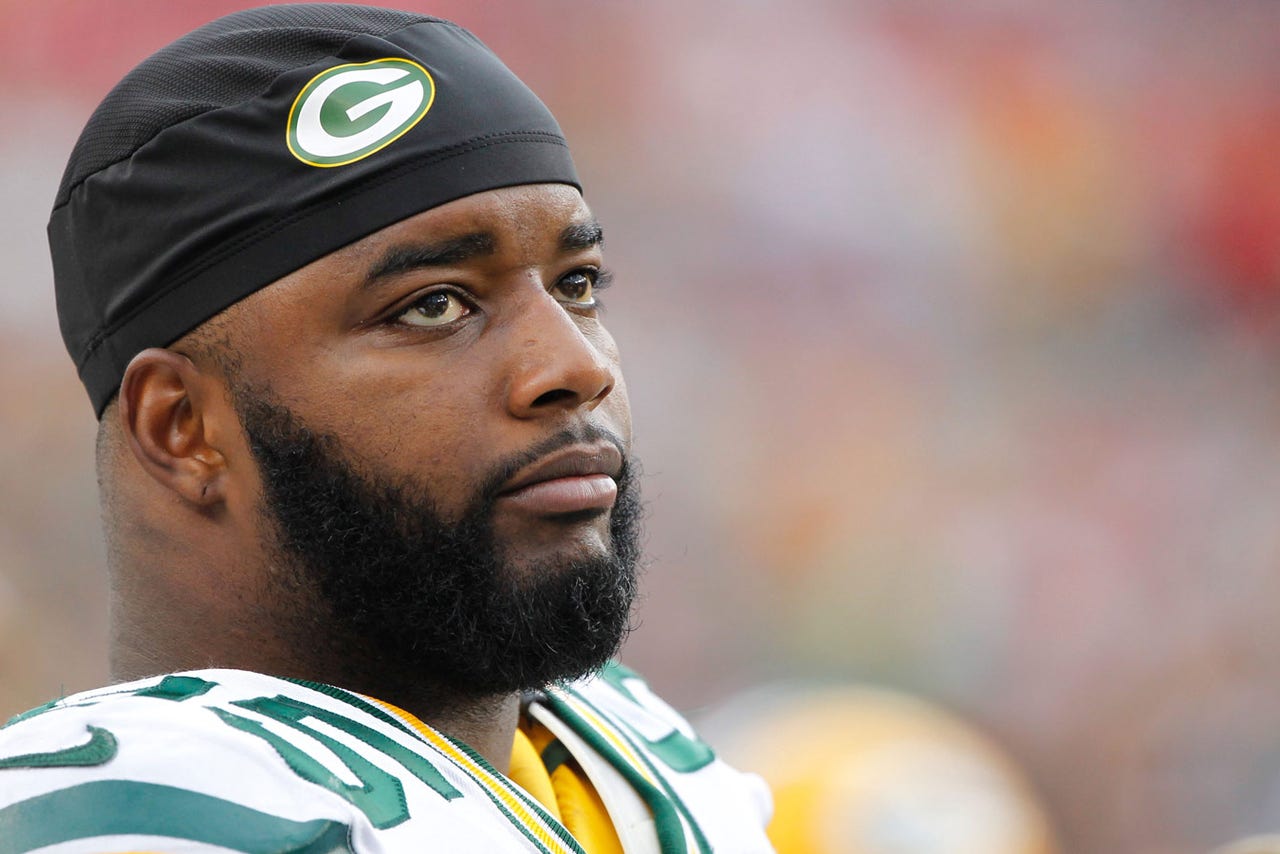 Defensive end Datone Jones has not yet justified the Green Bay Packers' decision to draft him 26th overall in 2013. Defensive line coach Mike Trgovac pins the problem on Jones' health, according to Weston Hodkiewicz of Press-Gazette Media.
"I think the last two years, every time he starts making improvement, he's hurt," Trgovac told Press-Gazette Media. "When you're a defensive lineman and you're close to a 300-pound guy and you hurt your ankle, it's hard to move a 300-pound body on a bad ankle. Hopefully, he can have a little bit of luck because Tone works hard and Tone loves this game. I think he does a lot of good things for us."
This offseason, Jones has paid closer attention to his conditioning. The 6-foot-4, 285-pound D-lineman is even trying new techniques in order to improve his shape.
"My biggest thing is putting (the injuries) behind me now and moving forward in my career to better myself," Jones said, per Press-Gazette Media. "I've been doing so many things to help me out with yoga, palettes. All this different stuff to keep me healthy and keep me bending and keep me flexible. I'm just as strong as I was when I was a rookie or my second year and I'm ready to go."
In 2015, Jones must fight for a starting job. His contributions as a situational rusher (38 tackles, five sacks and one interception through two seasons) will not suffice in perpetuity.
(h/t PackersNews.com)
Photo Credit: Kim Klement/USA TODAY Sports
---
---