Giants safety Will Hill suspended six games for substance-abuse violation
May 30, 2014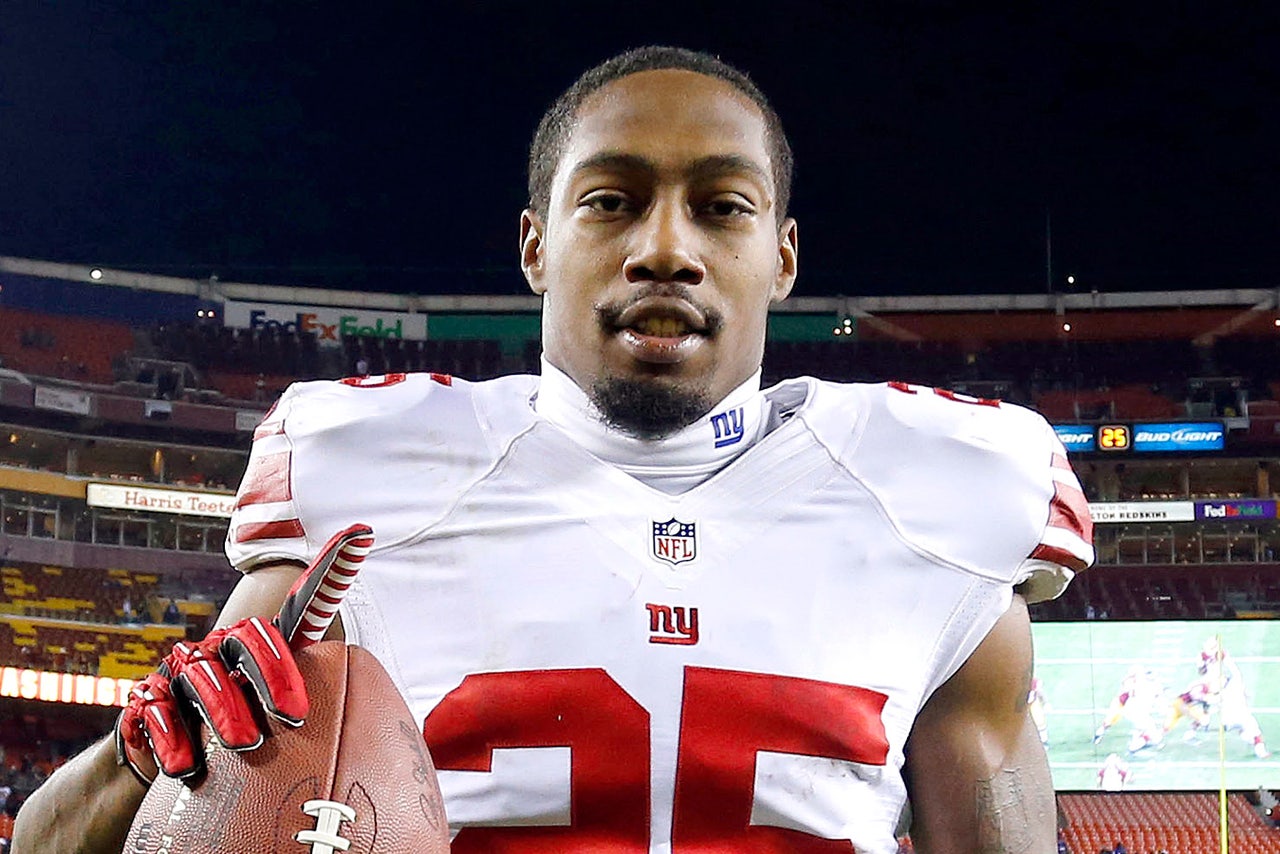 The New York Giants will begin another season without safety Will Hill.
The third-year safety has been suspended for six games for violating the league's substance-abuse policy, the team announced on Friday.
Hill, 24, was suspended for the first four games in 2013 for the same offense. In 2012, Hill received a four-game ban for performance-enhancing drug use.
Despite the missed time, Hill was a bright spot on the Giants defense last season, racking up 77 tackles, 2 forced fumbles and 2 interceptions.
Stevie Brown, who signed a one-year, $2.75M deal with the Giants in March, will likely start for Hill. Brown had 8 interceptions in 2012 but missed all of 2013 while rehabbing a torn ACL.
---
---