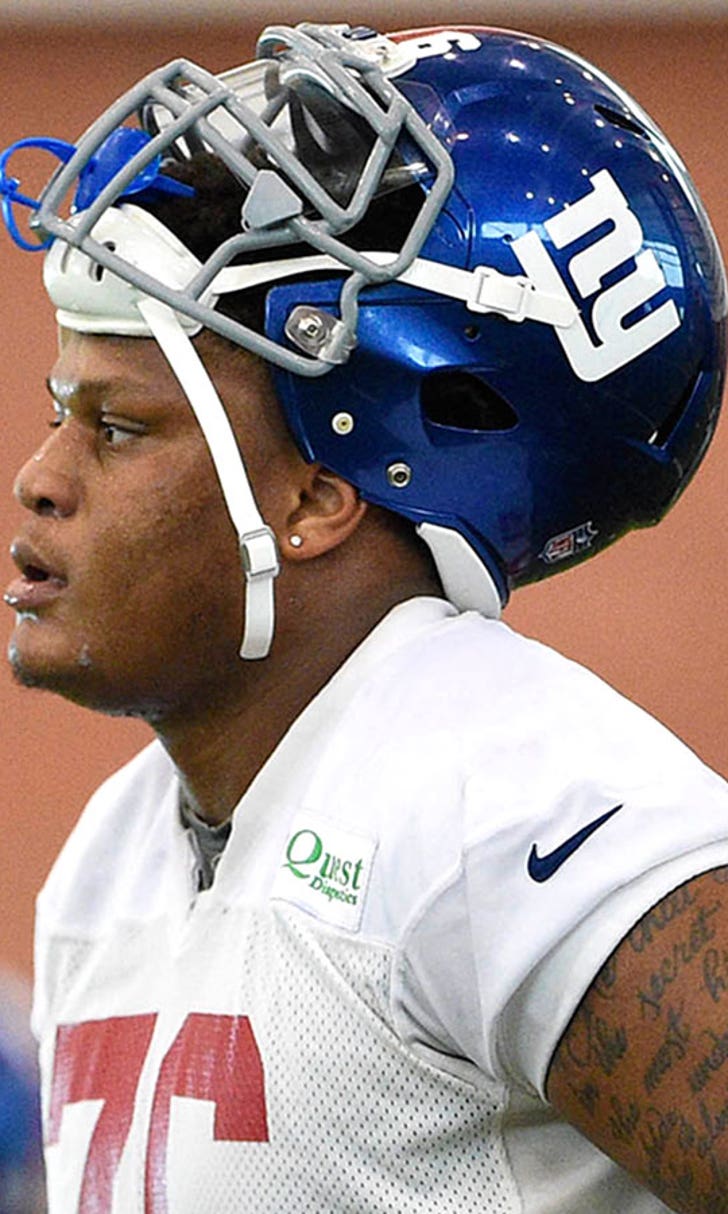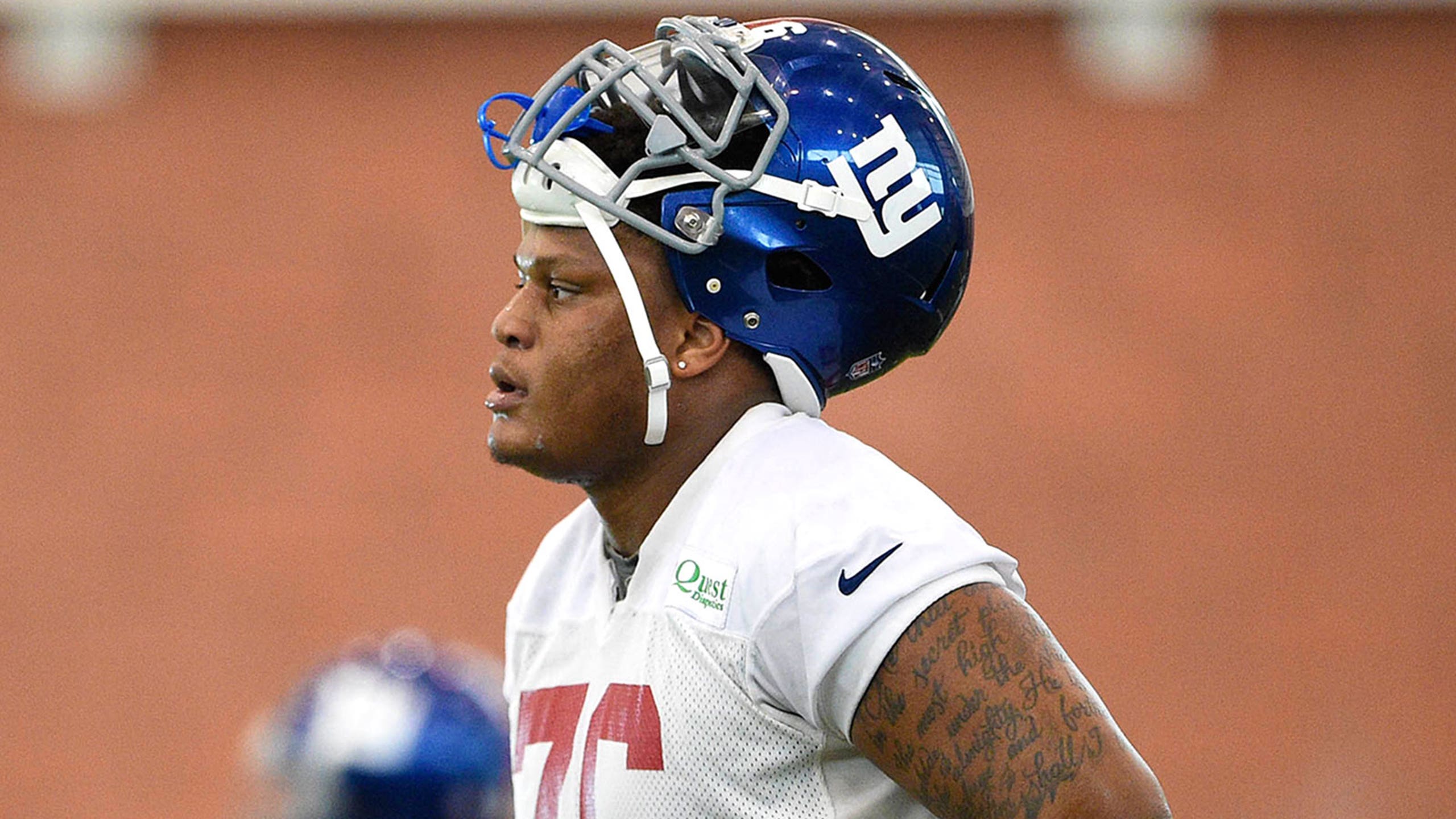 Giants' Pugh on rookie Flowers: Game is slowing down for him
BY foxsports • August 21, 2015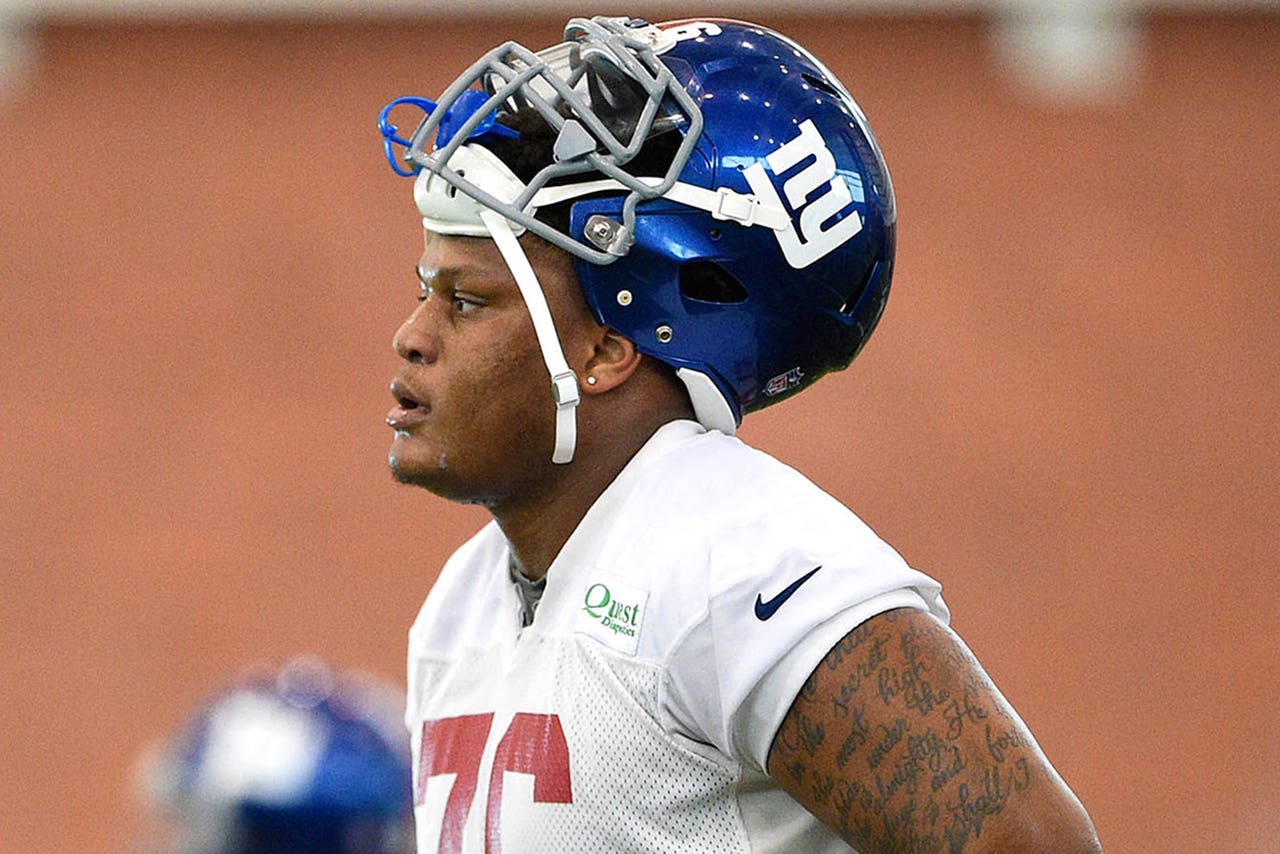 After a rocky start to training camp, things are starting to brighten up for the New York Giants' offensive line. Geoff Schwartz is back in the mix and rookie left tackle Ereck Flowers continues to improve.
During recent training camp practices, Flowers has got the eye of a couple of his teammates in the trenches.
"His hands are getting better, his confidence in his sets," Pugh said, per Art Stapleton of Newsday. "I think the game's starting to slow down for him."
At left tackle, Flowers sees teammate Damontre Moore in practice a lot. The right defensive end has engaged with Flowers in some heated battles throughout camp. Moore can't help but be impressed by what he's seen from Flowers so far.
"Man, I've never felt somebody that strong," Moore said, per Newsday.
""He's one of those guys where I legitimately tried to use both of my hands to get off of him [and couldn't]," Moore said, adding: "I can only imagine if he was going full tilt against somebody else. I wouldn't want to be on the other end of that."
According to Pro Football Focus, Flowers played 25 snaps in the preseason opener last Saturday and finished with a strong grade as run blocker, but only an average grade in pass protection. Flowers continues to get the lion's share of first team snaps at left tackle and he will look to continue his progress in the Giants' preseason home opener against the Jaguars this Saturday.
(h/t Newsday, Pro Football Focus)
---
---