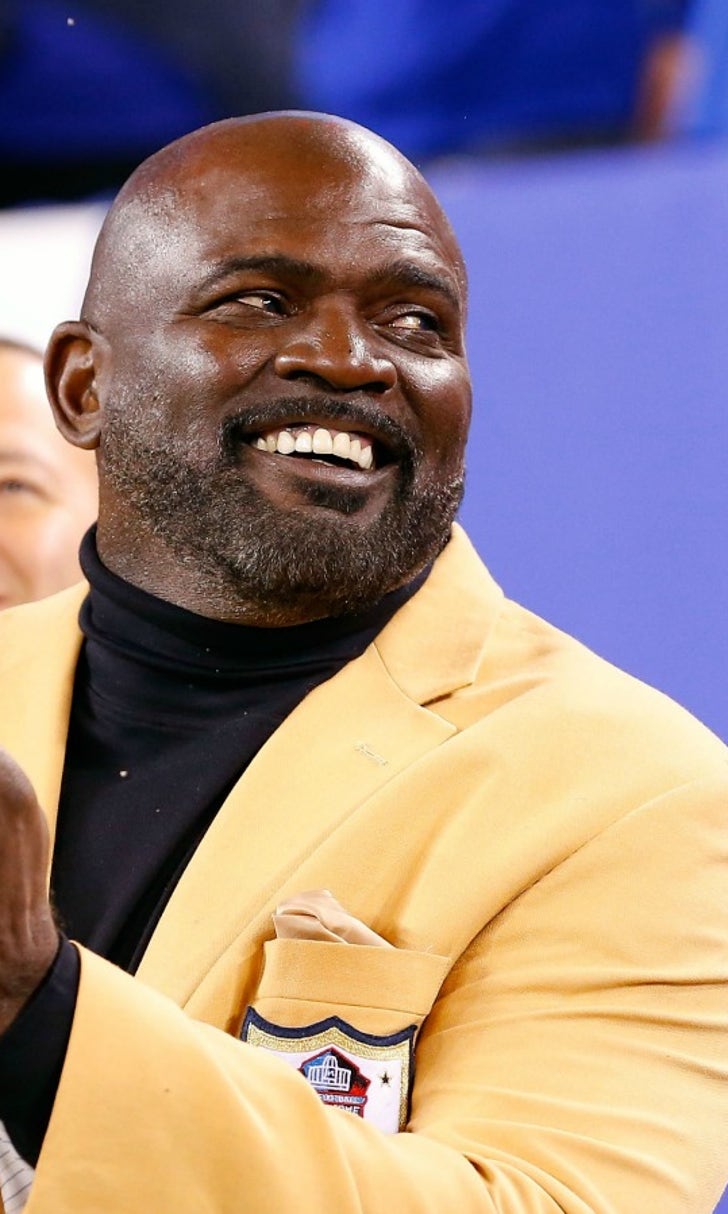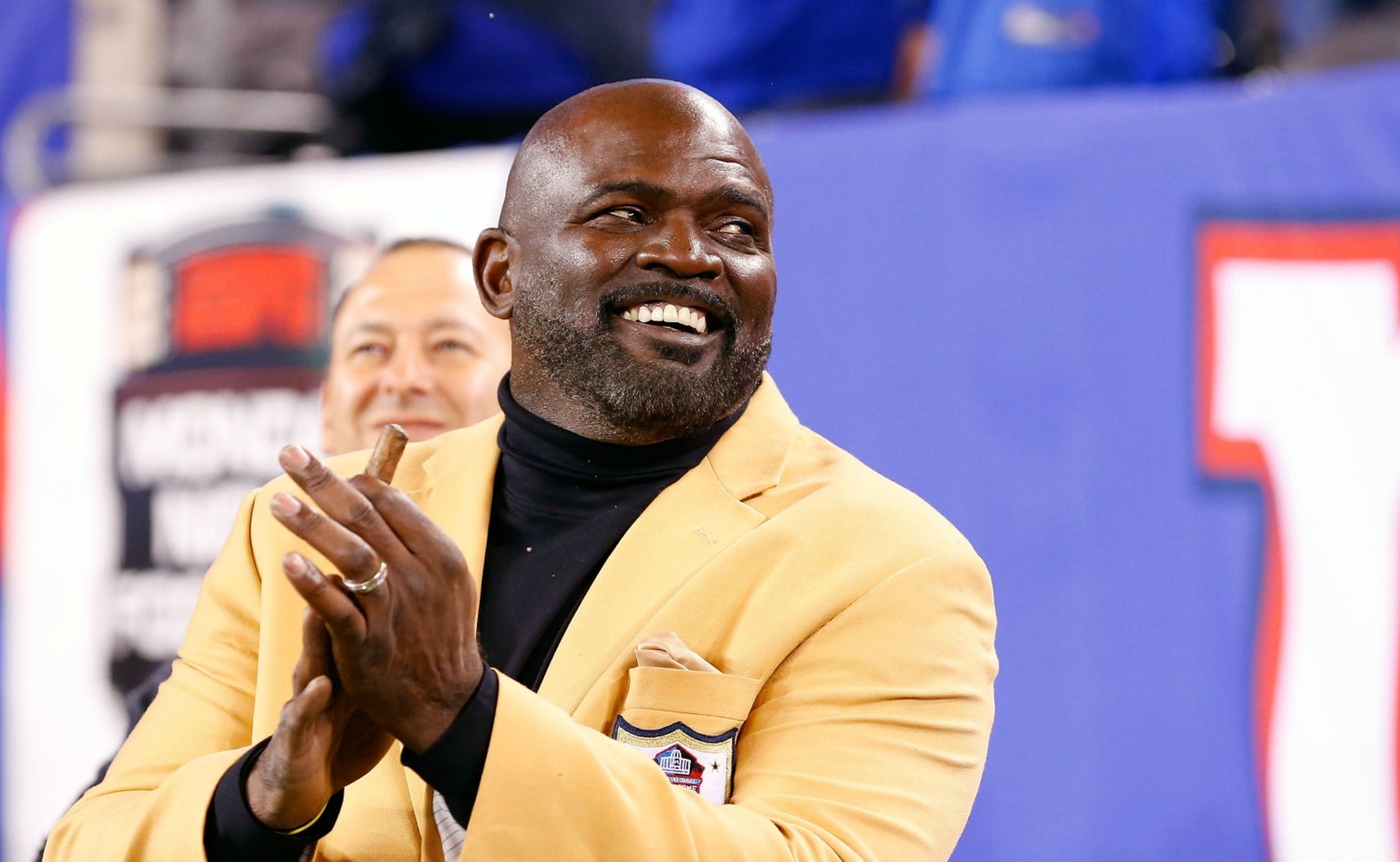 Giants Hall of Famer Lawrence Taylor arrested on suspicion of DUI
BY Barry Werner • November 15, 2016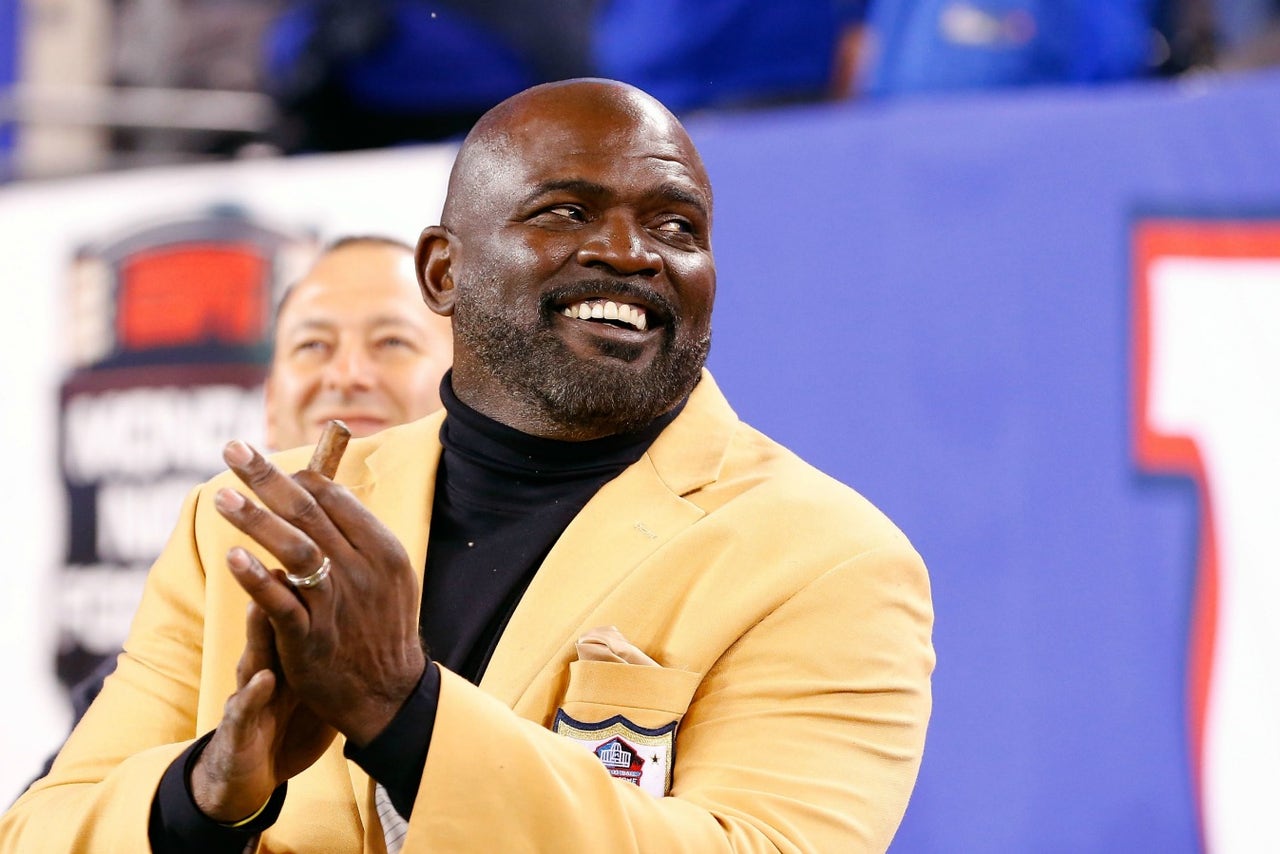 Former New York Giants linebacker and NFL Hall of Famer Lawrence Taylor was arrested on suspicion of DUI in Florida on Friday after striking a mobile home in his Bentley, according to the Palm Beach Post.
Taylor reportedly was driving on the Florida Turnpike around 5:20 p.m. EDT when he switched lanes and hit a motor home and sideswiped a patrol car, reported WPTV.
Taylor, 57, was taken to Palm Beach County Jail. No injuries were reported in the accident.
Taylor, who was inducted into the NFL Hall of Fame in 1999, has had a history of legal troubles. He pleaded guilty in 2011 to sexual misconduct and patronizing a prostitute who turned out to be under the age of 18; he was sentenced to six years of probation. Taylor also was arrested in 1996 for attempting to by crack cocaine from undercover cops, and was suspended during in his NFL career for using drugs.
---
---