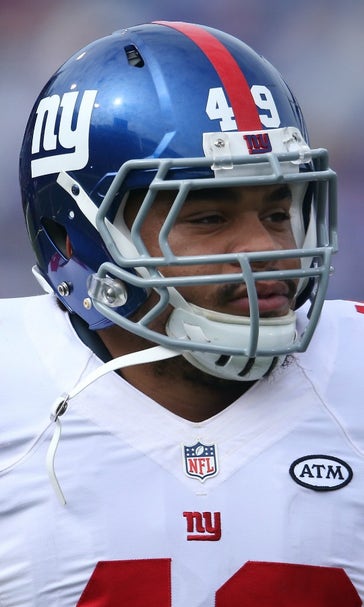 Giants FB Nikita Whitlock says burglars defaced home with swastika, racist messages
BY Nick Schwartz • December 14, 2016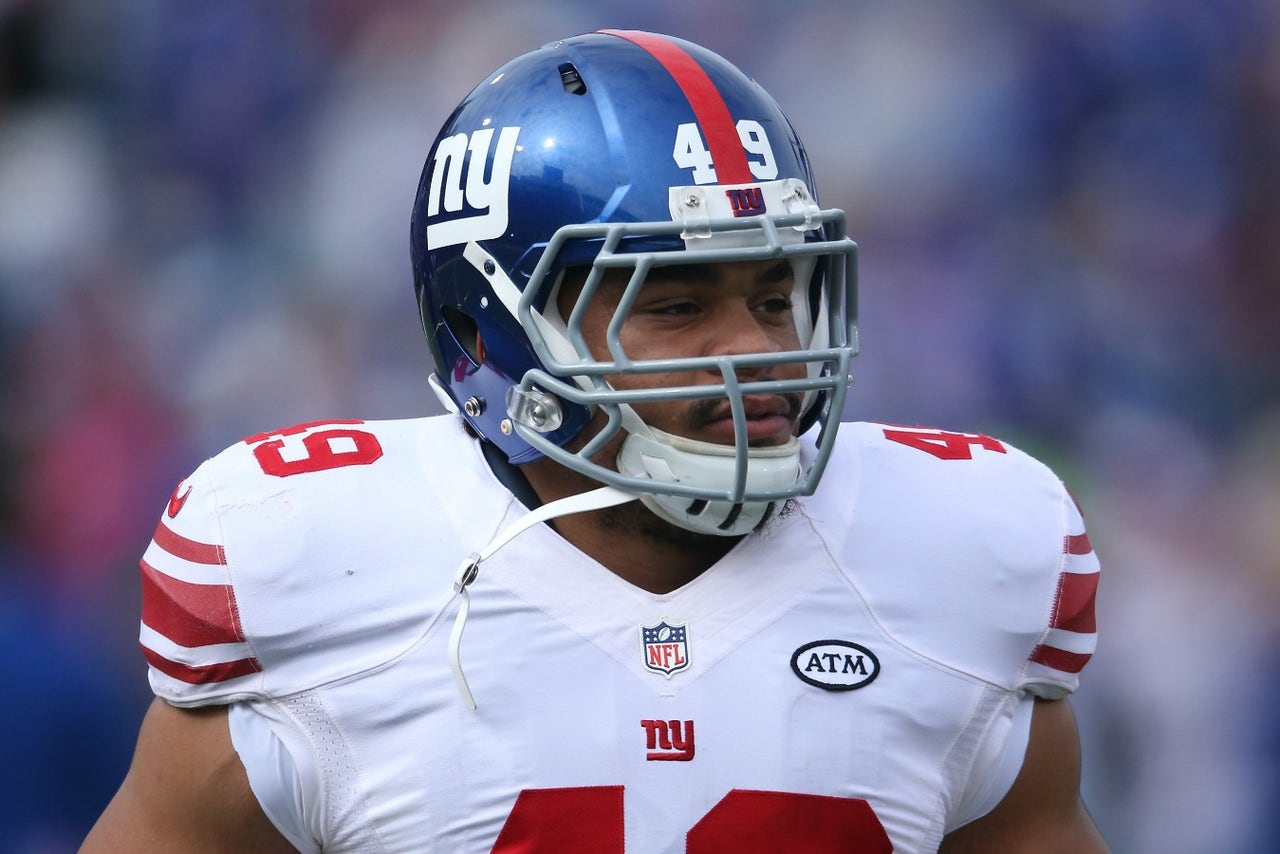 New York Giants fullback Nikita Whitlock, who was suspended 10 games in September for violating the NFL policy on performance-enhancing substances, says he was the victim of a burglary Tuesday in Bergen County, New Jersey.
Whitlock says that he and his family had left their home for a few hours when someone entered through a window, and before leaving with jewelry and video game systems, the burglars wrote "go back to Africa" and "KKK" on the walls of the apartment, along with a swastika.
It is the second time in the last six months that Whitlock's apartment has been broken into.
Via CBS2:
"It just re-establishes that no matter where you are, no matter who you are, this can happen to you, Whitlock said. "It's about to be 2017. Oppression, violence, racism, hatred, violence... there's no need for that."
---
---