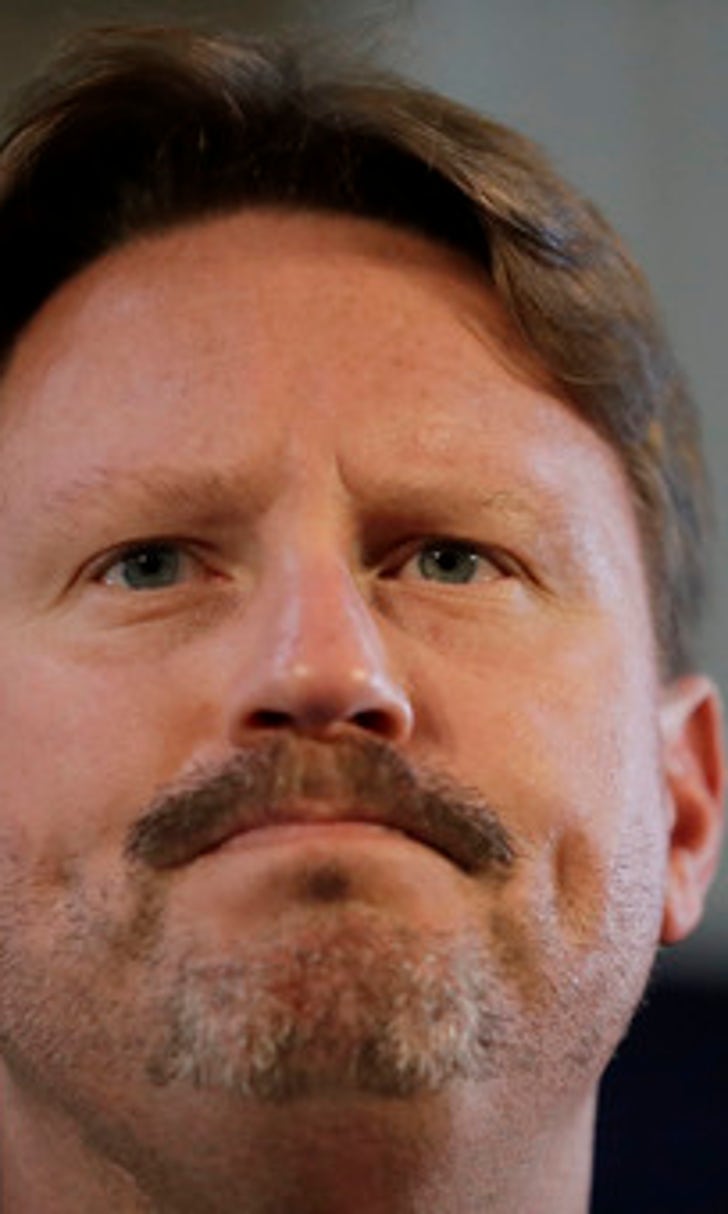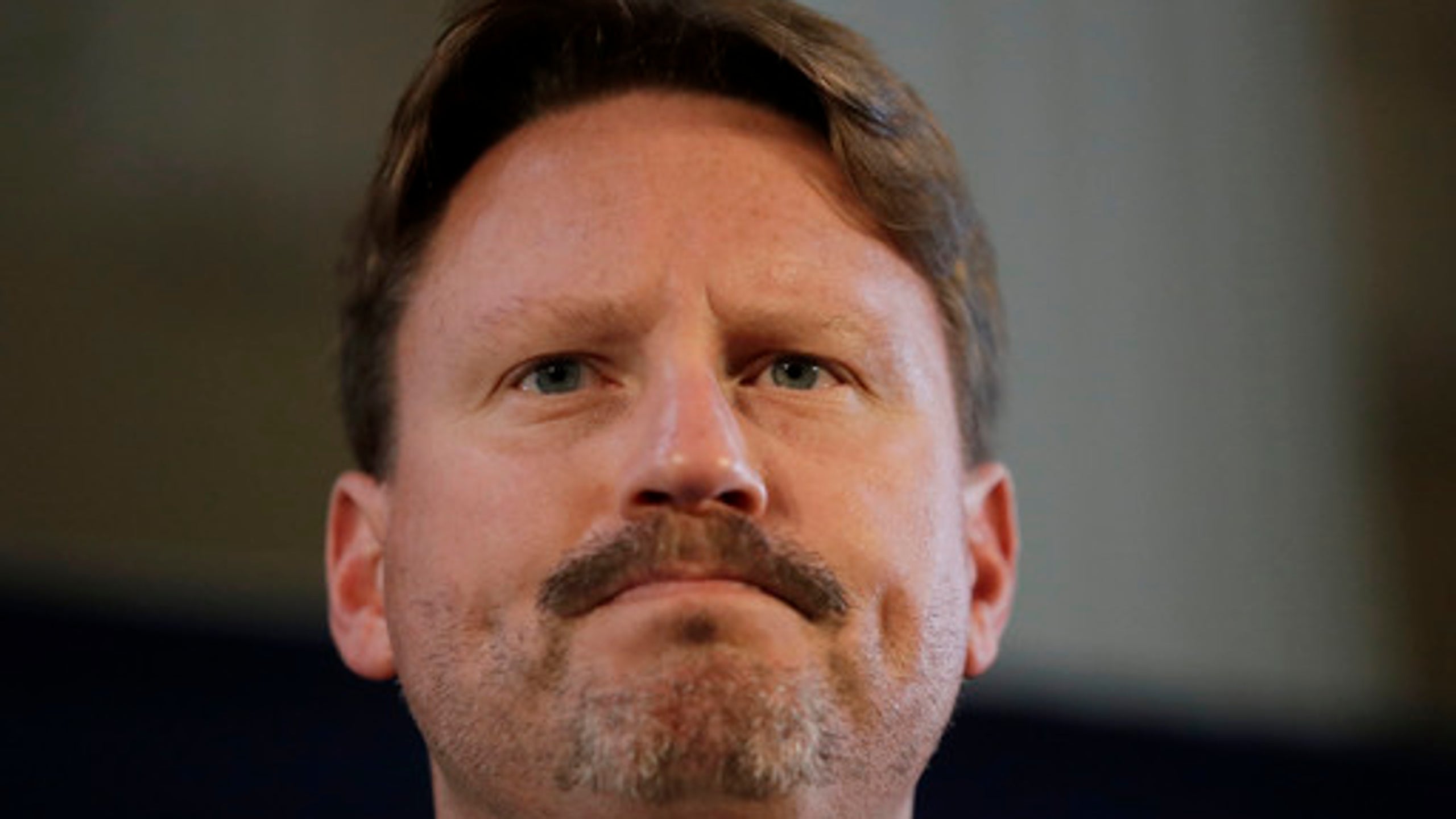 Giants coach unsure if team will keep abuser Josh Brown
BY foxsports • October 21, 2016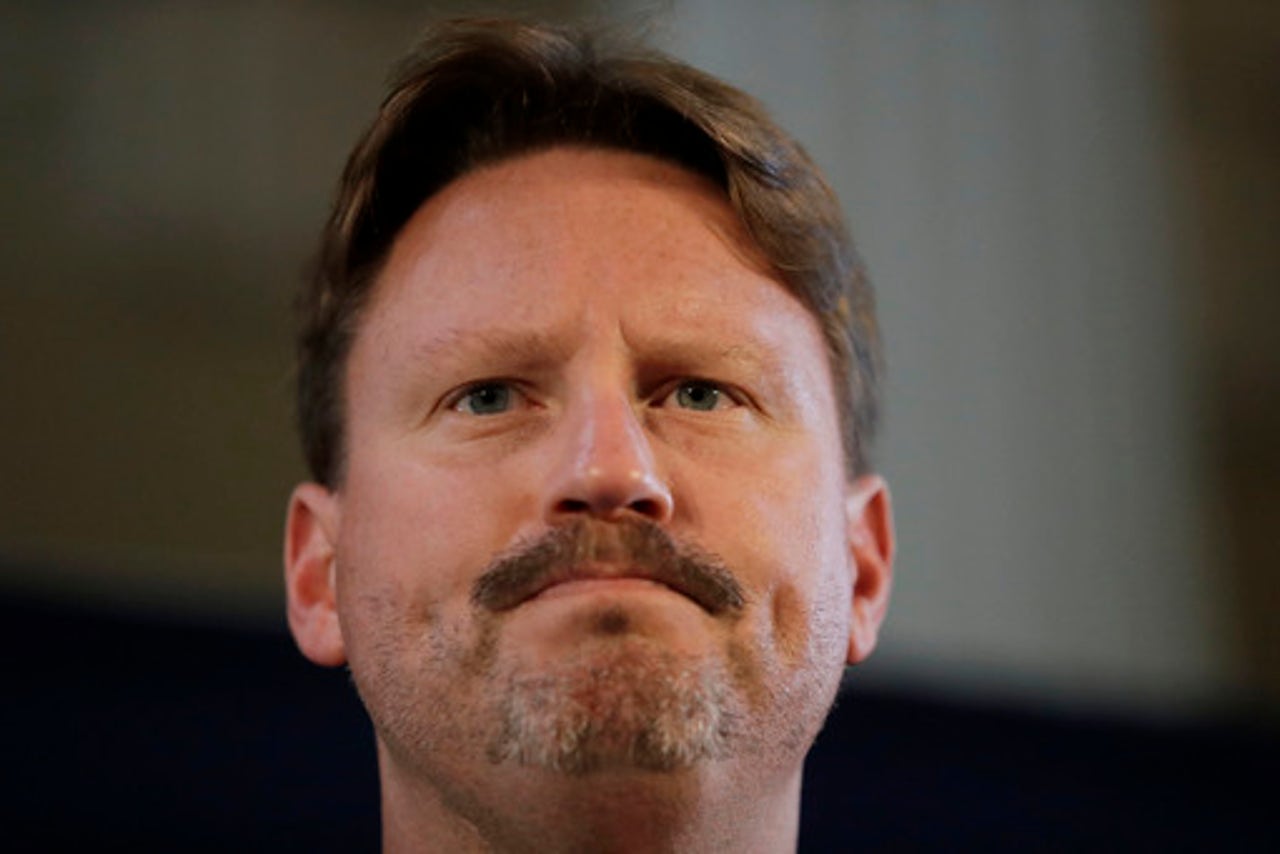 LONDON (AP) New York Giants coach Ben McAdoo says the team has not yet decided whether Josh Brown will remain on the team after admitting to repeated abuse of his former wife.
McAdoo faced repeated questioning about the kicker following the Giants' first practice in London for Sunday's game against the Los Angeles Rams.
Brown did not travel to London and the team has yet to say if he will be suspended or cut following this week's publication of court records in which the player said he physically abused his wife over a protracted period.
At the Pro Bowl in January, Brown's wife called NFL security to ask that she and her three children be moved to another hotel to avoid harassment. When asked whether the Giants knew about Brown's behavior then, McAdoo repeatedly said the Giants were still gathering information. Finally, he answered: ''I'm not going to answer that.''
The Giants have signed Robbie Gould, a former star kicker for the Chicago Bears. He will practice with the team Saturday.
---
---