Gambling site offers odds on potential Tom Brady suspension
Published
May. 8, 2015 4:16 p.m. ET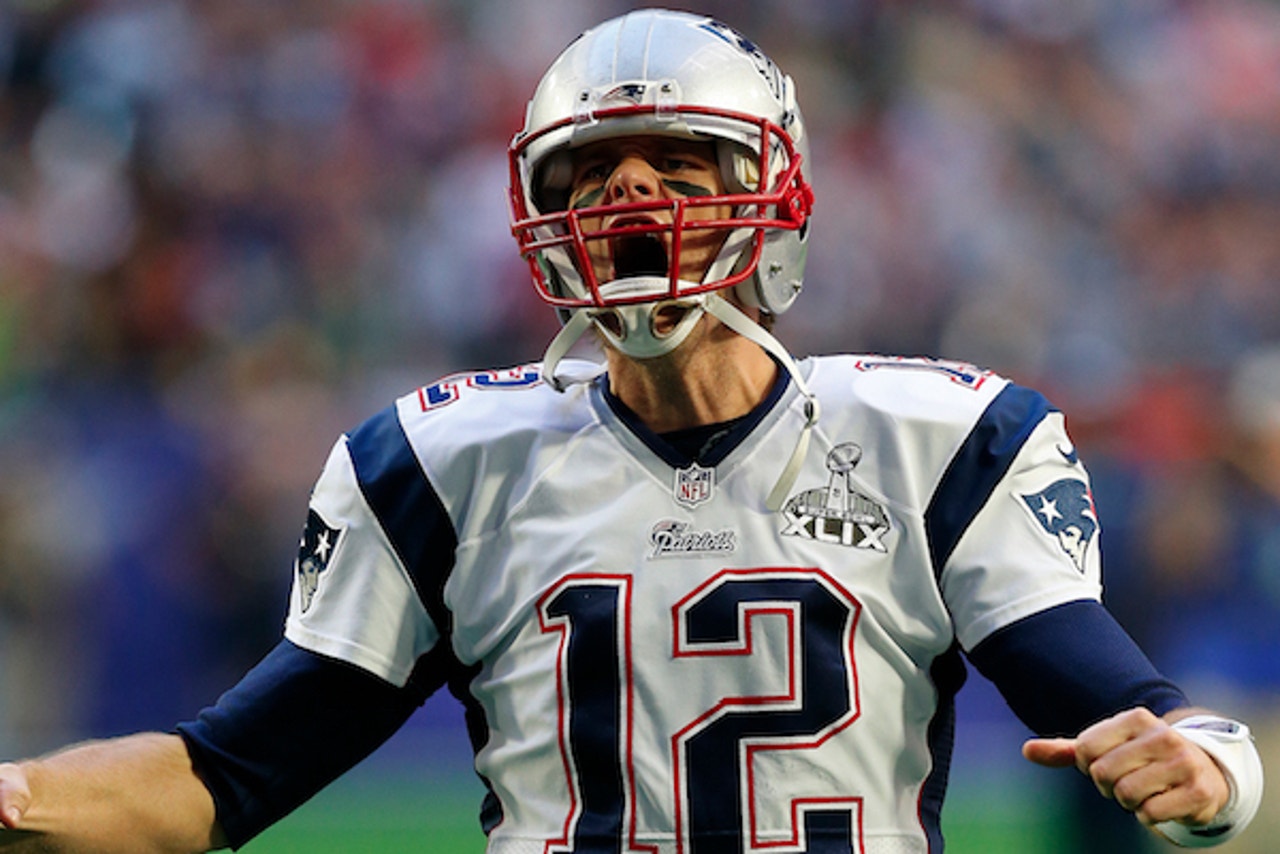 By Steve DelVecchio
The NFL could reportedly make a disciplinary ruling pertaining to the Deflategate investigation as early as Friday afternoon, and the common consensus seems to be that Tom Brady will be suspended.
In fact, gambling website Bovada is banking on it. The site initially has the over/under on the amount of games Brady will be suspended set at 3.5. You can also wager on whether you think the New England Patriots quarterback will be suspended at all. The odds of Brady getting any type of suspension opened at -1000 for yes and +500 for no, but those quickly changed as action rolled in.
As of writing this post, Brady was -300 to get at least a one-game suspension and +200 to not be suspended at all.
If you want to go out on a limb and predict that Brady will be suspended for the entire 2015 season, that pays at a rate of +1000.
One report has indicated that "everything" is on the table in terms of potential punishment for Brady. Rob Gronkowski defended Brady and downplayed the Ted Wells report with this hilarious video, and at least one opposing player has also come to the defense of No. 12.
If the Wells report found more concrete evidence, I could see the punishment being severe. That said, the league does not have to use the same guidelines as a court of law. Roger Goodell could decide that Brady refusing to turn over his cell phone and thus not cooperating fully is a huge problem.
My gut prediction is that Brady will be suspended for two games, and I wouldn't be surprised if he is only fined. As many of you know, I've been wrong plenty of times in the past.
More from Larry Brown Sports:
---
---