National Football League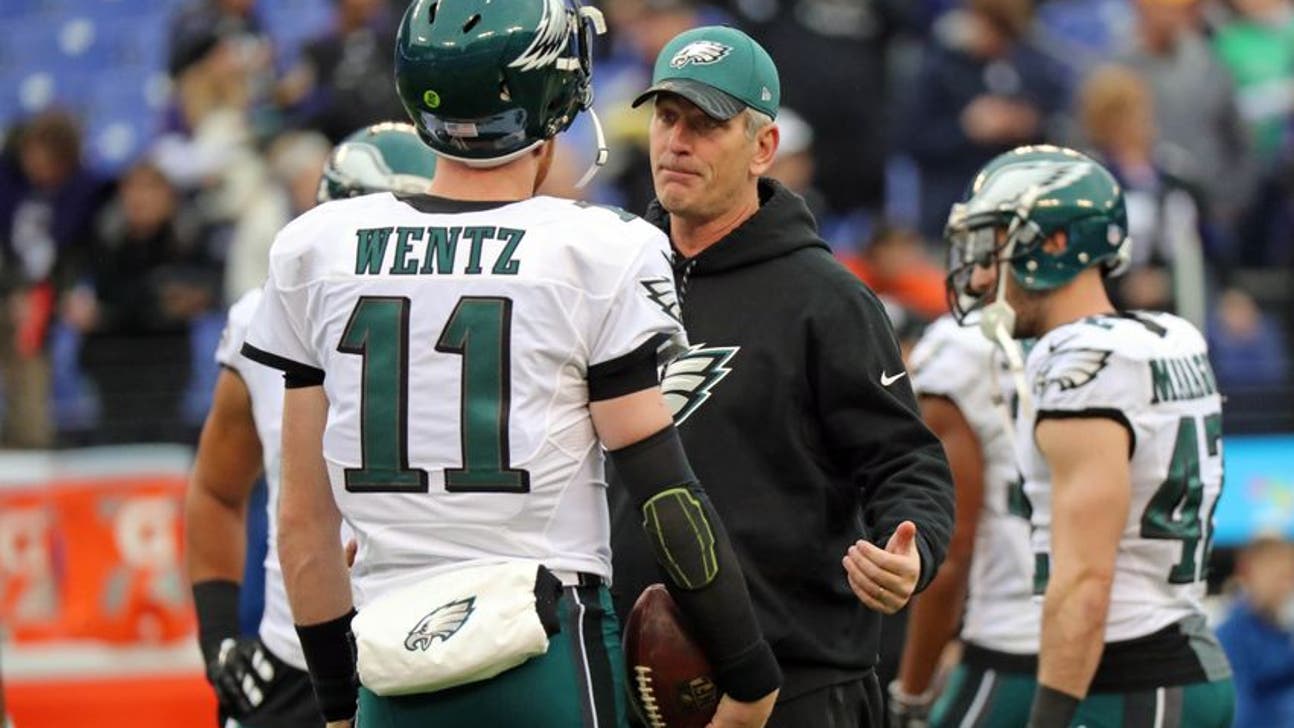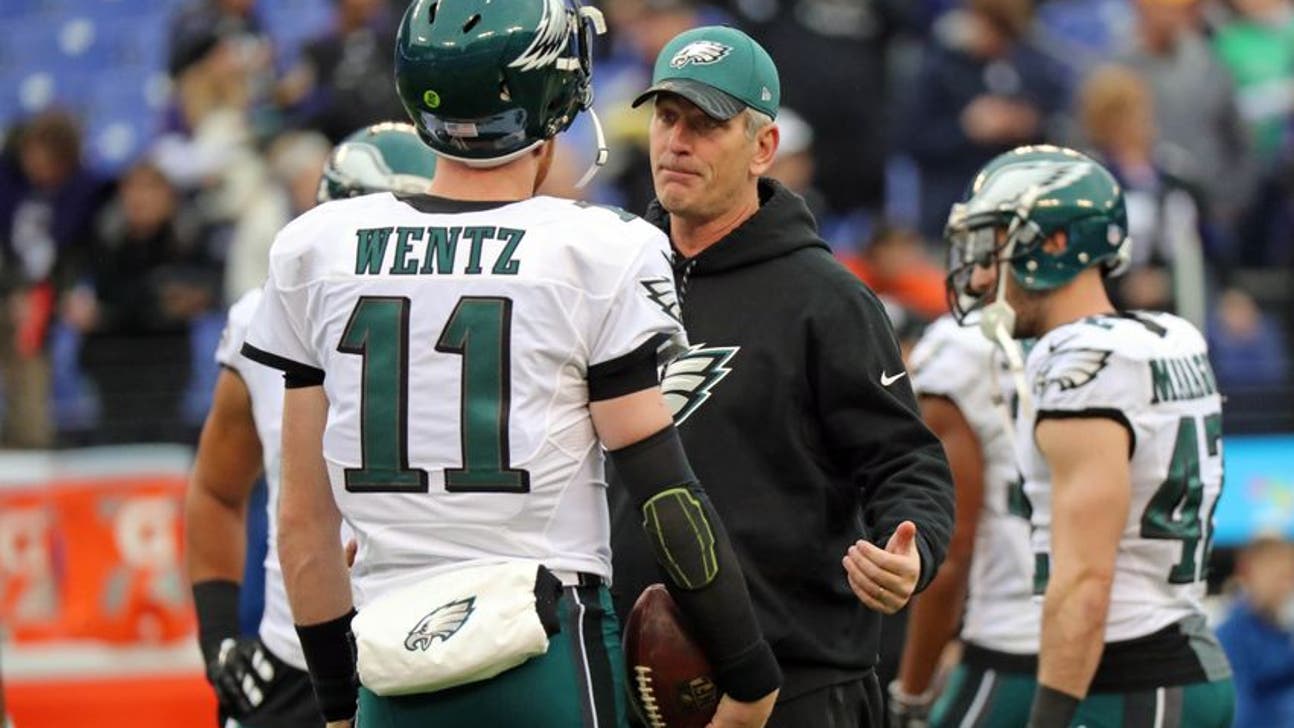 National Football League
Frank Reich discusses Carson Wentz, his coach and the Eagles offense
Updated
Mar. 4, 2020 12:34 p.m. ET

Fansided, Geoffrey Knox/FanSided via Inside the Iggles
Offensive coordinator Frank Reich addressed the Philadelphia media for the final time in 2016, and it shouldn't be hard to figure out what the topics were.
"He's exceeded expectations in some ways….You want to see accuracy. You want to see good decision making…the ability to sustain success when things are going well, to maintain focus and concentration the next week in preparation". said offensive coordinator Frank Reich in reference to the development of Philadelphia Eagles rookie quarterback Carson Wentz.
Wednesday marked the final time that Reich would address the media in 2016. He continued his thought in reference to Wentz. "You want to see (him) to be able to bounce back after a poor performance. You want to see to be able to, when things are going bad in the course of a game, for him to not waiver, and I think on most of those fronts, I think he's passed the test."
Here's Reich's press conference in its' entirety:
The majority of us would agree, at this point, with his assessment of where the Eagles are as a team. A lot has been asked about Wentz during a rough rookie season, and a lot has been asked of him. The questions about his first-time head coach, Doug Pederson, have, more often than not, led fans and coaches to debate. Still, opinions are sometimes more trustworthy from someone who has an inside knowledge of the subject. The Eagles' offensive coordinator has, once again, given us the inside scoop on quarterback and coach. Maybe there's something to what he's saying.
In the meantime, there's one more game on the schedule, and it's against the Dallas Cowboys. The perfect ending to the season for many Eagles fans would be manifested by seeing all of the frustrations and season-long challenges of an Eagles team culminate in a victory over the team many Eagles fans hate the most. It would end 2016 on a high note and give this team something to feel good about going into the off-season. Let's all just hope the Cowboys play the starters and the Eagles are able to beat them at full strength. Otherwise, you'll probably hear the excuses if the Eagles pull that one off.
We'll all just have to wait and see what happens together.
More from Inside the Iggles
This article originally appeared on
---
---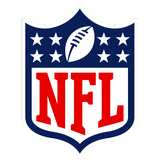 Get more from National Football League
Follow your favorites to get information about games, news and more
---